China Deports Foreigner for Cannabis Use in Thailand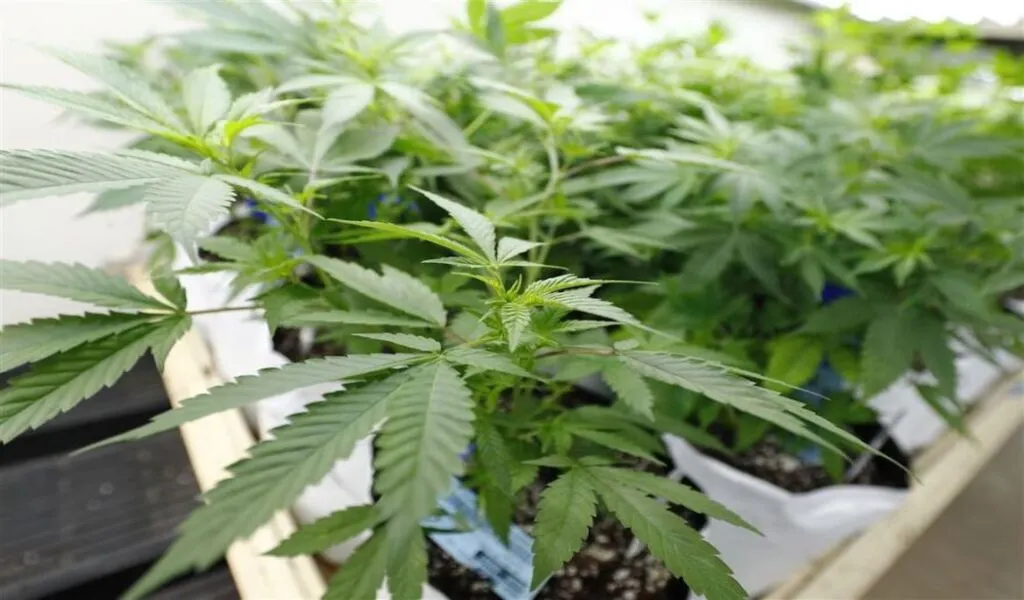 (CTN News) – That'sMag claims an unidentified foreigner was deported from Shanghai, China, after testing positive for cannabis after visiting Thailand, where recreational use is allowed.
Since cannabis was decriminalised in Thailand almost a year ago, people there no longer bat an eye at getting euphoric. However, unlike Thailand, China takes a stricter position on the illegal psychoactive plant.
The British Consulate General in Shanghai reports…
China's Strict Drug Laws
A positive result on a police drug test indicates recent drug use within the last three months. It is illegal to have a positive drug test result in China regardless of where the narcotics were originally purchased.
Don't become one of the 41 British nationals arrested by Chinese authorities in the past calendar year. A positive test result can result in up to 15 days in jail, a fee, and possible deportation.
You could face criminal charges for providing a place for drug use if it can be proven that other people have done so in your house. You could go to jail for at least three years if convicted.
"Chinese police undertake random drug testing including on entry to the country," the British government claims.
The Chinese Embassy in Thailand issued a caution statement to Chinese citizens planning to use cannabis in Thailand last year, just as the country was getting ready to remove cannabis from its list of illicit narcotics.
Those who ingest marijuana products before returning to China risk legal trouble if they fail a random drug test, the message said.
Other Countries with Strict Cannabis Laws
They will be publicly identified as "having abused a narcotic drug that is illegal in China," the statement continued.
"Chinese nationals in Thailand should ensure that the products they consume in Thailand do not contain THC and CBD in order to avoid such a risk."
Even in places where it is lawful, the use of cannabis is prohibited by Chinese law. Citizens of Malaysia have been cautioned in the past not to bring cannabis into Thailand.
When three Thai nationals tested positive for cannabis upon entering Malaysia in August of 2017, they were detained and each fined the equal of about 5,000 baht.
Travelers were also cautioned by Thai embassies in other countries, including South Korea and Singapore, against attempting to smuggle cannabis or cannabis products into those countries from Thailand.
A Brazilian student was arrested in Bali in July after he attempted to smuggle 9.1 grammes of cannabis on board a flight from Thailand, where he had lawfully purchased the drug.
His arrest came days after the Royal Thai Embassy in Jakarta warned Thai citizens that they risked the death sentence if they brought cannabis into Indonesia.
Related CTN News:
5 Injured, 3 Dead in Multiple Shootings in Central Thailand