Thai Man Sets Record as Fastest Joint-Roller at Phuket Cannabis Cup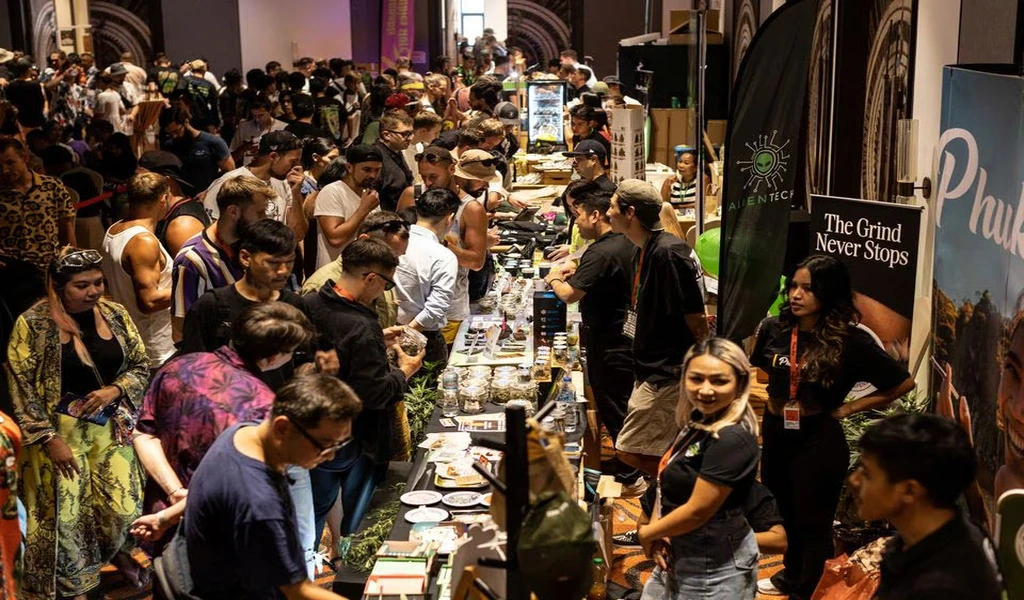 (CTN News) – Ativat Janmuangthai, a cannabis enthusiast who has practiced his craft for years, rolled a perfect, one-gram joint in 43 seconds on Saturday, beating out other competitors.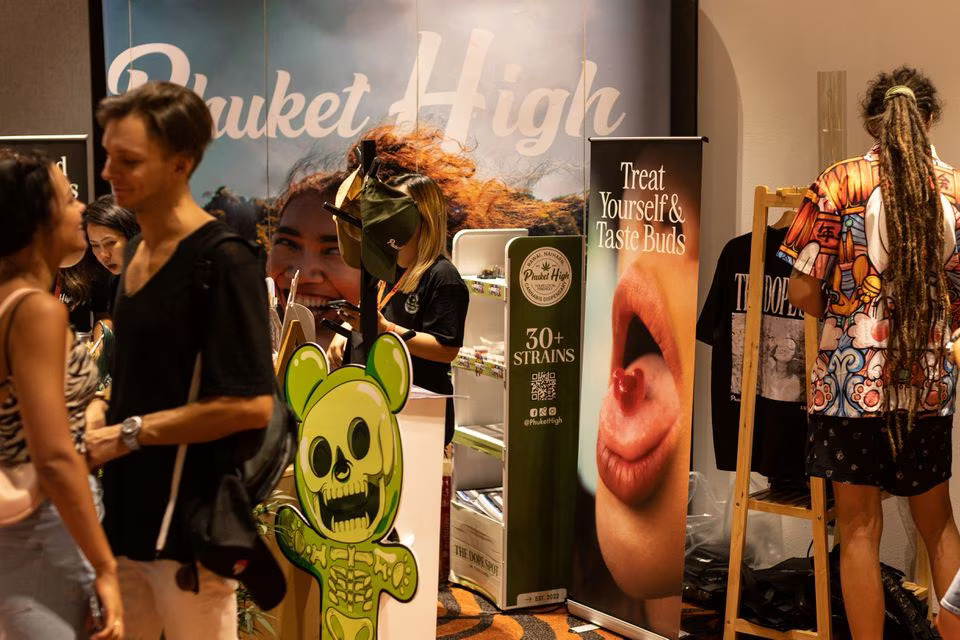 The Fastest Joint-Roller in Phuket
He's been doing it for five years and is so proficient at it that he can do it while blindfolded. Ativat's friend Saksorn Sotornkittirat, also present during the inaugural Phuket Cannabis Cup tournament, remarked, "He's very fast."
The winner, a man in his thirties, received the title, trophy, and a monetary prize of 5,000 baht ($146.37).
The competition was part of a groundbreaking event when cannabis advocates and business leaders met to share ideas and establish best practices for Thailand's nascent cannabis market.
Experts judged different cannabis strains based on their looks, potency in terms of Tetrahydrocannabinol (THC), flavor, and genetic makeup.
After legalizing marijuana for the first time last year, Thailand quickly established several laws to prevent its unregulated use—even among children—after becoming the first Southeast Asian country to do so.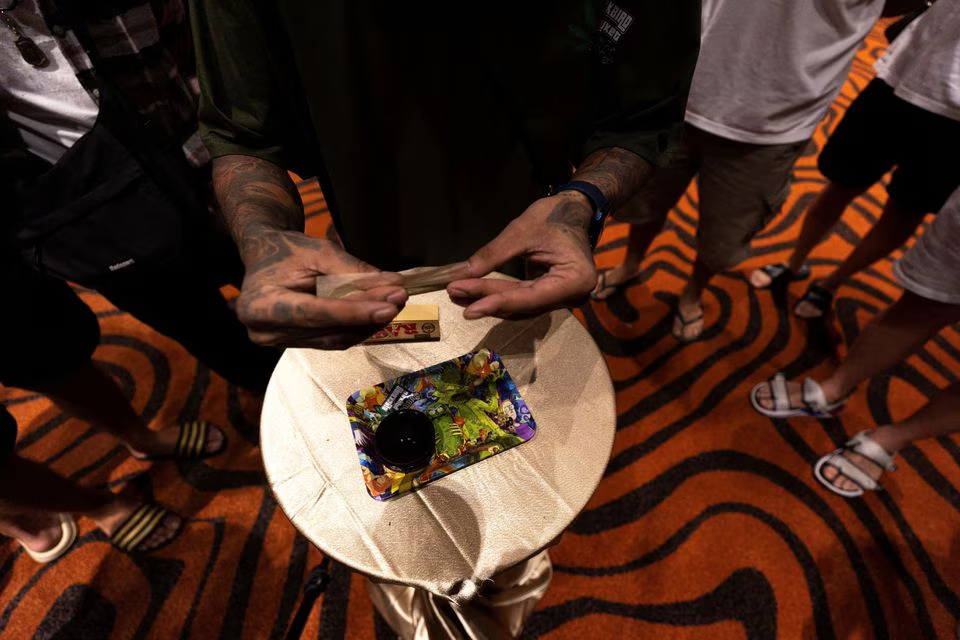 Phuket Cannabis Association Advocates for Industry and Regulation
Thailand is now lacks an overarching law to govern the use of cannabis after the parliament failed to approve a cannabis draught bill last month before an election scheduled for May 14.
Since there are now more than a thousand legally operating dispensaries on the island of Phuket, cannabis activists there have banded together to form the Phuket Cannabis Association.
The president of the organization, Poonwarit Wangpatravanich, hopes that after the election, the legislation will be rushed through to regulate cannabis use.
Just think about what may happen if people started booking flights to Thailand based on that alone. (cannabis use). "We're going to increase GDP in tourism by a huge amount for all of Thailand," he said.
The government has every reason to celebrate.