Canadian Matthew Dupre's Bail Opposed By Thai Authorities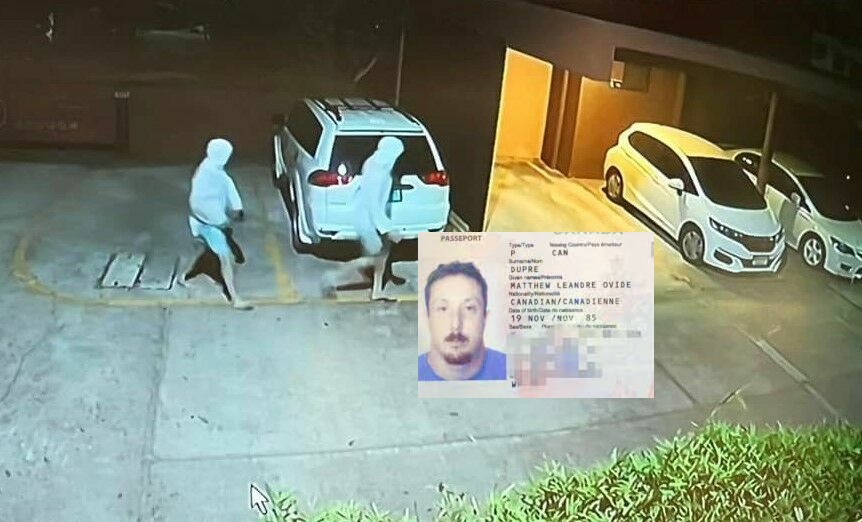 The Office of the Attorney-General of Thailand has sent a formal request to a court in Alberta, Canada to deny bail for a Canadian National Matthew Dupre.
He is suspected of being involved in the gangland-style murder of an Indian gangster in Phuket last month.
Matthew Dupre is one of two suspects tied to the Feb 4 shooting of Jimi Singh Sandhu near Rawai Beach on the resort island of Phuket, Thailand.
He is being held in detention in Edmonton, Alberta, pending the decision of the court regarding Thailand's request for extradition. Mr. Dupre was arrested in Edmonton, Alberta, on Feb 20.
His extradition to Thailand was sought earlier by the Office of the Attorney-General (OAG).
Extradition of Canadian Matthew Dupre
Crime Suppression Division police commissioner Pol Lt Gen Jirabhop Bhuridej said on Sunday he has instructed investigators to file a petition with the Edmonton court to oppose the suspect's bail request.
Police are determined to extradite Dupre to Thailand to stand trial for murder.
A source close to the murder investigation said the high-profile case has been transferred to the Crime Suppression Division (CSD) at the Royal Thai Police.
There is concern that Dupre might be released on bail and then flee Canada if the petition is filed with the Edmonton court on Friday.
Extradition is expected to occur in April, a police source said, but he warned that the suspect's release from detention could undermine police efforts to extradite him.
The police source also said that the crime had links to organized crime syndicates and that both suspects had planned their escape well. They allegedly fled to Europe before heading back to Canada.
CSD Superintendent and Chief Investigator Wirachan Khunchaikaew said the documents supporting the extradition request have been sent to Canada's minister of public safety.
Meanwhile, Canadian news media reported that RCMP officers searched a rural home owned by Gene Karl Lahrkamp in Trail, British Columbia, from which he ran his dog-breeding company Mountain Mal's. The RCMP is also searching other Canadian provinces and Canadian cities for Lahrkamp.
According to the newspaper, both Lahrkamp and Dupre were promoted to the rank of corporal in the Canadian Armed Forces, serving from 2005 to 2013. Dupre served from 2012 to 2018.
On February 6, Dupre and Lahrkamp flew from Phuket to Bangkok, leaving Suvarnabhumi Airport for Amsterdam and Frankfurt, respectively.
According to Interpol, Lahrkamp is 193 cm tall, weighs 95 kg and has green eyes and brown hair. He was born in British Columbia, Canada on December 21, 1985