Biden Concerned About West Bank Settlers As Israel Preparing For Gaza Ground Invasion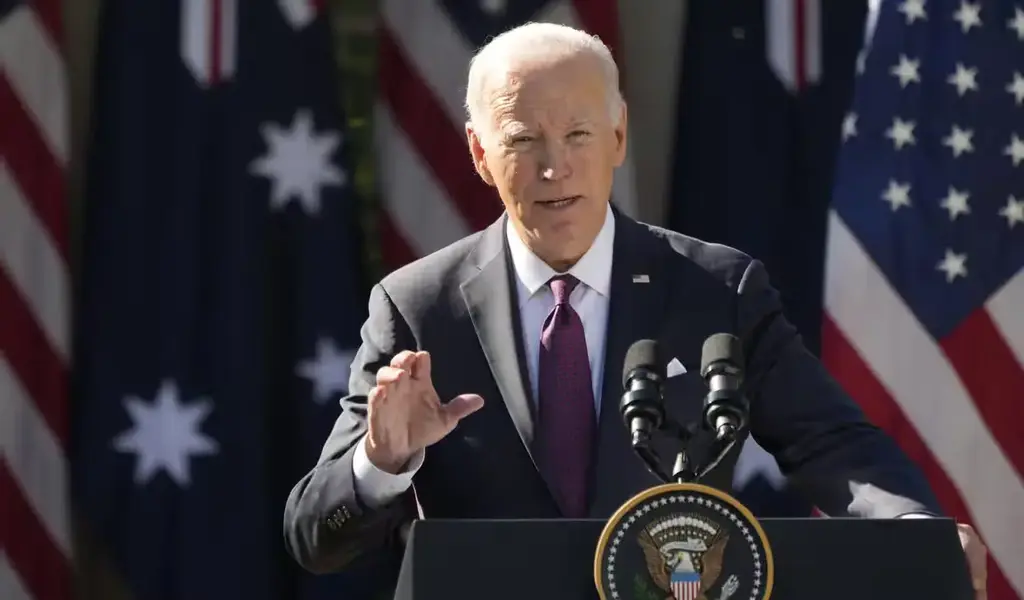 (CTN NEWS) – Joe Biden has urged an immediate halt to Israeli settler attacks on Palestinians in the West Bank while Israel continues its strikes on Gaza in preparation for an anticipated ground invasion.
Speaking during a joint press conference with Australian Prime Minister Anthony Albanese, Biden reaffirmed the United States' unwavering support for Israel's defense but voiced concern over the treatment of Palestinians in the West Bank by some Israeli settlers.
He described the extremist settlers' actions as "pouring gasoline on the fire" and emphasized the urgency of ending these attacks.
Biden also criticized Hamas for using Palestinian civilians as human shields in Gaza and called on Israel to adhere to international laws governing armed conflict.
The ongoing conflict began when Hamas militants entered Israeli territory on October 7, leading to a significant loss of life and abductions.
Palestinian authorities report that more than 6,500 Palestinians in Gaza have died, raising concerns that the death toll could rise further if Israel proceeds with its anticipated ground offensive.
Biden questioned the accuracy of Palestinian civilian casualty figures, expressing doubt about their veracity but acknowledging that there had been innocent casualties in the war, emphasizing the inevitable human cost of armed conflicts.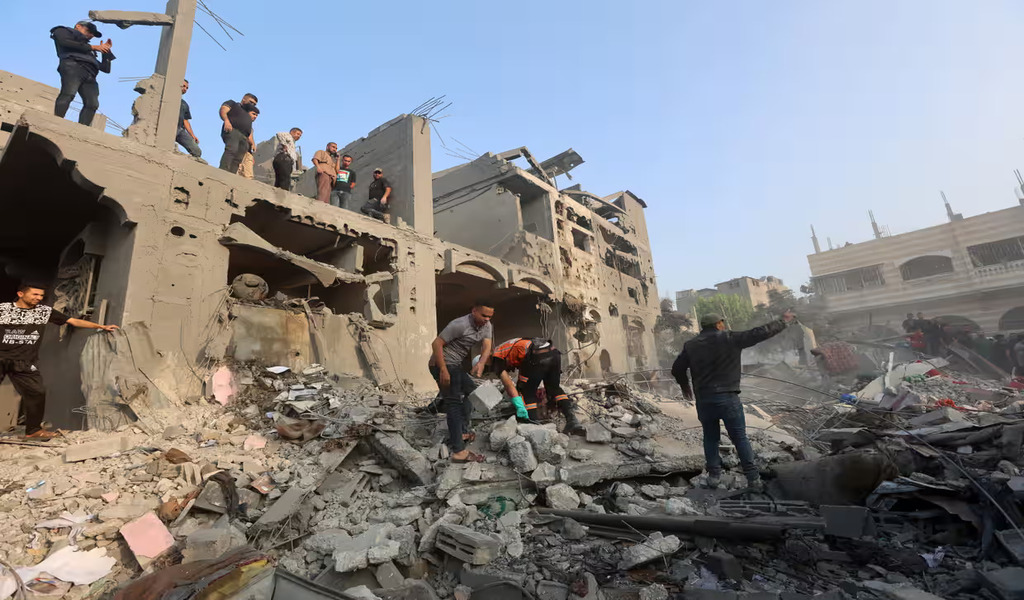 As tensions escalate between Israel and Hamas, Israeli Prime Minister Benjamin Netanyahu has indicated that Israel is preparing for a ground offensive in Gaza.
Tens of thousands of Israeli troops are gathering near the Gaza border.
The details of such an operation remain confidential, and Netanyahu has not specified when it will occur.
Reports suggest that President Biden has encouraged Netanyahu to delay a ground invasion until the hostages held by Hamas are released.
However, President Biden has denied making any formal demands in this regard.
Additionally, the World Health Organization (WHO) has called on Hamas to provide evidence that the hostages are safe and in good health, while also urging their release on humanitarian grounds.
Many of the hostages, including vulnerable groups like children, women, and the elderly, have pre-existing health issues that require immediate medical attention.
The psychological trauma experienced by both the hostages and their families is also a significant concern, highlighting the importance of psychological support.
This situation underscores the complexity of the ongoing conflict and the diplomatic efforts involved in finding a resolution while prioritizing humanitarian concerns.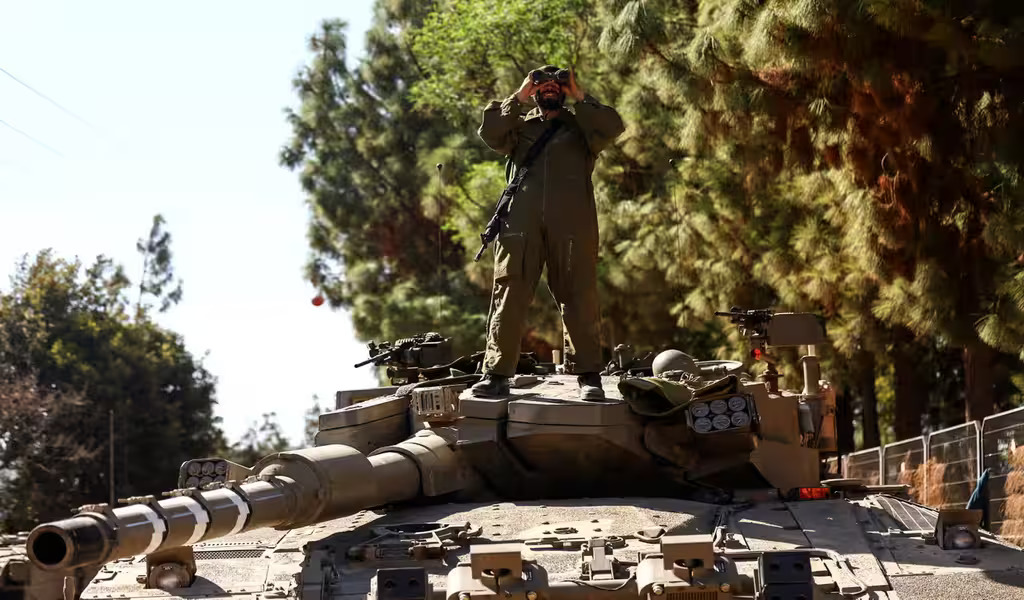 The United Nations Relief and Works Agency (UNRAW) has issued a stark warning that its humanitarian efforts in Gaza will come to a halt unless fuel supplies reach the besieged region.
This crisis could lead to the shutdown of hospitals, bakeries, and water pumps, worsening the already dire humanitarian situation.
However, recent attempts at the United Nations to secure plans for delivering critical humanitarian aid to Gaza were unsuccessful.
A US resolution advocating "humanitarian pauses" to facilitate aid access in the blockaded Gaza Strip, without explicitly calling for a full ceasefire, was vetoed by Russia and China.
In response, Russia proposed an alternative resolution for an "immediate, durable, and fully respected humanitarian ceasefire," but it was voted down by the US and the UK, with nine other countries, including France and Japan, abstaining.
As a result of the Security Council's deadlock, the broader UN General Assembly is set to debate the ongoing conflict in Gaza.
President Biden emphasized the need for a forward-looking approach once the Gaza crisis is resolved.
He called for a vision of coexistence and peace between Israelis and Palestinians, underlining the importance of a two-state solution.
This path to peace would require a concerted effort from all stakeholders, including Israelis, Palestinians, regional partners, and global leaders.
MORE RELATED NEWS:
Dinosaur Footprints Discovered on the Beach of the Isle of Wight, England
On Nov 2, IMF team to visit Pakistan for first review talks
US rejects Israel-Gaza ceasefire as Hamas released 2 female hostages