Vacation Alternatives You Should Consider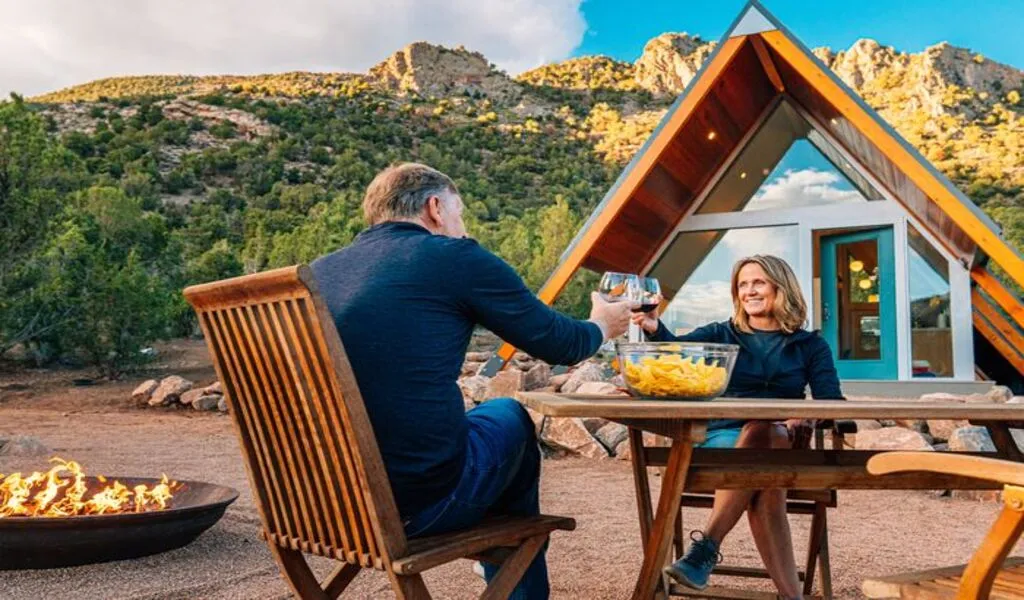 Perhaps you're a little tired of your vacation routine, especially if you tend to do much the same thing every year. In that case, spice up your vacation plans by considering some alternatives designed to give your outings a boost of fun and energy.
Once you've decided on your exciting vacation alternative, like a historical exploration, a sparkling new city adventure, or a themed vacation, be sure to consider unwinding in style at Luxury resort in Turks and Caicos: The Palms. This luxurious retreat will provide the perfect balance of relaxation and indulgence to complement your unique adventure.
A Cruise
First, consider taking a cruise. While you might argue that this is far removed from your budget, a little research may reveal that such is not true. A fantastic 2023 Mediterranean cruise or a breathtaking trip to Alaska may not be out of your reach, especially if you're willing to cut expenses to save up.
A Journey Back in Time

Okay, you can't really journey back in time, at least not in the sense of actual time travel. But you can take a vacation that is centered on historical exploration.
Maybe you're fascinated by the native cultures of the Southwest. Perhaps the Civil War or colonial America has always been a point of interest to you. Then spend your vacation immersing yourself in the past.
Always begin with research. If you already know quite a bit about whatever historical period or event you'll be exploring, you'll be able to appreciate what you see and hear and read much more deeply.
Then plan carefully so that you have a good sense of what is available at each site you visit.
You might focus on your own family history, too, and throw in some genealogy research along the way, even visiting places where your ancestors lived.
A Sparkling New City
Alternatively, you might focus your vacation on diving into a sparkling new city. Choose a place you've never been before, and make a list of everything you'd like to see.
Select attractions and activities that define the city and make it unique. Stay in a fancy hotel (as much as you can afford anyway), and enjoy a few days in this new place.

A Guest Ranch
If you're more inclined toward relaxing in the outdoors, then you might decide to spend your vacation at a guest ranch.
You'll be able to enjoy your favorite outdoor activities and relax in a comfortable environment.
Some ranches even offer the experience of helping out on a real, working ranch, complete with animals and chores.
A Train Trip
You could also consider hopping a train for your next vacation. Train trips can be everything from weekend adventures to full-scale, luxurious journeys.
You might choose a short scenic trip, an historical experience or an exploration across Europe.
Check out several train vacation packages online to learn more and see which ones fit your budget and interests.
A Themed Vacation
If you're up for a bit of whimsey, try planning a themed vacation. You might focus your trip around wine, for instance, and visit California's wine country or even Italy's wine country.
If you're fascinated by art and architecture, then set up an itinerary that allows you experience the best the U.S. or Europe has to offer.
You could choose a music theme or a mystery theme or even a TV show theme. You'll have a vacation like no other and plenty of stories to share when you get back.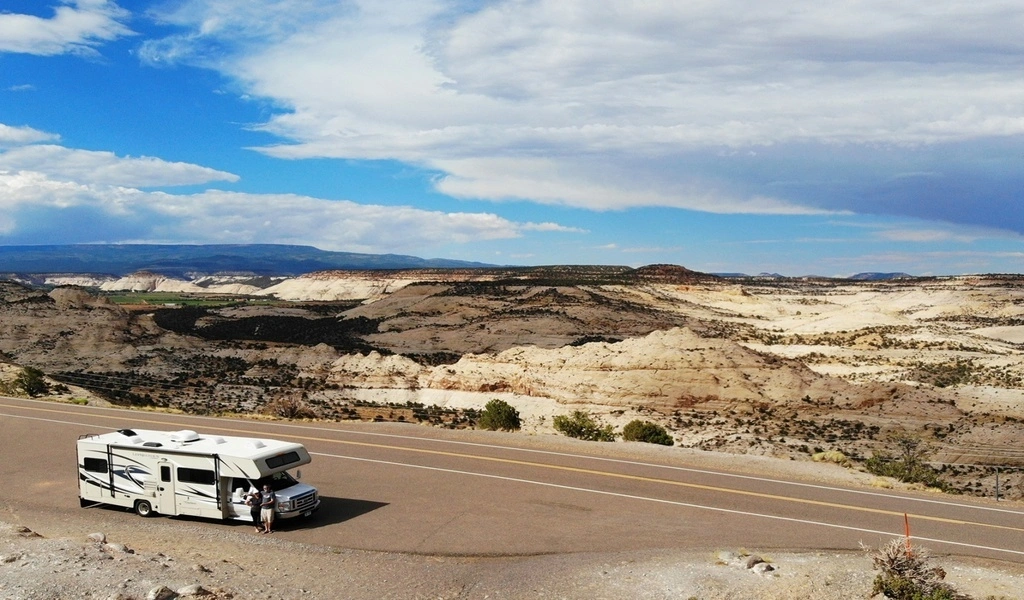 A Cross-Country Drive
Finally, consider a cross-country drive for your next vacation, or at least a long-distance drive. You could either rent an RV or set up rooms in various motels along the way.
You may decide to visit out-of-the way places or schedule a blend of well-known and little-known attractions. This will take plenty of advanced planning, but it could turn out to be the adventure of a lifetime.
Vacations definitely don't have to be boring. In fact, they shouldn't be boring. After all, you're out to have some fun and get away from the daily grind for a while.
So choose one of these options, or discover an alternative for yourself. Then make your plans, and get ready to set out on a unique adventure that you'll remember forever.
Related CTN News:
What Is The Advantage Of Fat Tires On An Electric Bike?
The Ultimate Guide to Choosing Accurate SpO2 Sensor
The Importance of Short Hair Wigs for Women