Maxwell Drever Tackles the Affordable Housing Debate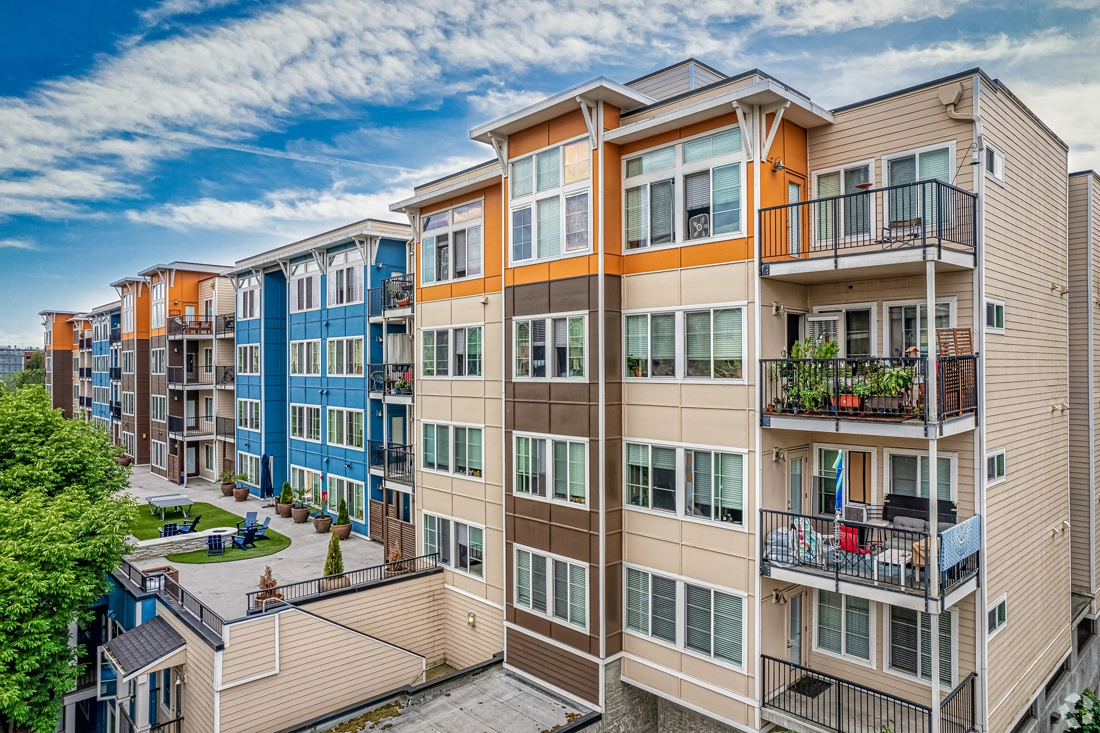 According to Maxwell Drever, the significant challenge that public officials tackle is their affordable housing policy. Housing policy consists of multiple overlapping segments. For public officials, it is of general priority to ensure that the population of that region lives in affordable, quality housing.
Further, the interest gets accumulated through encouraging economic diversity and its existence in particular areas or cities and neighborhoods. Finally, there is also an interest in preserving special community ties and communities without inordinately dislocating populations.
Across the world, there has been an acute crisis of affordable housing. The rising population and high rent have widened the gap as demand keeps rising while the supply cannot remain at par.
The situation is significantly getting more complex as policy decisions, market forces, and demographic changes do not align to create affordable housing, says Maxwell Drever. 
Moreover, the absence of affordable housing is also trapping people from getting better job opportunities, as the remotely affordable regions are the ones that are the wealthiest.
Public authorities pose a wide range of elements that address housing concerns about affordability. It may include rent control, subsidies, zoning ordinances, etc.
However, according to Maxwell Drever, economists argue that the most all-embracing route to solve the affordable housing shortage is through an increase in the supply. An increase in stores can be done through alterations in zoning rules and making them more favorable for new housing developments.
How can housing be made more affordable?
Two possible solutions can help make a big difference in making housing units affordable.
The government can give subsidies and discounted housing or direct money to eligible households to make housing units affordable.
Public authorities can also encourage housing development projects in high-opportunity areas. You may achieve it through the relaxation of development sizing and zoning. Many regions have several zoning regulations that limit the affordable housing supply.
Political activists and official authorities emphasize utilizing inclusionary zoning regulations and rent control to undertake the housing affordability crisis. Notwithstanding, these elements only reshuffle the existing housing supply while not genuinely expanding the housing supply rate.
Increasing supply is essential to address the affordable housing shortage
Any strategy that overlooks the supply increase to tackle the housing affordability challenge will likely fall apart. Without the appropriate number of affordable homes, the gap should widen.
According to Maxwell Drever, implementing several subsidies and regulatory actions can help alter and provide housing assistance to a targeted few households.
However, the affordable housing crisis will remain an issue in many other remaining areas and families. The demand for affordable housing keeps on rising. In simpler terms, for homes to be cheap, the supply of affordable housing needs to get upgraded.
The issue of affordable housing does not only impact a few high opportunities. The affordable housing shortage is a pervasive challenge that affects a larger populace worldwide.
According to Maxwell Drever, with subsidies, an increase in supply, and other policy regulations, one can believe that it might start narrowing the growing gap. Society needs some positive changes, and affordable housing is one such concept.