Thailand's Ministry of Culture has Chosen 16 Thai Festivals to be Promoted Internationally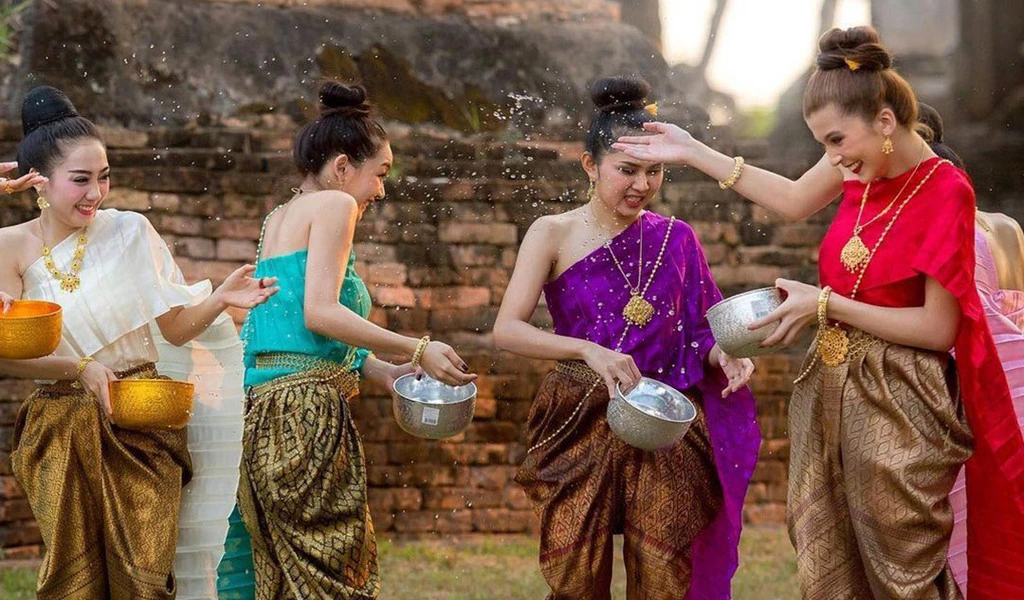 (CTN News) – By promoting 16 Thai festivals abroad, Thailand's Ministry of Culture works to promote the nation's cultural heritage and strengthen local economies.
Yupha Taweewattanakitborvon, the ministry's permanent secretary, announced as part of the "5F" project, which aims to advance Thai soft power via the food, film, fashion, fighting, and festival sectors.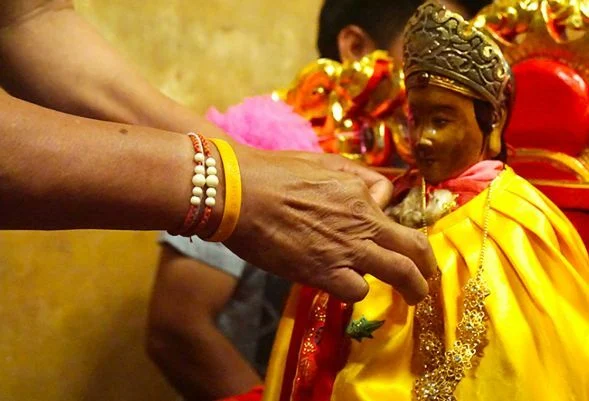 The selected Thai festivals include: 
The festivals that were chosen reflect a wide range of cultural occasions. They include the Phuket Food Festival, the Hae Malai Khao Tok Festival, the Ban Chiang World Heritage Festival, the Korat Street Art Festival, and the Chao Mae Lim Ko Niao Festival in the Pattani province.
Taweewattanakitborvon said that the Office of the Permanent Secretary of the Culture Ministry would fund regional cultural organizations to promote these events internationally, as quoted in Nation Thailand.
The country's competitiveness will be strengthened, Thai traditions will be preserved, and local people will benefit financially from the increased number of tourists.
The action fits with the government's Bio-Circular-Green economic strategy and is part of a campaign to advance Thai soft power abroad. The ministry wants to increase tourism and bring money to regional economies by showcasing the nation's rich cultural legacy.
Thailand is recognized for its traditional festivals and is noted for having a rich cultural legacy. Buddhism, 's majority religion in Thailand, is associated with several festivals observed there via rites, ceremonies, and festive public parades.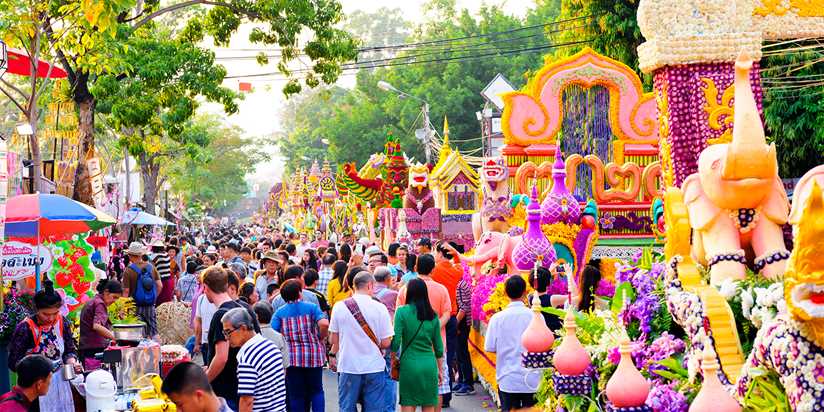 The Thai New Year holiday, Songkran, held in April, and Loy Krathong, a festival of lights held in November, during which people float adorned baskets on rivers, are two of the most well-known festivities in Thailand.
The Thai government has been attempting to increase tourism and assist local communities in recent years by promoting the nation's traditional festivals.
The Kite Festival on the Beach 2023 will triumphantly return to Pattaya from February 24 to 28 at the beach in front of the Central Pattaya Beach retail mall.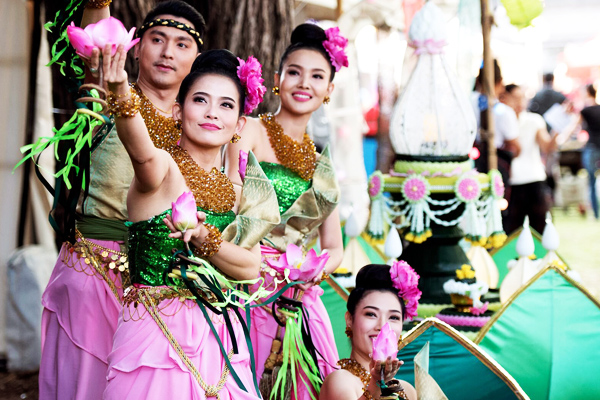 Although the festival's highlight for this year has not yet been revealed, attendees can expect to be astounded by the sheer size and beauty of multiple enormous kites over three days as they have been in the past.
The Chinese New Year Festival last month erupted throughout Thailand's cities. Red lanterns still hang in certain parts of Thailand, while performers perform in traditional Chinese attire.
Related CTN News:
9 Ancient Buddha Statues have Returned to Thailand After Being in Australia for 112 Years