Expert Fishing Tips Every Angler Should Know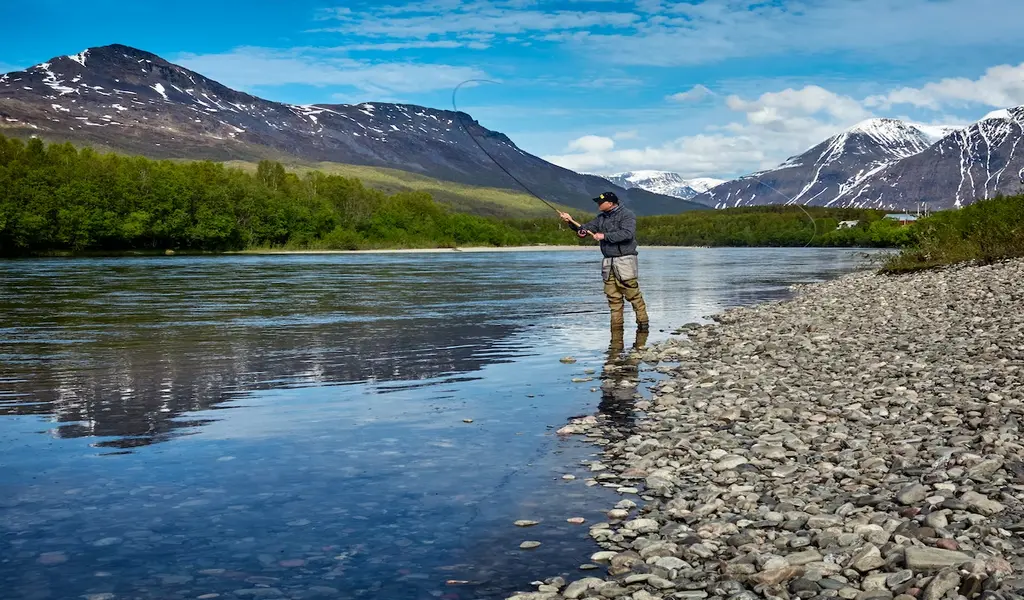 Are you just starting your fishing journey? You might feel excited but also a little bit lost about what you should do. You can learn a lot from books, but the best way is to ask fishermen who already know what they are doing.
Here are some tips thanks to which you will take your fishing to the next level.
Learn to Tie a Proper Knot
Learning how to tie a good knot is crucial. Some fishermen believe they have mastered the skill, but they might need some extra learning. How do you check if your knot is all right? After you tie the knot, delicately pull the line.
If the end rotates slowly, that might be a sign that your knot is untying and it won't last. Try to learn a few ways of tying a knot. For example, try mastering the double fisherman knot or Palomar knot.
Experiment With Different Styles
There are many angling tools, techniques, lures, etc., to choose from. Don't limit yourself just to one, especially if it doesn't work very well for you.
You might even have a favorite fishing bait and technique, but if fish don't respond to them, maybe you should experiment a little bit. That will make your fishing more interesting and can help you with catching one.
Use the Net In the Last Moment
When you catch a fish, you have to lead it to you. When you put the net to catch it in the water too early, the fish might be frightened and break the line or rip away the hook.
This is why you should wait with the use of the net to the very last moment. The best way to catch fish in a net is head first, as it limits the possibility of escape. Be precise and quick. You should catch the fish with one, fast movement.
Try the 'Walk a Dog' Technique
If you want to increase your chances of getting a fish, you might try this technique. It lures bass, blues, tuna, stripers, and other fish. "Walk a dog" means that your lure should do a zig-zagging motion.
After casting the line, keep the tip of the rod close to the surface of the water. Then snap the rod sharply down, and right away come back to the starting position.
Repeat the movement to make your lure "walk". You can experiment with the speed and direction of the "walk", or even add some extra pauses to discover what will work on your fish.
Take Care of Your Fishing Line
Taking care of your fishing gear is crucial if you want to enjoy the sport without the need of wasting a fortune. Fishing line is especially fragile and does not age well.
With time, moisture, UV rays, and friction, the line can lose elasticity and strength. It's good to change the line every season to make sure it won't snap when you finally have a fish on the hook!
Related CTN News:
Chang Beer: Exploring The Refreshing Taste Of Thailand
How To Become A Lawyer: A Comprehensive Guide For Aspiring Legal Professionals
How Would I want to Enjoy JINRO Soju the Most?