Thailand Government Orders State Agencies to Prepare Grand Events for Songkran Festival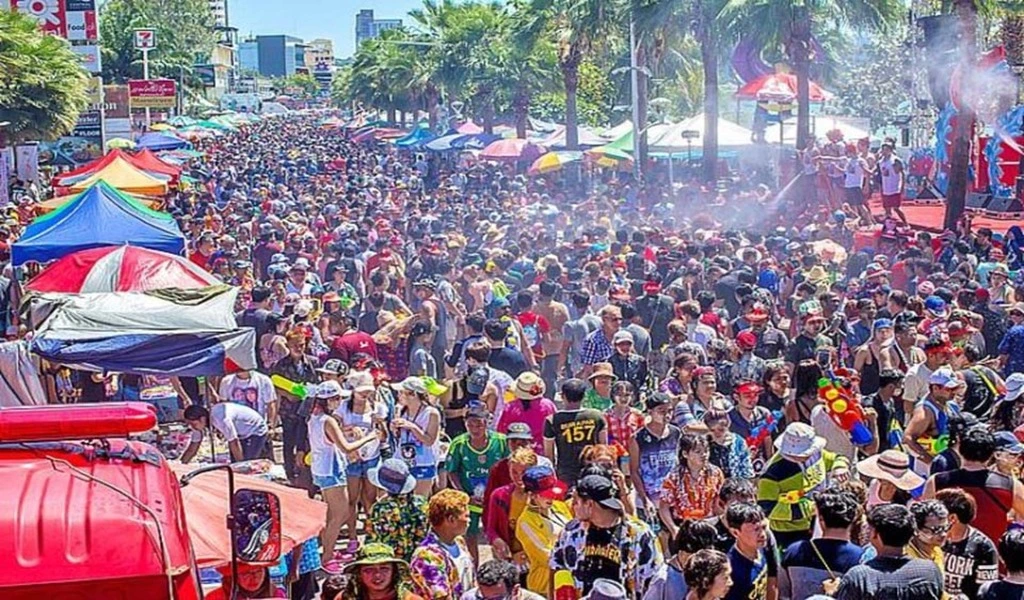 (CTN News) – Officials have stated their enthusiasm for this year's Songkran Festival and have mandated that all government agencies organize large-scale activities over the three-day weekend of April 13-15.
Government Spokesperson Anucha Burapachaisri said that between 17 and 20 million tourists are expected to visit the country in the coming month.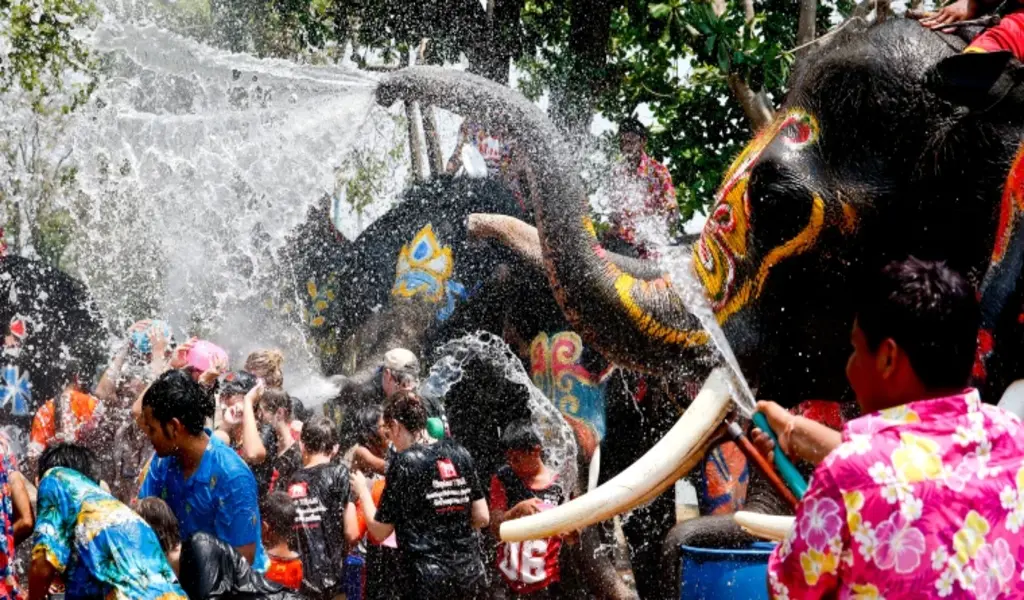 Under the TAT's "Visit Thailand Year: Amazing New Chapters" scheme, as well as We Travel Together, Wonder Deal, and Secret Code 365, the government has launched campaigns to encourage people to travel during public holidays from now until September.
These initiatives aim to increase domestic tourism in April, which will increase annual tourist spending.
I Lert U App Urged for Tourist Safety During Songkran Festival
Deputy Government Spokesperson Rachada Dhnadirek recommended the I Lert U app for Thai and foreign tourists to download before the festival to ensure their safety.
The app, created by the Tourist Police, offers a constant hotline where users can report problems or request assistance. It taps into the phone's built-in GPS receiver to pinpoint the user's location and dispatch help.
Most Southeast Asian languages, as well as Thai, English, Chinese, Russian, Japanese, Korean, French, German, and Arabic, are supported by the I Lert U app.
Related CTN News:
Songkran Renowned Water festival is Set to Become Thailand's 4th intangible Cultural Heritage