Kindle Cloud Reader: Access Your Favorite Books Anywhere, Anytime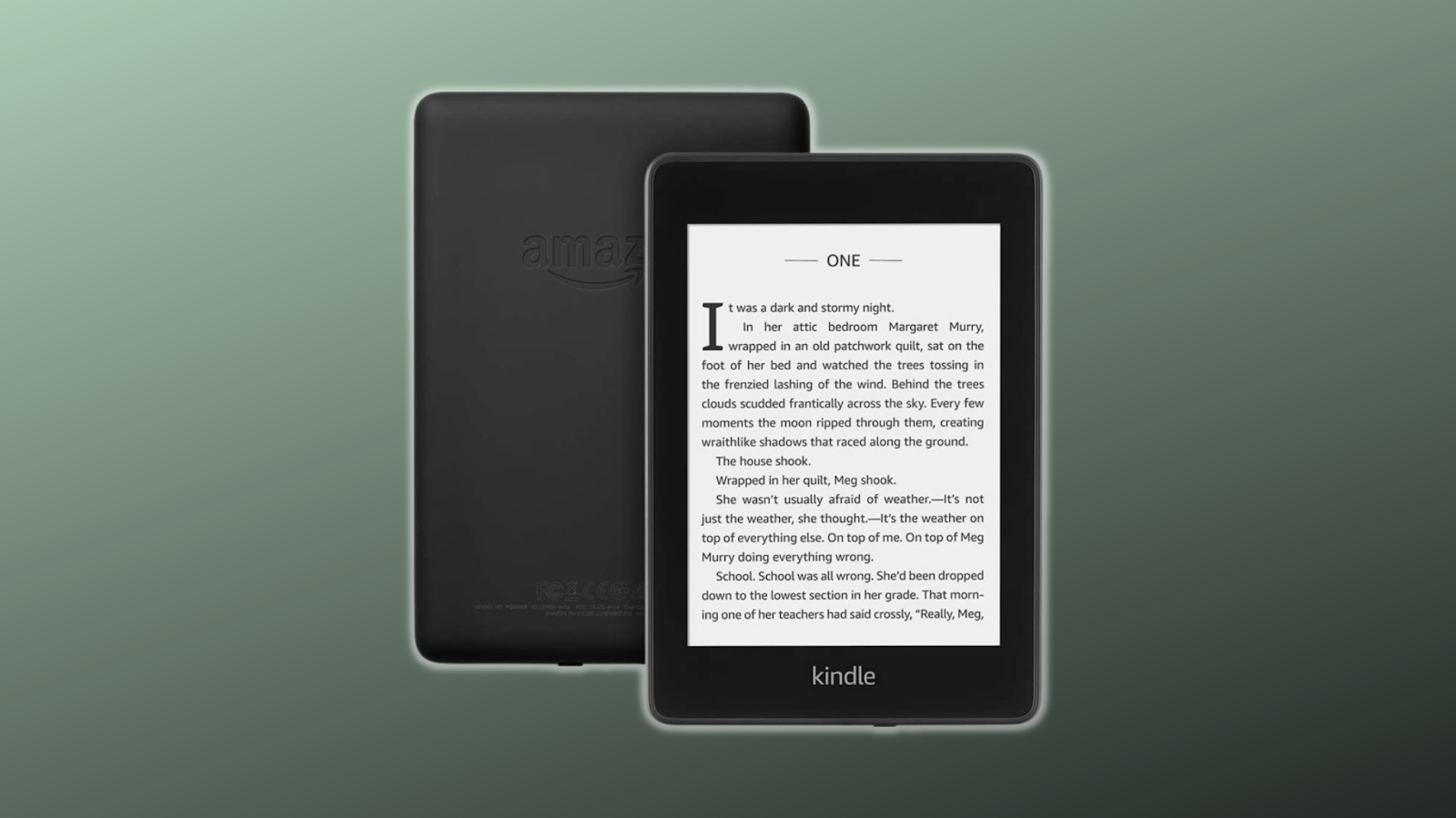 Kindle Cloud Reader: Are you an avid reader who loves to dive into captivating stories and gain knowledge from insightful books? If so, you're probably familiar with the Kindle, Amazon's revolutionary e-reader.
But did you know that you can access your Kindle books even without the physical device?
Enter Kindle Cloud Reader, a web-based solution that allows you to enjoy your Kindle library from any device with a compatible browser.
In this article, we'll explore the convenience and features of the Kindle Cloud Reader, how to use it, and answer some common questions that may arise.
Kindle Cloud Reader: Unleashing the Power of the Cloud
The Kindle Cloud Reader is an innovative web application that enables you to access and read your Kindle books without the need for a physical Kindle device.
It harnesses the power of the cloud, allowing you to sync your books across multiple devices seamlessly.
Whether you're using a laptop, tablet, or smartphone, as long as you have a browser, you can enjoy your favorite books on the go.
Getting Started: How to Access Kindle Cloud Reader
Using the Kindle Cloud Reader is a breeze. Simply follow these steps to get started:
Open your preferred web browser (Google Chrome, Safari, Firefox, or Microsoft Edge).
Visit the Kindle Cloud Reader website.
Sign in with your Amazon account credentials.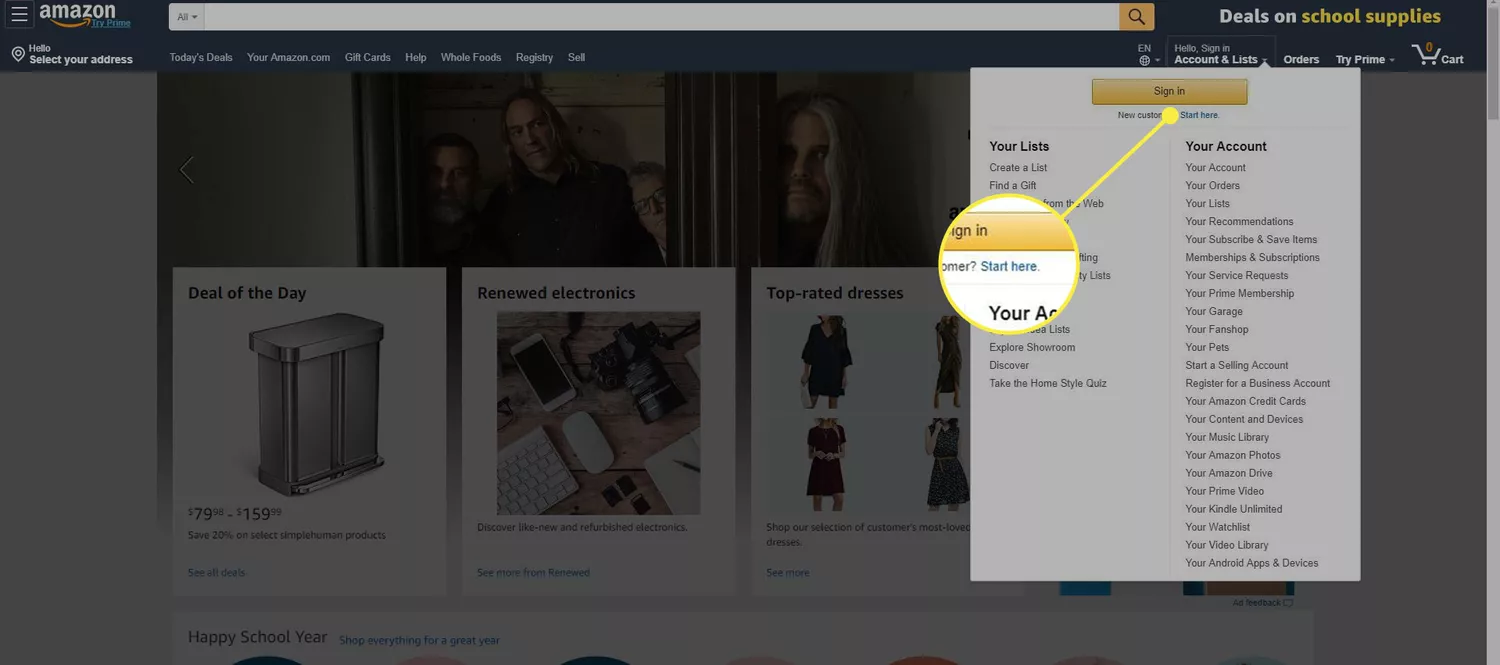 4. Once logged in, you'll see your entire Kindle library, ready to be explored.
Features of Kindle Cloud Reader
The Kindle Cloud Reader offers a range of features that enhance your reading experience. Here are some noteworthy ones:
1. Offline Reading
No internet connection? No problem! With Kindle Cloud, you can download your books and read them offline, making it perfect for long flights or places with limited connectivity.
2. Customization Options
Tailor your reading experience to suit your preferences. Adjust the font size, background color, and even choose from different font types to make reading more enjoyable.
3. Bookmarks and Annotations
Never lose your place in a book again. Kindle Cloud allows you to add bookmarks and create annotations, making it easy to revisit your favorite quotes or important passages.
4. Seamless Syncing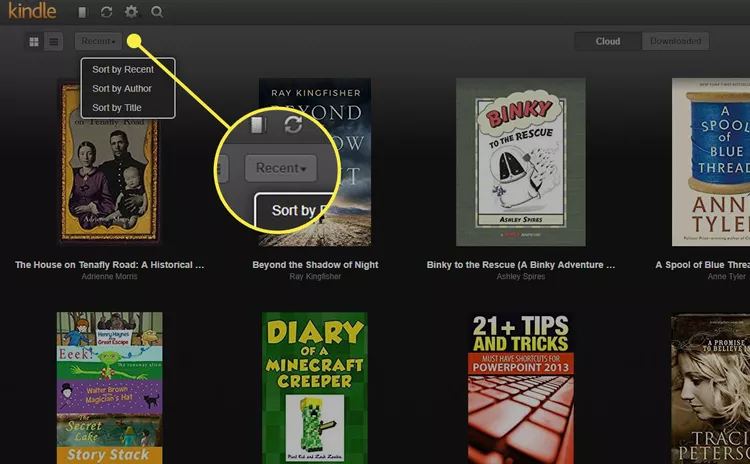 Switching between devices is effortless with Kindle Cloud Reader. Your progress, bookmarks, and annotations automatically sync across all your devices, ensuring a seamless reading experience.
5. Integrated Dictionary
Encounter a word you're unfamiliar with? Kindle Cloud Reader provides a built-in dictionary, allowing you to quickly look up definitions without leaving the page.
6. Accessibility Features
Kindle Cloud Reader offers accessibility features for individuals with visual impairments. Customize the text display and utilize screen-reading software for a more inclusive reading experience.
Conclusion
Kindle Cloud Reader opens up a world of possibilities for book lovers, granting them the freedom to access their beloved Kindle library from any device with a compatible web browser.
With features like offline reading, customization options, seamless syncing, and accessibility features, Kindle Cloud Reader offers a delightful reading experience tailored to your preferences.
So, whether you're lounging at home, commuting, or traveling, Kindle Cloud ensures that your favorite books are always within reach.
RELATED CTN NEWS:
Level Up Your Digital Game: Top Web Apps That Will Change The Way You Work!
5 Website Maintenance Hacks To Ensure Uninterrupted Online Success
5 Best Websites To Find Data Entry Jobs Online: Skills And Preferences