5 Best Websites To Find Data Entry Jobs Online: Skills And Preferences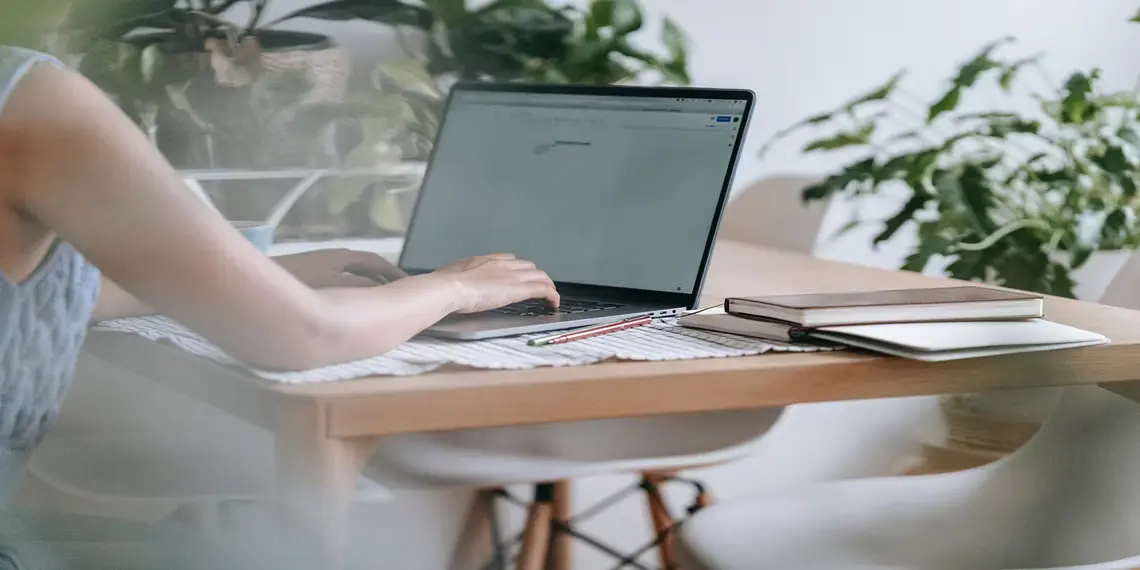 (CTN NEWS) – Are you on the lookout for data entry jobs that offer flexibility and the opportunity to work from home?
Look no further! In this article, we have compiled a comprehensive list of the best websites where you can find data entry jobs.
Whether you are a seasoned professional or just starting your career in data entry, these websites will connect you with numerous job opportunities that suit your skills and preferences.
So, let's dive in and explore the top platforms for finding data entry jobs!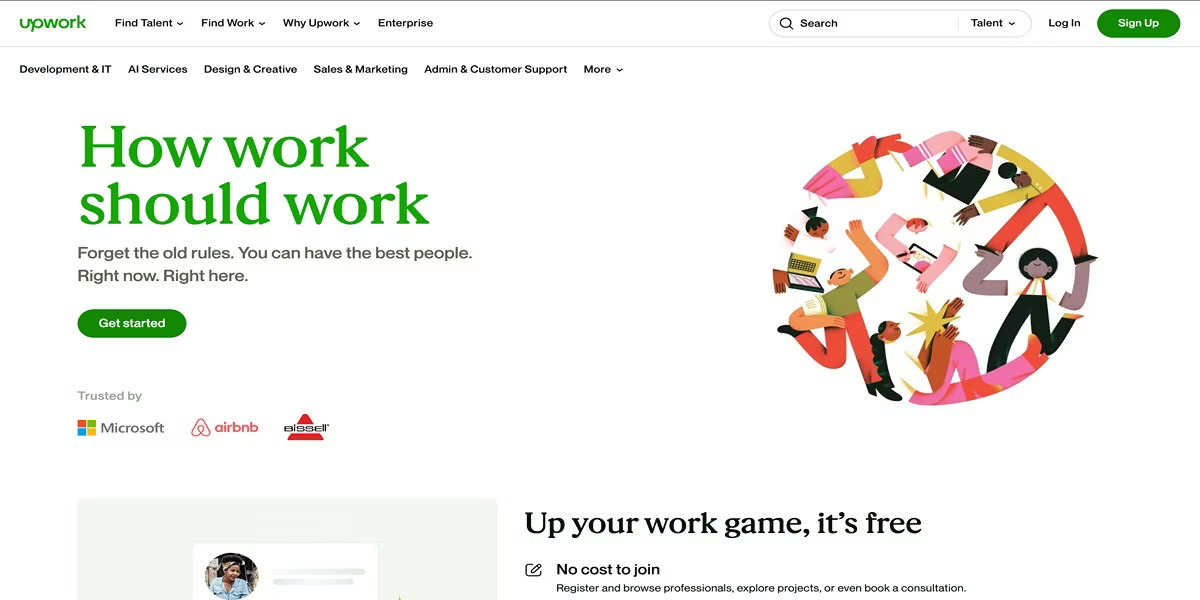 What makes Upwork a great platform for data entry jobs?
Upwork is a leading freelancing platform that offers a wide range of job opportunities, including data entry.
Here's why Upwork is a great choice for finding data entry jobs:
Vast Pool of Projects: Upwork has a massive user base, attracting clients from various industries. This ensures a constant influx of data entry projects that cater to different skill levels and requirements.
Flexible Work Options: Upwork allows you to work remotely, giving you the freedom to choose when and where you want to work. This flexibility is especially beneficial for individuals seeking work-life balance or those who prefer working from the comfort of their homes.
Secure Payment System: Upwork offers a secure payment system that protects both freelancers and clients. You can rest assured that you will receive timely and accurate payments for your data entry work.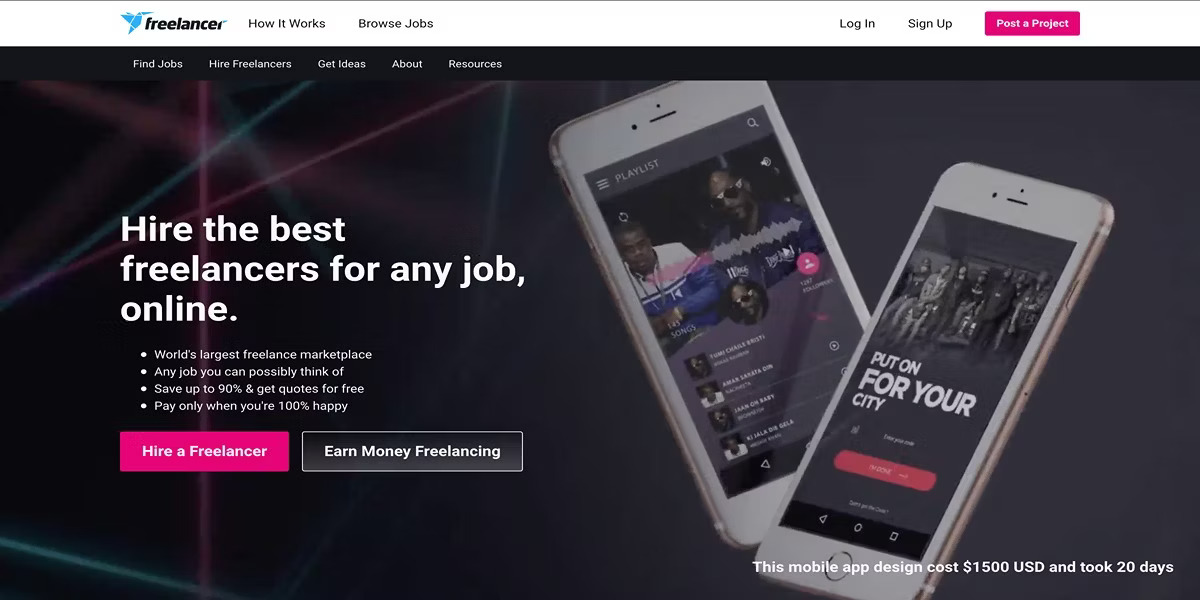 Why choose Freelancer for data entry jobs?
Freelancer is another popular platform where you can find a wide range of data entry jobs.
Let's explore the reasons why Freelancer stands out in the crowd:
Diverse Job Categories: Freelancer hosts a diverse range of job categories, and data entry is one of the most sought-after categories on the platform. You can find both short-term and long-term data entry projects that match your skills and preferences.
Competitive Bidding System: Freelancer operates on a bidding system, allowing you to showcase your expertise and compete with other freelancers for data entry projects. This system gives you the opportunity to negotiate your rates and secure high-paying jobs.
Milestone Payments: Freelancer provides a milestone payment system, ensuring that you receive payment for completed tasks or project milestones. This system adds a layer of security and ensures that you are compensated for your hard work.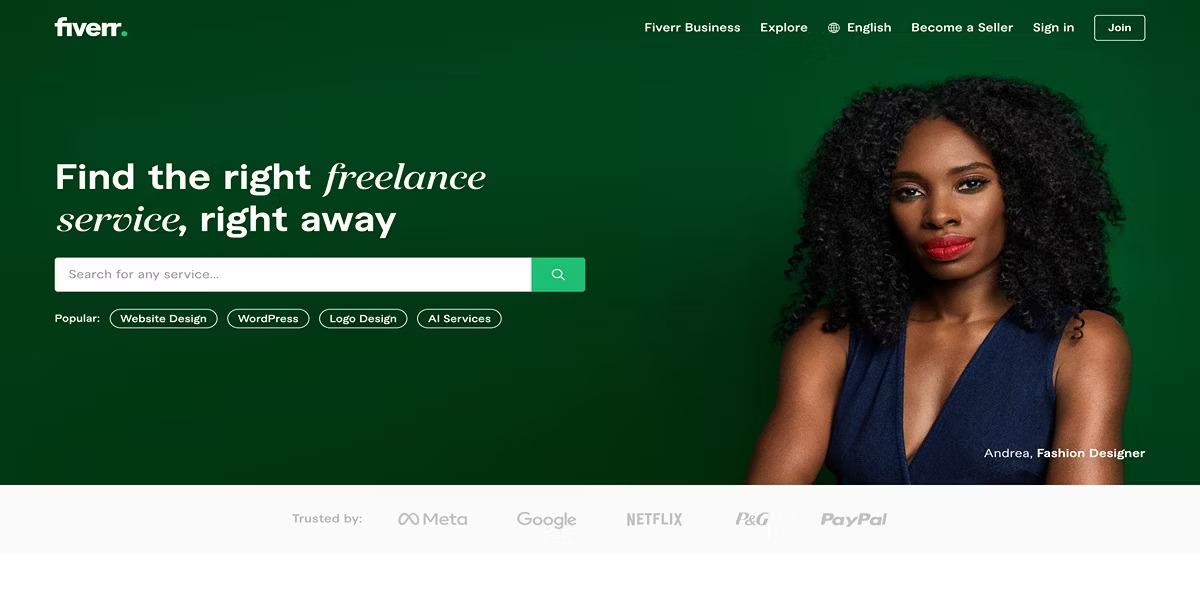 How does Fiverr cater to data entry professionals?
Fiverr is a renowned online marketplace that connects freelancers with clients looking for various services, including data entry.
Let's explore why Fiverr is a go-to platform for data entry professionals:
Gig-Based System: Fiverr operates on a gig-based system, where freelancers create specialized service offerings known as "gigs." As a data entry professional, you can create gigs that highlight your expertise, rates, and delivery time, attracting clients who require your specific skills.
Global Reach: Fiverr has a global reach, connecting freelancers with clients from all around the world. This allows you to tap into a vast client base and find data entry jobs from different industries and geographic locations.
User-Friendly Interface: Fiverr provides a user-friendly interface that makes it easy for freelancers to showcase their skills and connect with potential clients. You can create an appealing profile, showcase your portfolio, and receive reviews to build a strong reputation in the data entry field.
4. Guru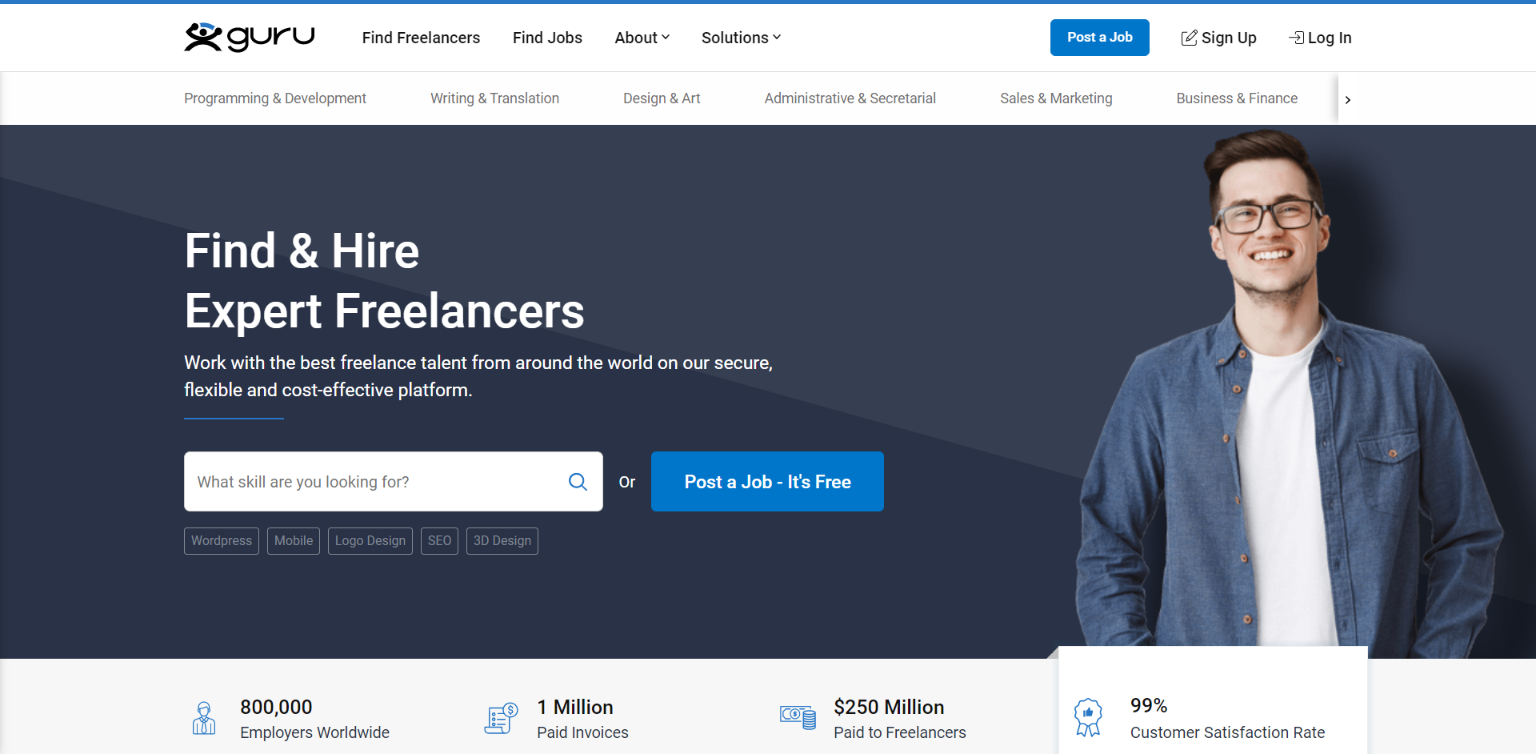 What sets Guru apart as a platform for data entry jobs?
Guru is a platform that caters to freelancers in various fields, including data entry.
Let's explore the features that set Guru apart from other platforms:
Workroom Collaboration: Guru provides a workroom collaboration feature that facilitates seamless communication between freelancers and clients. This feature ensures efficient project management, clarifies expectations, and enhances the overall work experience.
SafePay System: Guru offers a SafePay system, which holds clients' funds in escrow until the work is successfully completed. This system provides freelancers with financial security and ensures that they are compensated for their efforts.
Skill Assessments: Guru allows freelancers to take skill assessments and display their scores on their profiles. This feature helps data entry professionals showcase their expertise and stand out from the competition, increasing their chances of landing high-quality jobs.
5. Clickworker
Why is Clickworker an excellent choice for data entry work?
Clickworker is a platform that specializes in providing microtasking opportunities, including data entry tasks.
Here's why Clickworker is worth considering:
Microtasking Opportunities: Clickworker offers a variety of microtasking opportunities, allowing you to engage in short and simple data entry tasks. This is ideal for individuals who prefer quick tasks or want to earn additional income alongside other commitments.
Flexible Schedule: Clickworker allows you to work on tasks at your convenience, giving you the flexibility to choose when and how much you want to work. Whether you prefer working in the mornings or evenings, Clickworker can accommodate your schedule.
Weekly Payments: Clickworker pays its workers on a weekly basis, ensuring that you receive timely compensation for your completed tasks. This regular payment schedule provides financial stability and motivates you to continue working on data entry tasks.
Conclusion
Finding data entry jobs has never been easier with the abundance of opportunities available on platforms like Upwork, Freelancer, Fiverr, Guru, and Clickworker.
These websites connect freelancers with clients from around the world, providing flexibility, security, and a wide range of projects to choose from.
Whether you are a seasoned data entry professional or just starting your career, these platforms offer a wealth of possibilities to explore.
So, don't wait any longer—sign up on these websites and kickstart your journey into the world of data entry jobs!
RELATED CTN NEWS:
How To Block Ads On Android: Essential Methods And Tips
React Animations With Framer Motion: Elevate Your User Experience
How To Use Adobe Photoshop Generative Fill To Improve Your Photos