Level Up Your Digital Game: Top Web Apps That Will Change The Way You Work!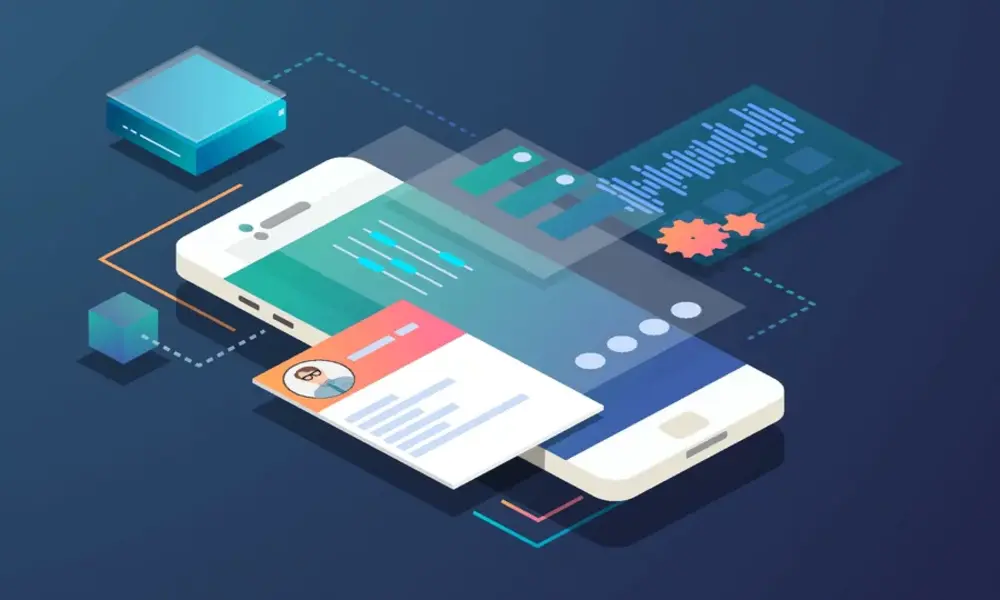 (CTN NEWS) – In today's fast-paced digital world, staying ahead of the curve is essential. To achieve maximum productivity and efficiency, you need the right tools at your disposal.
This article will introduce you to the top web apps that will revolutionize the way you work, enabling you to level up your digital game.
From project management and collaboration to time tracking and note-taking, these apps cover a wide range of needs.
So, let's dive in and explore how these transformative web apps can enhance your workflow.
Web App Benefits
Before diving into specific web apps, let's first understand the benefits they offer. Web apps are software applications that run on web browsers, eliminating the need for installations and updates.
They provide accessibility across different devices and operating systems, ensuring you can work seamlessly from anywhere.
Additionally, web apps often offer real-time collaboration features, enabling teams to work together efficiently.
Top Web Apps That Will Change the Way You Work!
Trello: Streamline Your Project Management
Trello is a project management tool that enables you to organize tasks, collaborate with your team, and stay on top of deadlines. Its intuitive interface and customizable boards make it a go-to choice for professionals worldwide.
By visualizing your projects, you can easily track progress and manage tasks effectively.
Get started with Trello today to level up your project management game!
Slack: Enhance Communication and Collaboration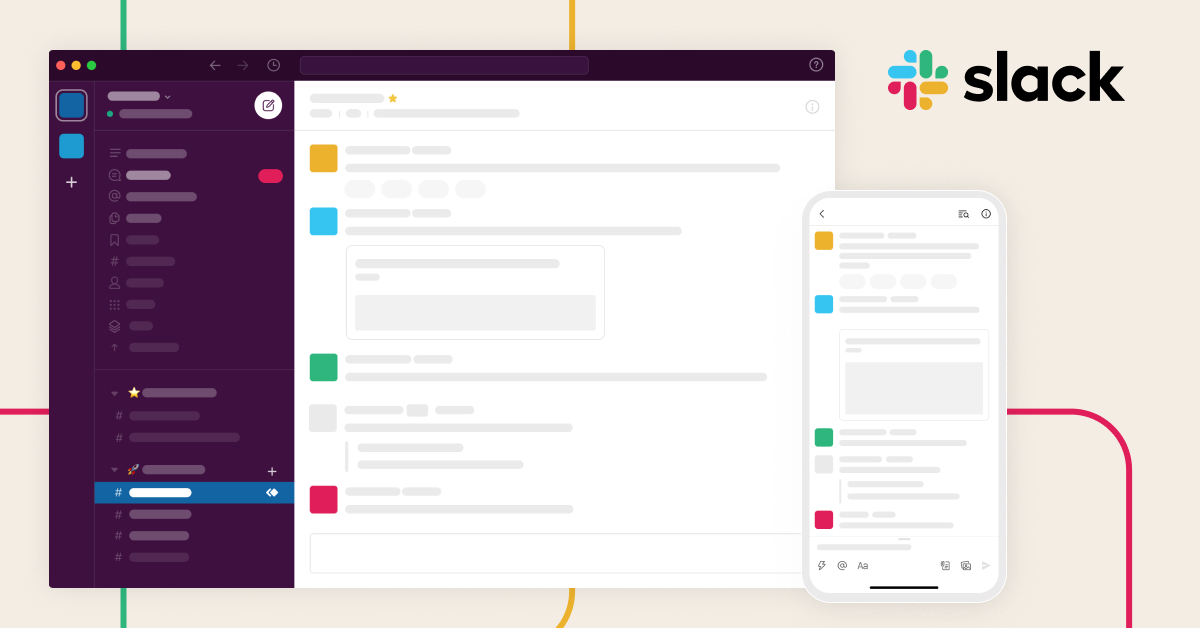 Slack is a communication and collaboration platform designed to streamline team communication. With features like channels, direct messaging, and file sharing, Slack keeps everyone connected and informed.
Whether you work remotely or in an office, Slack ensures seamless collaboration and efficient information sharing.
Take your team's communication to the next level with Slack!
Evernote: Capture and Organize Your Ideas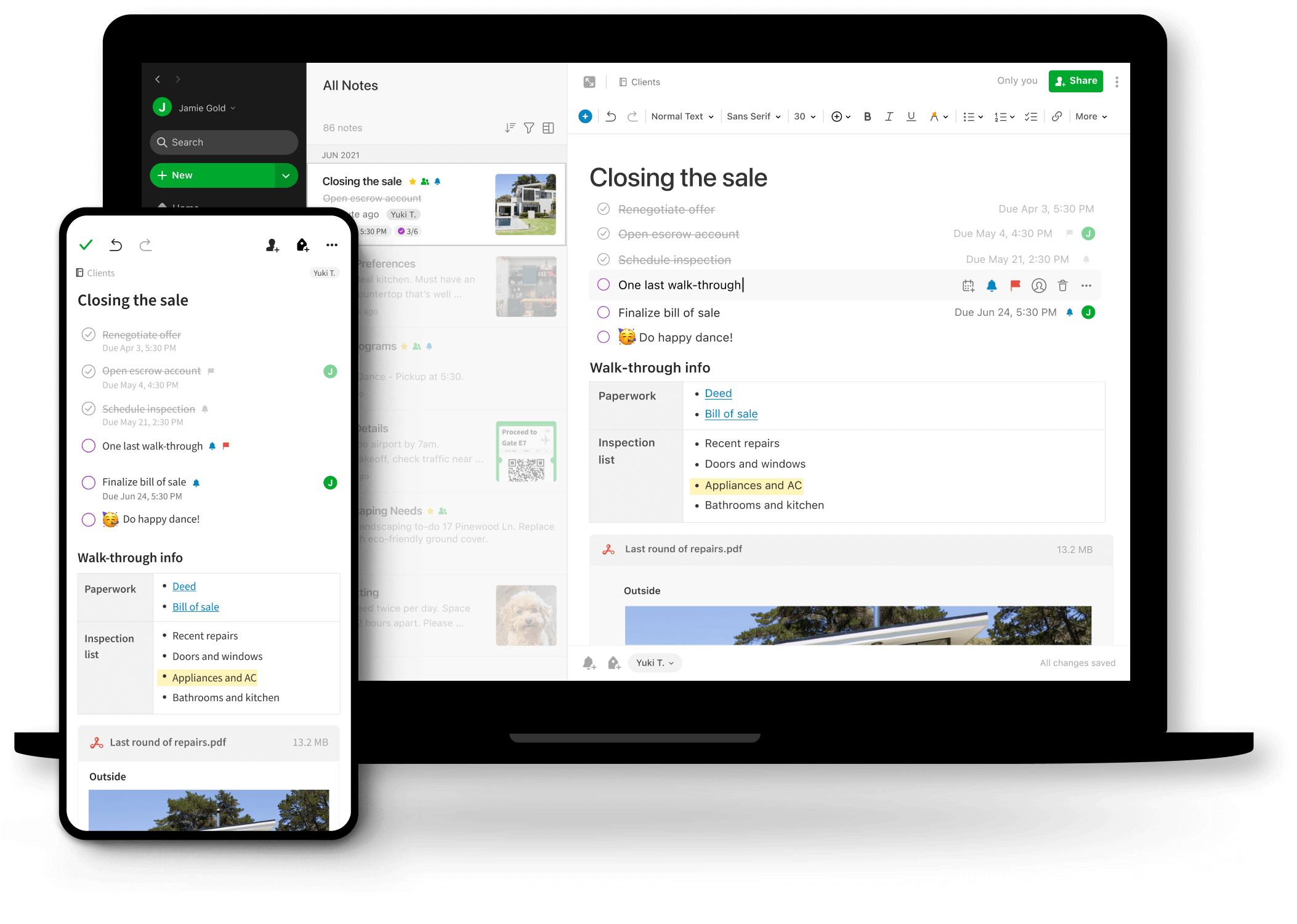 Evernote is a versatile note-taking app that allows you to capture ideas, create to-do lists, and save web pages for later reference.
Its robust search capabilities and synchronized access across devices make it a powerful tool for organizing your thoughts and staying organized.
Say goodbye to scattered notes and hello to organized productivity with Evernote.
Asana: Simplify Task Management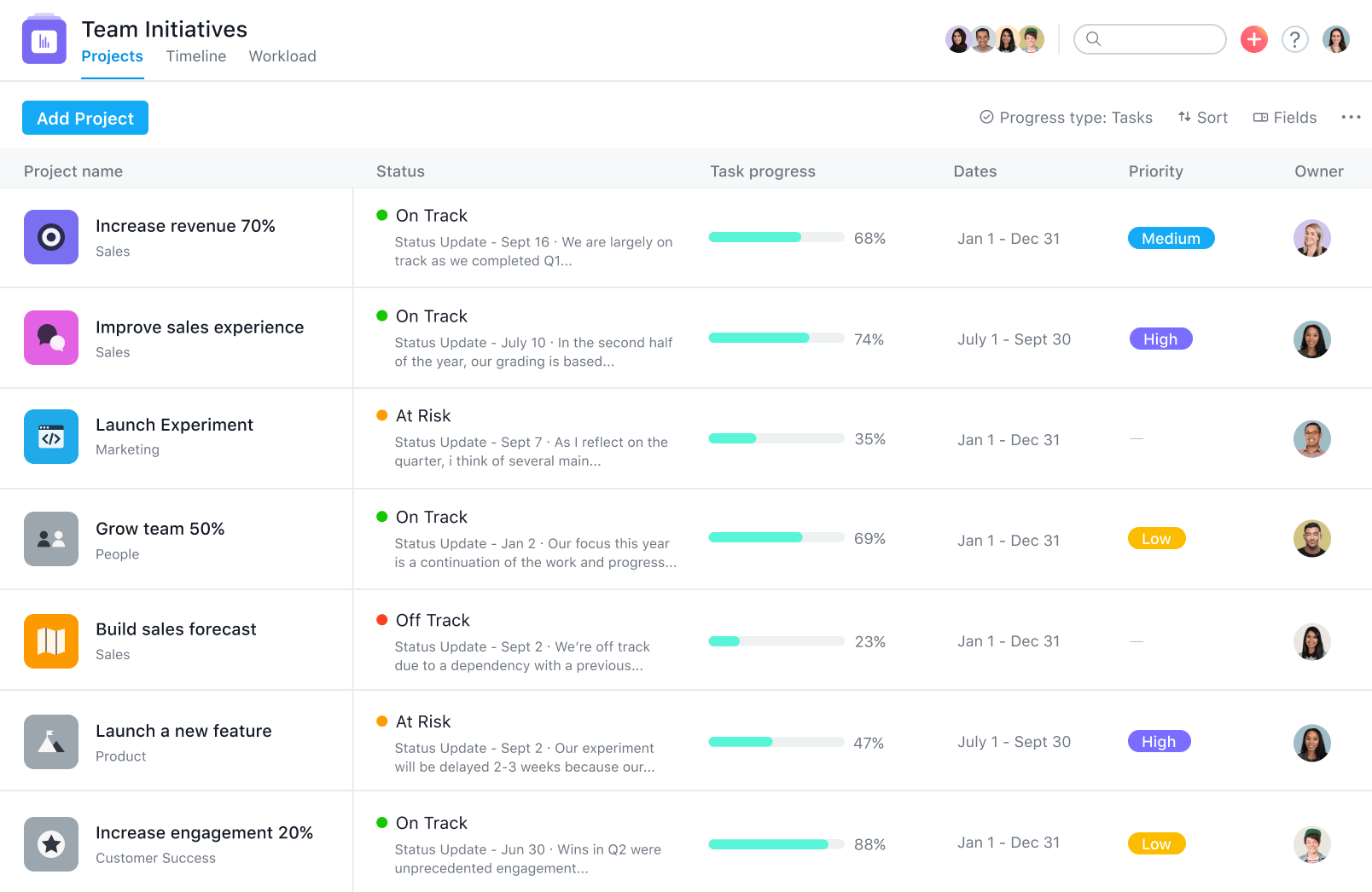 Asana is a web app designed to simplify task management and increase team productivity.
With its user-friendly interface and powerful features, Asana helps you break down projects into actionable tasks, assign responsibilities, and track progress.
It's a game-changer for teams looking to optimize their workflow and achieve better results.
Google Drive: Collaborate and Store Files in the Cloud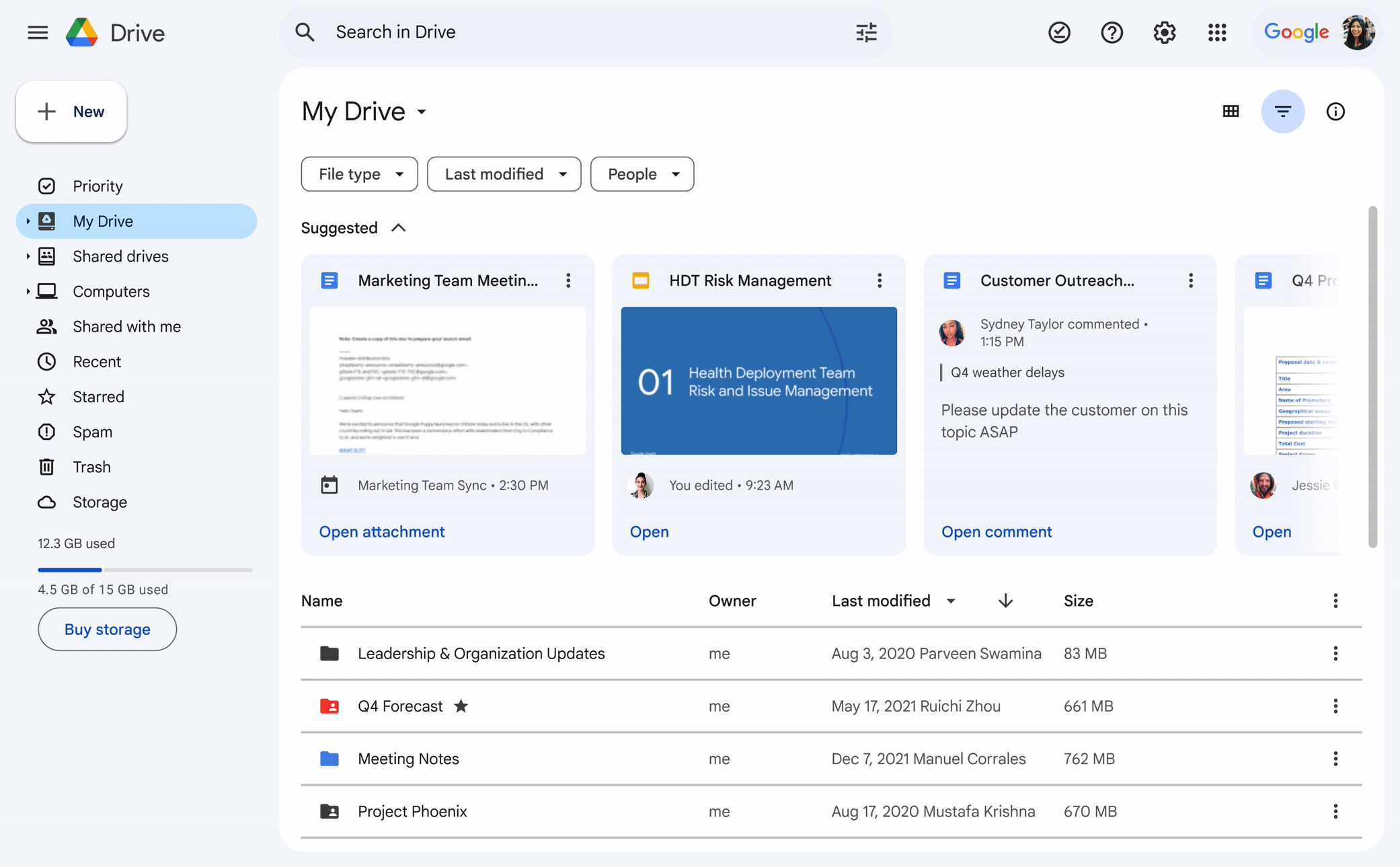 Google Drive is a cloud storage and collaboration platform that allows you to create, share, and store files securely.
With its suite of productivity tools, including Docs, Sheets, and Slides, Google Drive enables seamless collaboration and real-time editing.
Access your files from anywhere and work together effortlessly with Google Drive.
Todoist: Stay Organized and Prioritize Tasks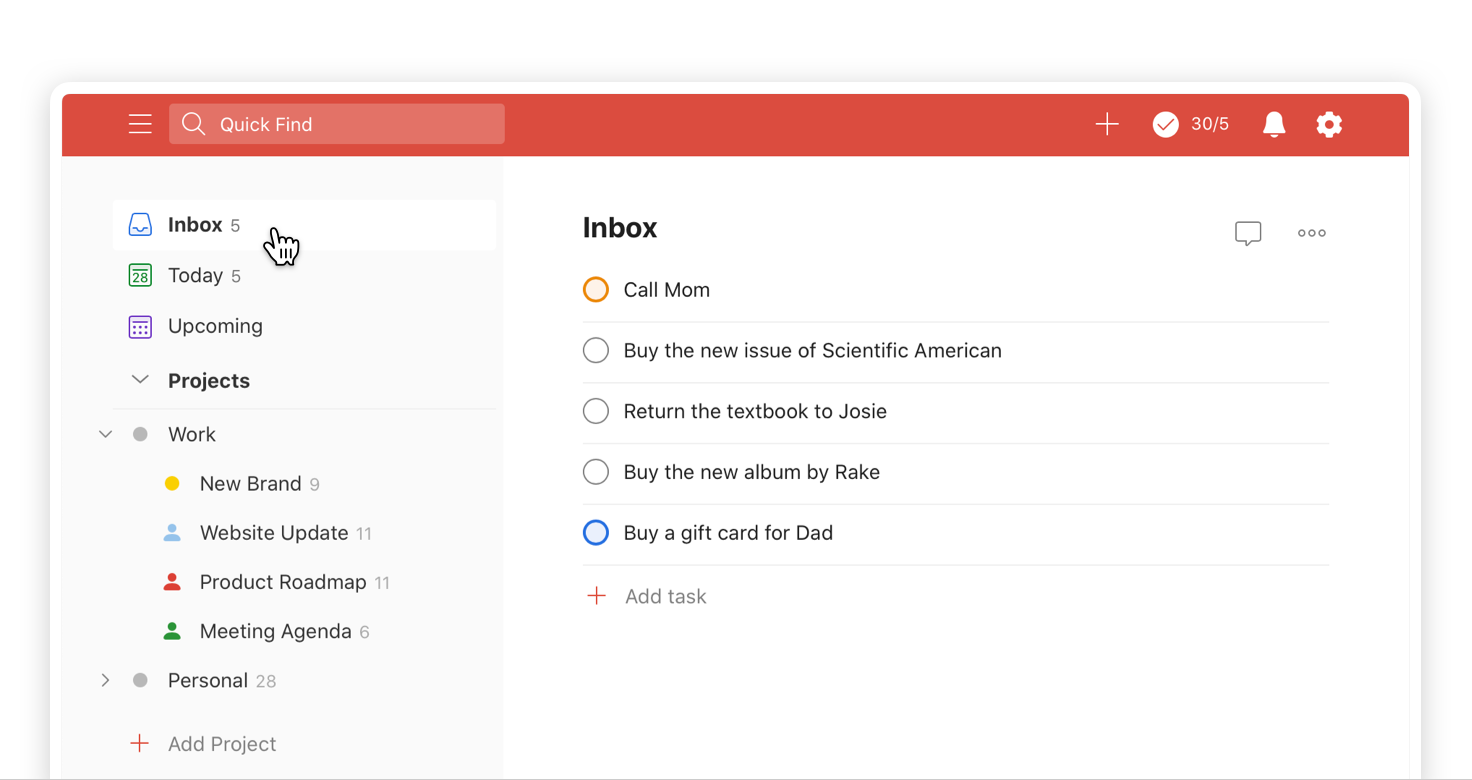 Todoist is a task management app that helps you stay organized and prioritize your workload. With its intuitive interface and features like due dates, labels, and reminders, Todoist ensures you never miss a deadline.
Boost your productivity and accomplish more by effectively managing your tasks with Todoist.
Zoom: Connect and Collaborate Remotely
Zoom has revolutionized the way people communicate and collaborate remotely. With its high-quality video conferencing capabilities and screen sharing options, Zoom enables seamless remote meetings and webinars.
Stay connected with your team, clients, and partners from anywhere in the world with Zoom.
Grammarly: Elevate Your Writing Skills
Grammarly is a writing assistant that helps you write with confidence and clarity. Its advanced grammar and spell-checking capabilities, along with its style suggestions, ensure your writing is error-free and impactful.
Whether you're writing emails, reports, or blog posts, Grammarly is the tool that will elevate your writing skills and make your words shine.
Canva: Create Stunning Visual Content
Canva is a web-based design tool that empowers anyone to create stunning visual content without any design experience.
With its drag-and-drop interface and extensive library of templates, Canva allows you to design professional-looking graphics, social media posts, presentations, and more.
Unleash your creativity and make your content stand out with Canva.
Dropbox: Securely Store and Share Files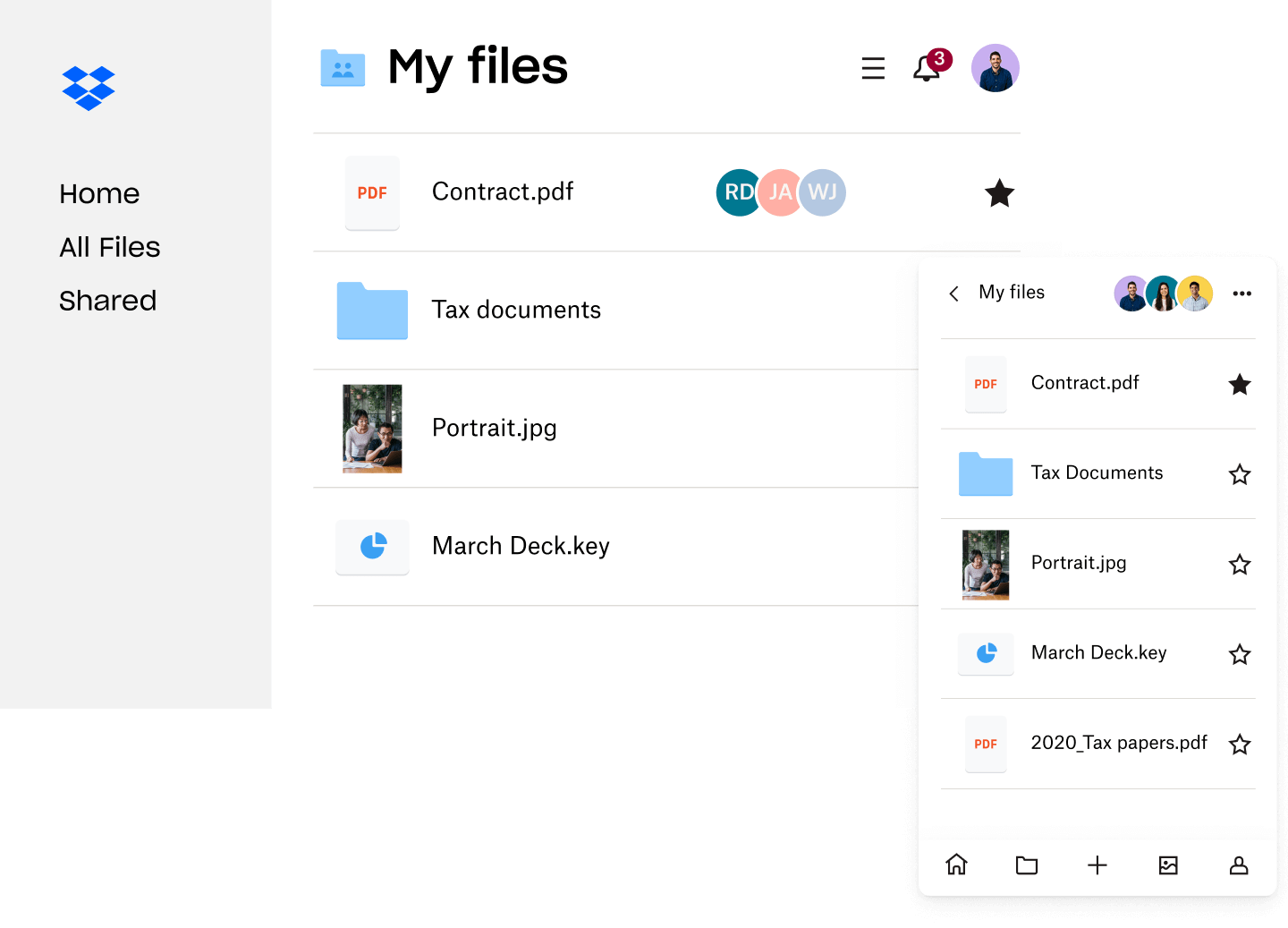 Dropbox is a cloud storage platform that offers secure file storage and sharing.
With its easy-to-use interface and file synchronization across devices, Dropbox ensures you have access to your files whenever and wherever you need them. Share large files with ease and collaborate effortlessly with Dropbox.
Pocket: Save and Read Articles Later
Pocket is a web app that lets you save articles, videos, and web pages to read or watch later. With its browser extension, you can quickly save interesting content for later consumption.
Pocket syncs across devices, allowing you to access your saved content anytime, even offline.
Say goodbye to endless browser tabs and hello to organized reading with Pocket.
IFTTT: Automate Your Digital Life
IFTTT (If This Then That) is a web-based automation platform that allows you to connect different apps and devices to create automated actions.
With IFTTT, you can streamline repetitive tasks and integrate various digital services effortlessly. Save time and let IFTTT handle routine actions while you focus on more important work.
LastPass: Simplify Password Management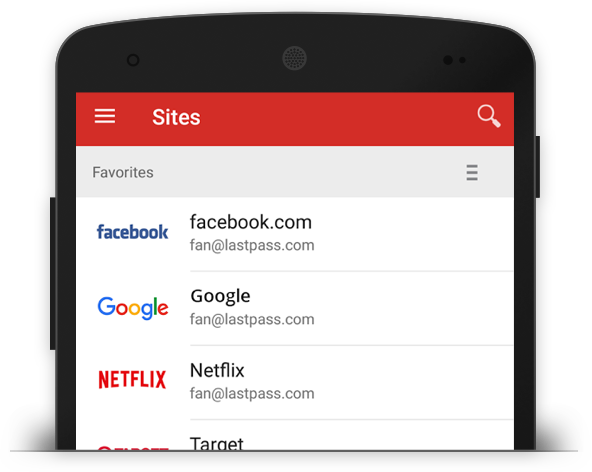 LastPass is a password manager that securely stores and autofills your passwords across websites and apps. With LastPass, you only need to remember one master password, and it takes care of the rest.
Say goodbye to forgotten passwords and enhance your digital security with LastPass.
Monday.com: Visualize and Track Workflows
Monday.com is a visual project management tool that enables teams to plan, track, and manage their work effectively.
With its customizable boards and extensive integrations, Monday.com allows you to visualize workflows and streamline collaboration. Take control of your projects and maximize productivity with Monday.com.
Notion: All-in-One Workspace
Notion is an all-in-one workspace that combines note-taking, project management, and collaboration features in a single platform.
With its flexibility and customization options, Notion adapts to your workflow, making it a perfect tool for individuals and teams. Unleash your creativity and streamline your work processes with Notion.
Microsoft Teams: Collaborate and Communicate Seamlessly
Microsoft Teams is a comprehensive collaboration platform that integrates chat, video conferencing, file storage, and more.
Designed for seamless teamwork, Microsoft Teams brings together all the essential tools you need to work together effectively.
Connect with your colleagues and clients effortlessly using Microsoft Teams.
Hootsuite: Manage Your Social Media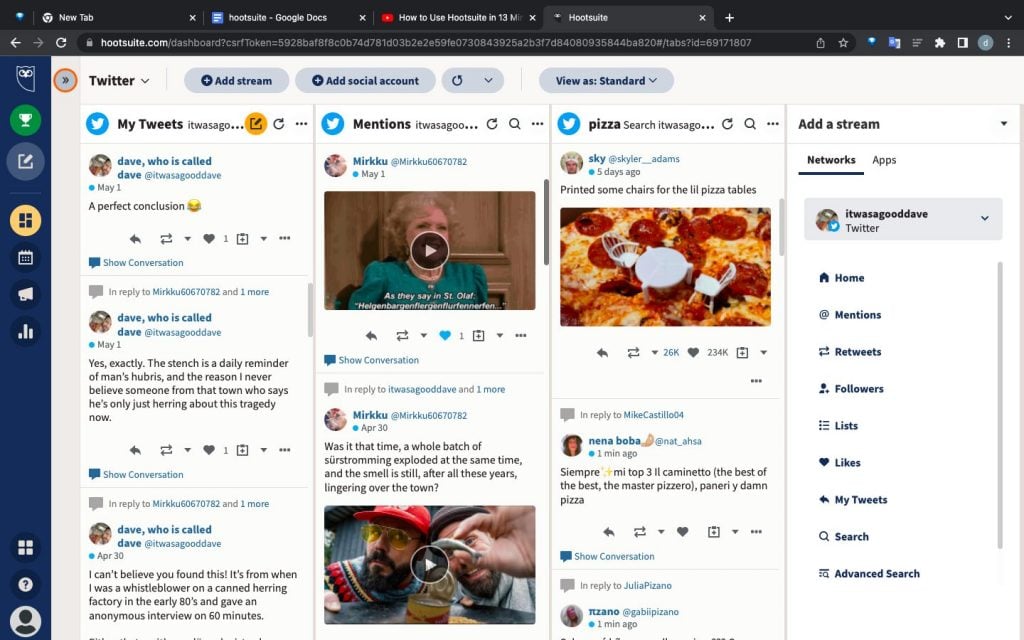 Hootsuite is a social media management platform that allows you to schedule, monitor, and analyze your social media posts across multiple platforms.
With its intuitive dashboard and comprehensive analytics, Hootsuite helps you optimize your social media strategy and save time managing your accounts. Take control of your social media presence with Hootsuite.
Salesforce: Streamline Your Sales Processes
Salesforce is a cloud-based CRM (Customer Relationship Management) platform that helps businesses streamline their sales processes.
From lead management to customer support, Salesforce provides a unified solution to manage all aspects of your sales cycle.
Elevate your sales game and drive revenue growth with Salesforce.
Zendesk: Enhance Customer Support
Zendesk is a customer support platform that enables businesses to provide excellent customer service.
With features like ticketing, live chat, and knowledge base management, Zendesk helps you deliver personalized and efficient support to your customers.
Take your customer support to the next level with Zendesk.
Buffer: Simplify Social Media Scheduling
Buffer is a social media scheduling tool that simplifies the process of sharing content on multiple platforms.
With its intuitive interface and scheduling capabilities, Buffer allows you to plan and publish your social media posts in advance. Save time and streamline your social media strategy with Buffer.
GitHub: Collaborate on Software Development
GitHub is a web-based platform that facilitates collaboration and version control for software development projects.
With its robust features like code hosting, project management, and issue tracking, GitHub empowers developers to work together efficiently.
Supercharge your software development process with GitHub.
Productivity Tips
While web apps can significantly improve your productivity, it's essential to adopt certain practices to maximize their benefits. Here are a few tips:
Set clear goals and prioritize tasks.
Minimize distractions by using productivity tools like website blockers.
Take regular breaks to refresh your mind.
Collaborate and communicate effectively with your team.
Regularly review and optimize your workflows.
Conclusion
Embracing the power of web apps is essential in today's digital landscape. By leveraging these top web apps, you can level up your digital game, enhance productivity, and streamline your work processes.
From project management to communication, note-taking to social media scheduling, these web apps cover a wide range of needs and enable you to work smarter, not harder.
So, why wait? Start exploring these transformative web apps today and revolutionize the way you work!
RELATED CTN NEWS:
5 Best Websites To Find Data Entry Jobs Online: Skills And Preferences
How To Block Ads On Android: Essential Methods And Tips
React Animations With Framer Motion: Elevate Your User Experience