Top 5 Best Historical Fiction Books To Read On Wattpad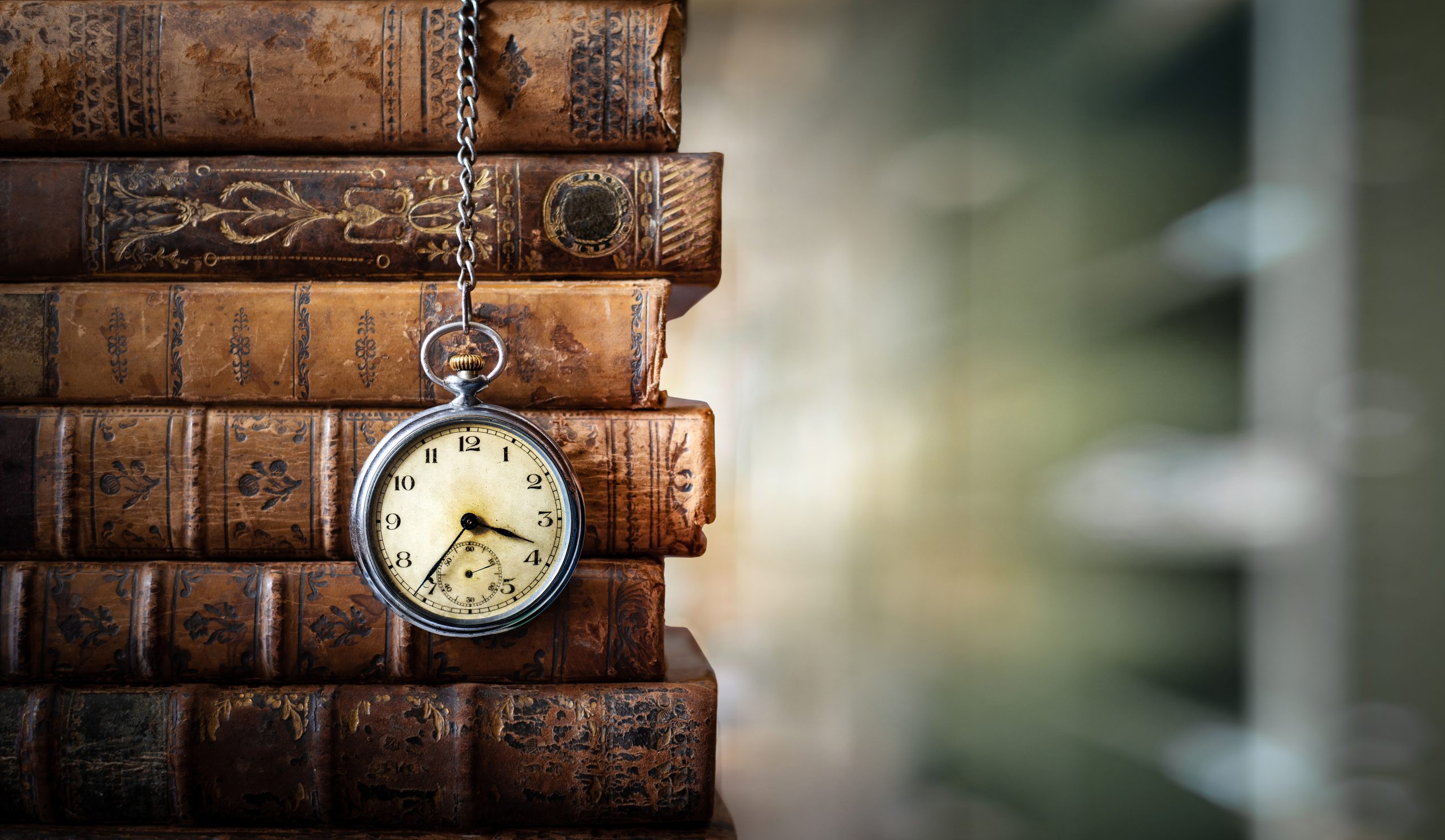 Best Historical Fiction Books – There's something undeniably fascinating about the past. Whether it's the glamour of the Roaring Twenties or the intrigue of ancient Rome, historical fiction can transport us to different times and places.
And when it comes to finding the best historical fiction books, Wattpad is an incredible resource.
Wattpad is a platform that allows writers to share their stories with the world, and it's home to some truly amazing historical fiction works.
From epic tales of war and romance to coming-of-age stories set in a bygone era, Wattpad has it all. In this article, we've rounded up the best historical fiction books on Wattpad to help you find your next favorite read.
The Best Historical Fiction Books on Wattpad
Without further ado, let's dive into the best historical fiction books on Wattpad. These are the stories that will transport you to different times and places, and leave you breathless with their rich and captivating storytelling.
Why Read Historical Fiction?
Historical fiction is a genre that has been around for centuries, and for good reason. Here are some reasons why you should give historical fiction a chance:
Learn about history: Historical fiction is a great way to learn about the past in an engaging and entertaining way. You'll get to see historical events and people come to life, and gain a deeper understanding of the world we live in today.
Escape to another time: Sometimes, we all need a break from the present day. Historical fiction can transport you to another time and place, and let you escape from the stresses of modern life.
Connect with the past: Historical fiction can help you feel more connected to the past and the people who lived before us. You'll get a sense of what life was like in different times and places, and be able to relate to historical characters in new and exciting ways.
How to Find the Best Historical Fiction on Wattpad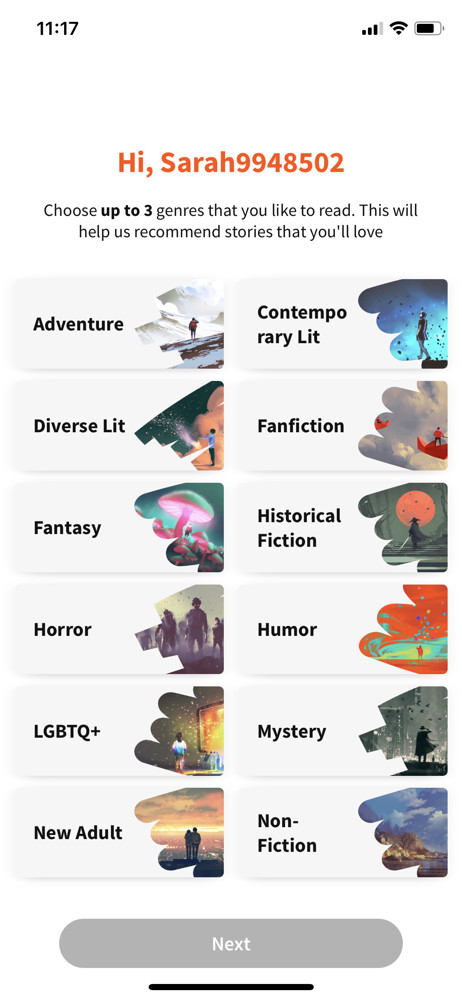 With so many stories, it can be hard to know where to start. Here are some tips for finding the best historical fiction on Wattpad:
Check the tags: Many writers on Wattpad use tags to describe their stories. Look for tags like "historical fiction," "time travel," or specific time periods to help narrow down your search.
Browse through the genre section: Wattpad has a dedicated historical fiction genre section that you can browse through. This is a great way to discover new stories and find the ones that resonate with you.
Follow your favorite authors: If you've read and enjoyed historical fiction on Wattpad before, consider following the author. They may have other stories in the same genre that you'll love.
Top 5 Best Historical Fiction Books on Wattpad
"The Maid of Honour" by EvangelineHolland: This story is set in 17th century England and follows the adventures of Lady Arabella Sutton as she navigates court politics and romance.
"The Romanov Empress" by SheWhoWritesLife: This novel is set in 18th century Russia and tells the story of Catherine the Great and her rise to power as Empress of Russia.
"The Ugly Princess" by Lilaclila: This story takes place in medieval Europe and follows Princess Rose as she navigates a world that values beauty over substance. But Rose is more than just a pretty face, and she'll prove it to everyone who underestimates her.
"The French Girl" by Juliette_Aurora: Set in Paris during the 1920s, this story follows American journalist Elizabeth as she investigates the mysterious death of a young French woman. Along the way, she'll uncover secrets that will change her life forever.
"The Heir and the Spare" by EmilyAlanna: This story takes place in modern-day England but has historical flashbacks to the reign of Queen Victoria. It follows Princess Eliza as she navigates royal life, family drama, and a romance that could upend everything she knows.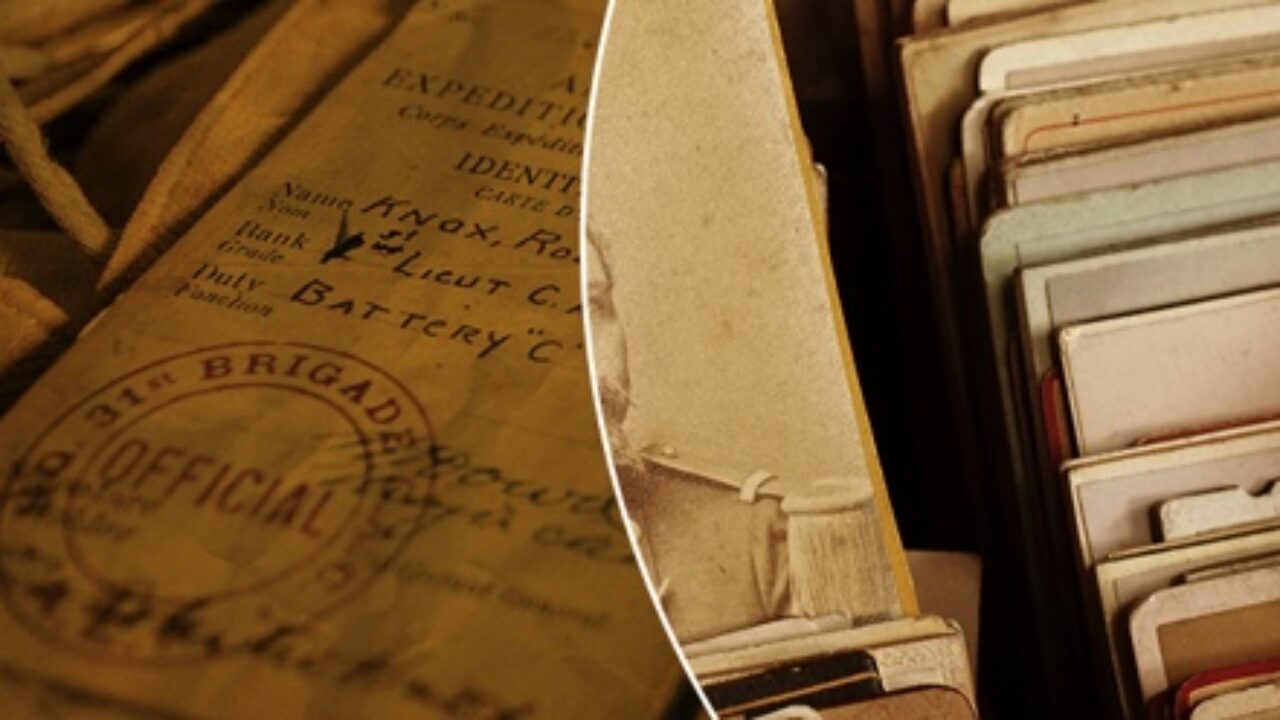 Conclusion
And there you have it: the best historical fiction books on Wattpad. Whether you're a history buff or just looking for a good read, these stories are sure to transport you to different times and places.
From medieval Europe to 1920s Paris, Wattpad has it all.
Don't be afraid to explore the platform and find new stories that speak to you. Who knows? You might just discover your next favorite author. Happy reading!
FAQs
Q: Are these books free to read on Wattpad? A: Yes! All of the books on Wattpad are free to read. You can even download the Wattpad app to read on the go.
Q: Can anyone publish on Wattpad? A: Yes, anyone can publish on Wattpad. However, it's important to note that the platform is not a substitute for professional publishing. If you're serious about publishing your work, you should consider traditional publishing avenues as well.
Q: Are these books appropriate for all ages? A: It depends on the book. Historical fiction can cover a wide range of topics and themes, some of which may not be suitable for younger readers. Be sure to read the author's content warnings and age recommendations before starting a book.
RELATED CTN NEWS:
How To Listen To Audiobooks On iPhone: Steps To Take You To Your Imagination World
Read Free Books Online: The Best Websites And Apps