Pfizer's Vaccine for Infant Respiratory Protection Could Receive FDA Approval this Summer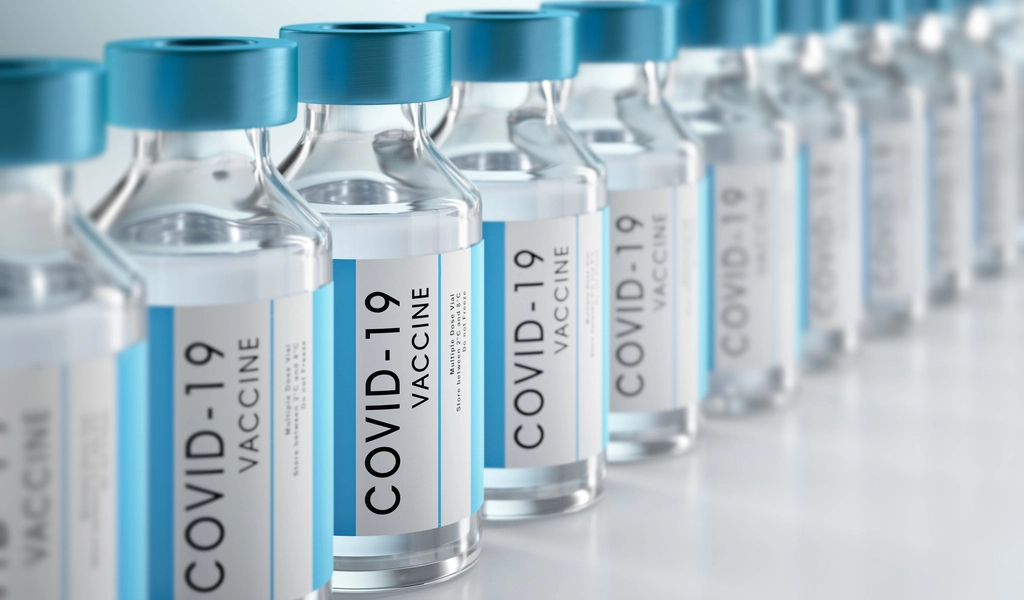 (CTN News) – By the end of this summer, the Food and Drug Administration may have approved Pfizer's vaccine for newborn respiratory protection.
Pfizer's Vaccine for Newborn Respiratory Protection
On Tuesday, Pfizer said that the FDA is studying the vaccine quickly. In August, just in time for the respiratory virus season, the government will decide whether to approve the injection.
Pregnant moms get a single vaccination dose in the late second to the third trimester of pregnancy.
Infants are protected against RSV from birth through the first six months of life, when they are most susceptible, by the antibodies that the injection induces.
Data from Pfizer's clinical study showed that the vaccination was 82% effective at avoiding serious RSV illness in babies during the first 90 days of life. For the first six months of the baby's life, the injection was roughly 70% successful.
Protection against RSV
There is currently no vaccination available to prevent RSV. Also, most vaccinations advised by the Centers for Disease Control and Prevention should not be administered to infants under 6 months of age.
According to epidemiologists, RSV is the most common reason for the hospitalization of newborns in the United States.
By the time they are 2 years old, almost every kid has had RSV; in most instances, the sickness is mild and resembles a cold. Yet, babies are more susceptible to serious illness.
RSV may result in pneumonia and inflammation of the lungs' tiny airways. Babies with RSV who are hospitalized often need IV fluids and oxygen assistance and may need to be placed on a ventilator to assist with their breathing.
Difficulties of Hospitals during RSV Outbreak
Infants with RSV may exhibit agitation, decreased activity and hunger, and breathing pauses that persist longer than 10 seconds. The infection does not usually bring on a fever.
In the autumn of last year, when the Covid-19 outbreak subsided, RSV surged as people mostly ceased using masks and engaging in social isolation.
Due to public health precautions, many children did not have RSV during the pandemic and, as a result, did not have immunity to previous infections when individuals resumed socializing, according to CDC authorities.
Last autumn, hospitals had difficulty keeping up with the enormous number of ill infants and kids. The RSV outbreak was described as "unprecedented" by the Children's Hospital Association, which also urged the Biden administration to declare a public health emergency when it peaked in November.
Related CTN News:
The Bird Flu In Peru Kills 55,000 Birds And 500 Sea Lions