Chronic Kidney Disease And Type 2 Diabetes Patients Needed For Trial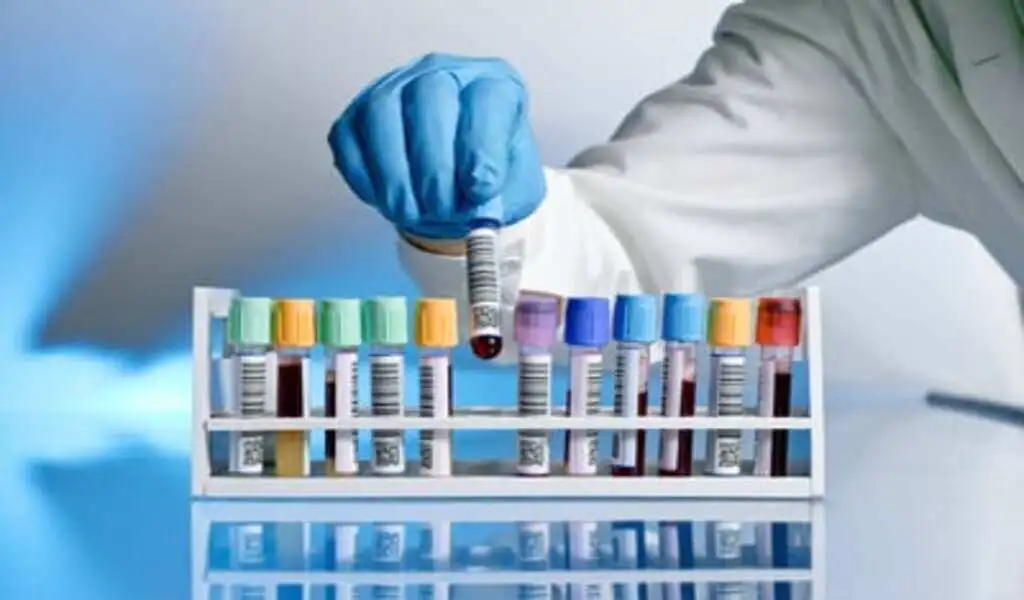 (CTN News) – Currently, a clinical trial is recruiting participants with type 2 diabetes and chronic kidney disease (CKD) to determine whether a combination of glucose-lowering and kidney-protective drugs may slow chronic kidney disease.
Find out if you are eligible for the program.
An investigation of the effectiveness and safety of combining finerenone and empagliflozin treatment in adults with long-term kidney disease (chronic kidney disease) and type 2 diabetes in a study to determine whether the combination of both treatments is safe and effective compared to each treatment alone.
Type 2 diabetes is a type of diabetes that affects adults
What is the purpose of the trial testing?
During the course of this trial, empagliflozin (brand name Jardiance) and finerenone (brand name Kerendia) will be given together to study if they can slow the progression of chronic kidney disease in people with type 2 diabetes who have been diagnosed with the condition.
One group of participants will receive both drugs in the study, while the other two groups will either receive empagliflozin and a placebo, or finerenone and a placebo in the study. Each group will receive both drugs at the same time.
A total of 807 participants will be enrolled in the study over approximately 7.5 months.
The purpose of this study is to examine changes in kidney function, as measured by UACR and eGFR, and to compare average results among the three groups. During the course of the study, participants will be required to make seven visits to the trial site.
What are the implications of this?
Inhibitors of the SGLT-2 enzyme, such as empagliflozin, have proven to be highly effective treatments for many people with type 2 diabetes, not only to control glucose levels, but also to protect against kidney disease and heart failure.
In addition to finerenone, another non-steroidal mineralocorticoid receptor antagonist or MRA, has also been shown to protect against kidney failure and decline in eGFR.
The purpose of this study is to determine whether the drugs, when used together, could have a greater effect on protecting against chronic kidney disease in individuals with type 2 diabetes.
Would you be interested in this position?
Participation is possible if you meet the following criteria:
In addition to having type 2 diabetes and chronic kidney disease, you must be at least 18 years of age
CKD is monitored using two laboratory tests – eGFR and UACR. The study specifically seeks participants with an UACR greater than 300, but less than 5000.
Recent Kidney Screening? Get answers to your questions. How now?
There is a difference between 11% and 14% in your A1C

A diabetic ketoacidosis (DKA) has not occurred in the last five years
SGLT-2 inhibitors are not being taken by you.
SEE ALSO:
Use Of Smokeless Tobacco Linked To Peripheral Artery Disease
5 CrossFit Workouts for Beginners: Get Started Today with These Effective Exercises"