A Woman Dies During Pregnancy or Childbirth Every Two Minutes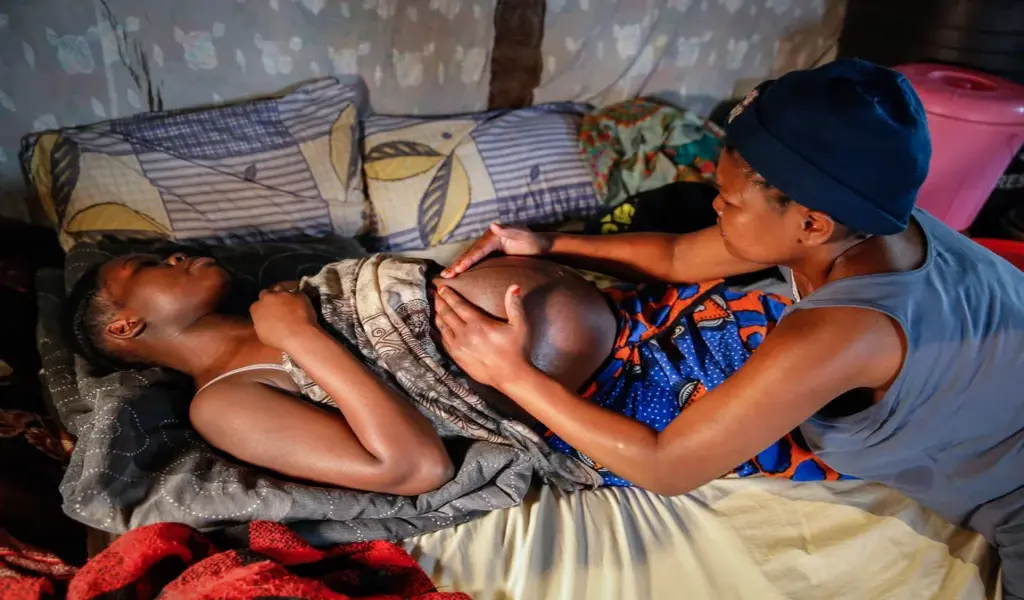 (CTN News) – In recent years, there has been almost no improvement in lowering the number of childbirth worldwide. This is the overall finding of a recently released report authored by WHO, the UN, and the World Bank.
According to the data presented in the paper, there were about 287,000 maternal fatalities worldwide in 2020. Over 800 women During Pregnancy or Childbirth every day, or one lady every two minutes.
Even though world leaders pledged in 2016 to reduce maternal mortality by more than a third by 2030 as a "sustainable development target," this reduction amounts to just approximately 7% since 2016.
The effects on women are unequally distributed: In two areas, however, the rate of maternal death fell significantly: in Central and Southern Asia (by 16%) and in Australia and New Zealand (35%). Nevertheless, sub-Saharan Africa accounts for 70% of maternal mortality worldwide.
Access to basic health care and family planning might prevent fatalities, such as excessive bleeding, high blood pressure, and infections contracted during pregnancy.
Yet another startling finding of the survey is that around one-third of women globally don't go to even half of the advised eight prenatal checks.
World health experts termed the survey's findings "unacceptable" and demanded "urgent" investments in family planning and addressing the projected 900,000 midwife shortfall worldwide during a news conference to launch the research.
Dr. Anshu Banerjee, an assistant director general at WHO, has remarked, "No woman should die in childbirth." It's a call to arms.
He said this was especially true considering that the report would have to be updated after 2020 to account for the expected additional losses caused by the COVID epidemic and the present global economic slowdowns.
As a result, "it's going to be more difficult for low-income nations, in particular, to invest in health," as Banerjee said. Yet, "we are at risk of even greater decreases," he said, unless more resources are dedicated to strengthening basic health care to increase a woman's chances of surviving her pregnancy.
Related CTN News:
CDC Still Investigating Potential Stroke Risks From Pfizer's Bivalent COVID shot
Benefits of Invisalign over Traditional Braces
COVID Death Toll Rises During Lunar New Year In China