Shooters Who Killed Teacher in Bangkok Fled City on Stolen Motorbike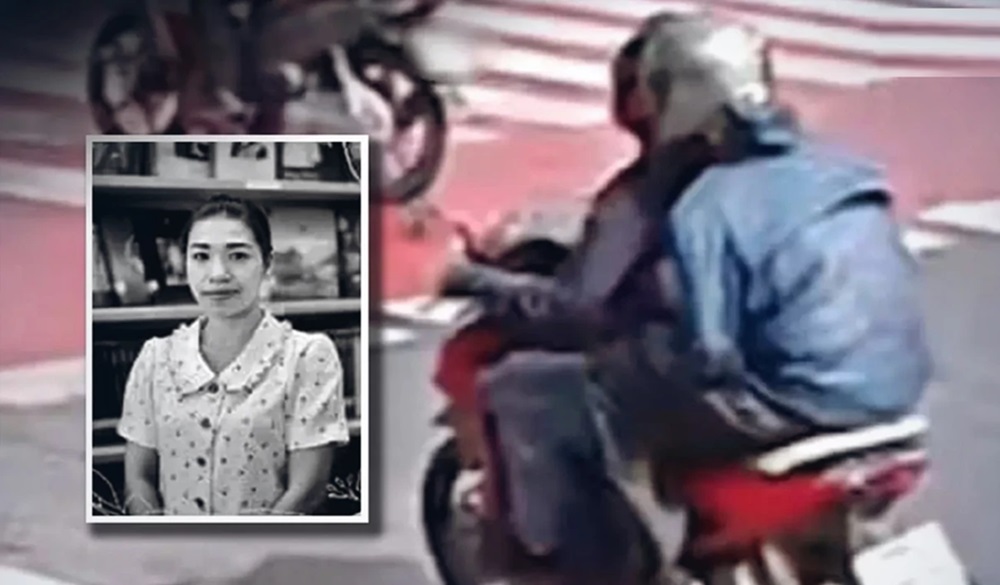 Bangkok's Metropolitan Police Bureau reported yesterday that present and former students from one school were behind the indiscriminate attack on a freshman university student that left one dead and another seriously injured.
The rash shooting was blamed on inter-school competition rather than a personal quarrel between kids.
According to the Bangkok Metropolitan Police the attack was carried out by a shooter wearing a full-face helmet while riding pillion on a motorcycle, although more than two others were engaged in the preparation.
Several rounds were fired in an indiscriminate manner. Thanasorn Hongsawat, 19, was a first-year student at Rajamangala University of Technology Tawan-Ok, Uthenthawai Campus, in Klong Toey district of Bangkok.
The first shot, which missed the intended victim, killed an innocent woman, Sirada Sinprasert, 45, who taught computer science at Sacred Heart Convent School. She was slain when she approached a bank ATM near her school.
According to Police, there were more than two people behind the well-planned attack, and current and previous pupils from a single school were involved.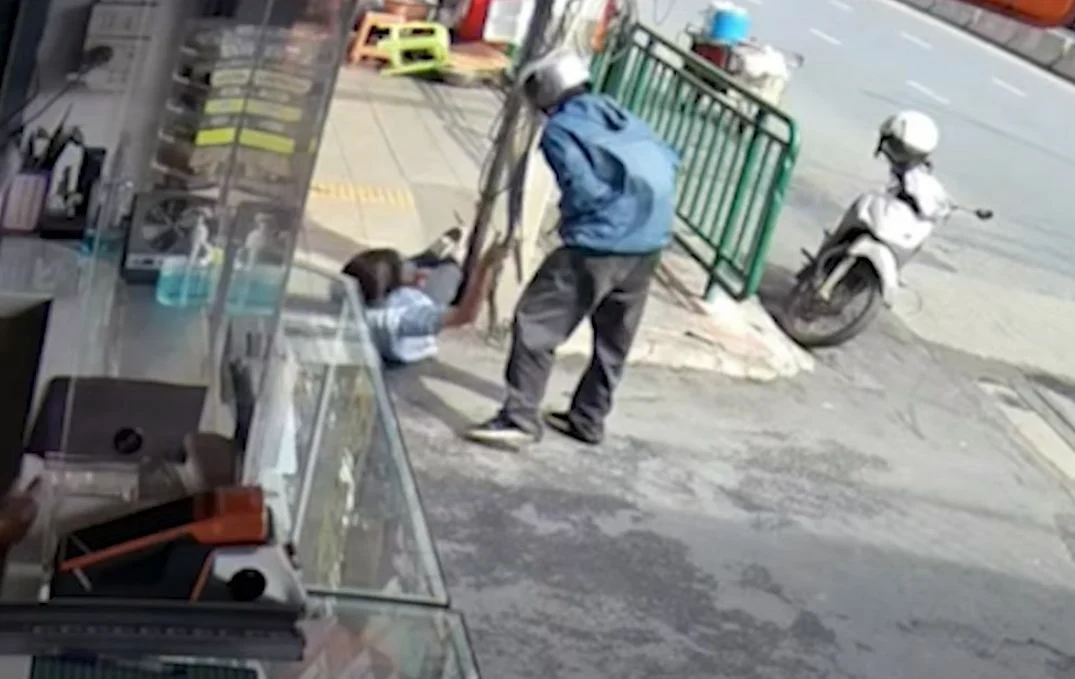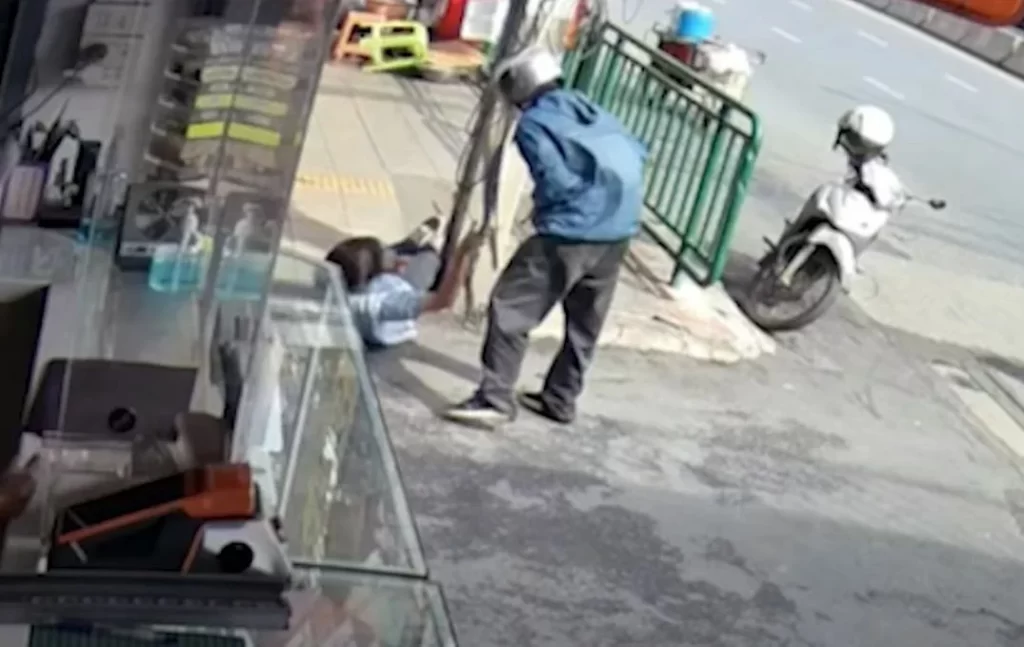 To ease their escape, the gunman and his driver drove a stolen motorcycle that had been repainted after the crime. They also changed their outfits to make it more difficult to track them down.
The Bangkok police chief stated that detectives were looking for the two suspects and believed they had fled the metropolis. They had information from a school and planned to arrest them soon.
"The attack was the result of a school rivalry." "There was no personal conflict between the attackers and the victim," police added.
Pol Maj Gen Teeradet Thumsuthee, the chief investigator said the attackers did not seek out a specific student and instead fired randomly at another student. He also claimed that current and previous pupils of one institution helped them escape.
Police believe the two alleged gunmen have fled Bangkok after shooting a student and a teacher in Klong Toey district.
On Tuesday, Metropolitan Police Bureau (MPB) commissioner Pol Lt Gen Thiti Saengsawang told the media that investigators have been interviewing everyone involved in the incident near Sacred Heart Convent School, where two gunmen opened fire on a gathering of university students on Saturday.
A male student was shot and taken to King Chulalongkorn Memorial Hospital, while the teacher, Sirada Sinprasert, was murdered by a stray bullet at a nearby bank ATM.
According to police, the two guys, who were riding a motorbike with stolen license plates, changed clothes and fled the capital in the aftermath of the incident. "They also had the motorbikes painted a new colour," he went on to say.
Police are looking into whether the alleged gunman were past or current pupils at the same school.
Pol Col Wittawat Chinkham, commander of Metropolitan Police Division 5, has apparently established which institution they attend, although police have no intentions to inspect the premises at this time.
Meanwhile, Monthon Paksuwan, secretary-general of the Office of Private Education Commission (Opec), said Education Minister Pol Gen Permpoon Chidchob has directed Opec and appropriate authorities to compensate the female teacher's family with 507,000 baht.
Following the cabinet meeting on Tuesday, a government spokesman stated that Prime Minister Srettha Thavisin had directed Interior Minister Anutin Charnvirakul to increase gun control efforts and prohibit civilians from possessing firearms in order to avoid any negative impact on the tourism sector caused by gun violence.
Thailand's Gun Carry Law Under Scrutiny After Bangkok Shooting