Walmart Sued By EEOC For Firing a Crohn's Disease Employee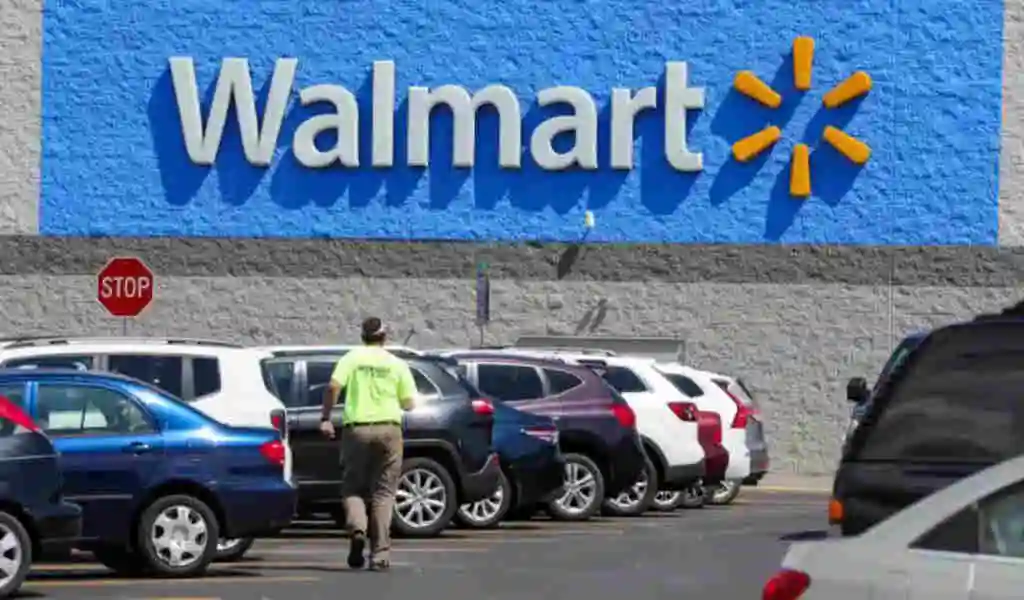 (CTN News) – Walmart fired an employee with Crohn's disease after refusing disability-related leave.
As a result of Walmart's treatment of deli worker Adrian Tucker, the EEOC filed a lawsuit in Charlotte federal court alleging that it violated the Americans with Disabilities Act.
After Walmart was sued by the EEOC for firing an employee with Down syndrome, a Wisconsin federal judge rejected Walmart's request for a new trial.
As a result of not accommodating Marlo Spaeth's disability when her working hours were changed, Walmart wrongfully dismissed her in 2021.
As a result of treatment of Spaeth, a jury awarded more than $125 million in damages. In accordance with the law, the judge reduced the amount to $300,000.
We have been a top employer for people with disabilities for years and have thousands of associates who work with reasonable accommodations, including applying for and receiving appropriate leave. Taking allegations like this seriously is not tolerated and we do not tolerate discrimination of any kind. In a statement, Walmart said it is reviewing the complaint and will respond in court as appropriate once it is served.
The EEOC alleges fired Tucker in this North Carolina case after he missed nine "unauthorized" days in six months.
Between February 2014 and April 2017, Tucker worked at Walmart's Statesville store.
Tucker served customers, took orders, prepared food and washed dishes at the restaurant.
It appears that Tucker suffers from Crohn's disease, a chronic bowel inflammation accompanied by stomach cramps, dehydration, vomiting, diarrhea, and vomiting.
When she experienced symptoms multiple times between November 2016 and April 2017, the EEOC filed a complaint alleging Walmart failed to provide reasonable accommodations to her.
According to the complaint, Tucker also requested intermittent leave and excused absences, along with a position closer to the bathroom.
Although Walmart excused some of her disability-related absences, it did not accommodate several other absences resulting from medical appointments and a hospitalization, according to the lawsuit.
Tucker is seeking monetary relief from the EEOC, which includes back pay, compensation, and punitive damages. As part of the complaint, the commission seeks an injunction against to end any discrimination that is currently occurring.
"The Americans with Disabilities Act was created to protect workers like this deli associate," said Melinda Dugas, the regional attorney for the EEOC's Charlotte District.
As Tucker's attorney stated, "pending litigation" prevented him from commenting beyond the complaint.
SEE ALSO:
The New Pepsi Logo Is a Subliminal Sugar War