Alibaba Splits Into 6 In The Biggest Revamp In 24 Years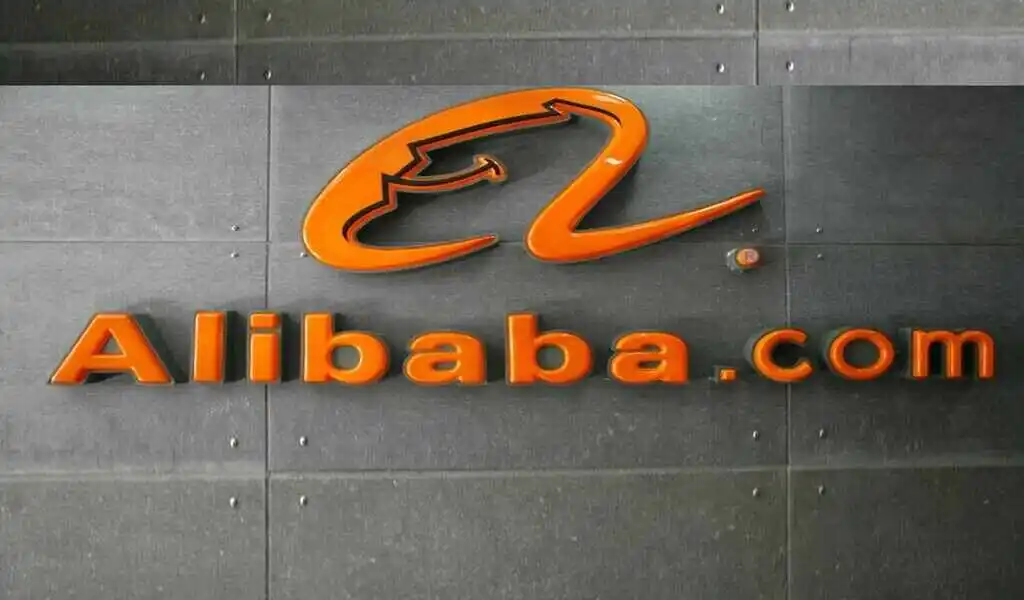 (CTN News) – In an environment that is constantly changing, Alibaba never fails to demonstrate that it loves restructuring.
As part of its restructuring, the e-commerce giant announced Tuesday that it would be divided into six business groups, each of which will be led by a CEO and governed by a holding company structure.
The CEO will be responsible for the company's performance and report to the board of directors.
Described as the "most significant governance overhaul in the platform company's 24-year history," the decision was made a day after Jack Ma returned to China after spending several months abroad.
As a result of the reappearance of the billionaire founder of Alibaba and Ant Group, investors and entrepreneurs have become increasingly curious about Beijing's relationship with the private sector.
As a result of sweeping regulatory crackdowns on the tech industry, Ant's IPO has been frozen and Didi has been forced to delist from the U.S. Recently, the country has hosted a high-profile corporate summit, at which Tim Cook and Ray Dalio shared their thoughts.
Due to the rapid changes in the technology industry, Alibaba is reorganizing its digital empire. Currently, Alibaba's CEO, Daniel Zhang, stated in an email to employees that the transformation would help the company's businesses become more agile, enhance decision-making, and respond to market changes more quickly. Despite Zhang's departure, Alibaba Group will continue to be led by him.
According to the CEO, each company and business group can raise funds independently and go public when they are ready.
In this way, the employees and leaders of each subsidiary are better incentivized. Furthermore, Alibaba's businesses can now seek IPOs in a variety of jurisdictions, depending on the approval process in each.
As for the impact on staff, the reorganization undoes the organizational structure the company has prided itself on for years – a middle and back office platform that can be reused across departments for data and business functions.
Going forward, these resources will transfer into relevant business groups and companies and will only retain functions required for listed company compliance, according to Alibaba.
Increasing independence will lead to silos in resources, which will in turn lead to redundancy; the good news is some departments may need to increase their headcount to cope with the layoffs.
Alibaba has six business groups: Cloud Intelligence Group (cloud computing – think Amazon Web Services), Taobao Tmall Commerce Group (domestic retail), Local Services Group (on-demand food delivery), Cainiao Smart Logistics (logistics), Global Digital Commerce Group (global retail, such as Lazada) and Digital Media and Entertainment Group (video streaming).
SEE ALSO:
Lululemon Sees Sales And Profits Above Estimates In 2023