Peloton Shares Drop 20% After a Bigger Loss Than Expected, a Recall, And Seasonality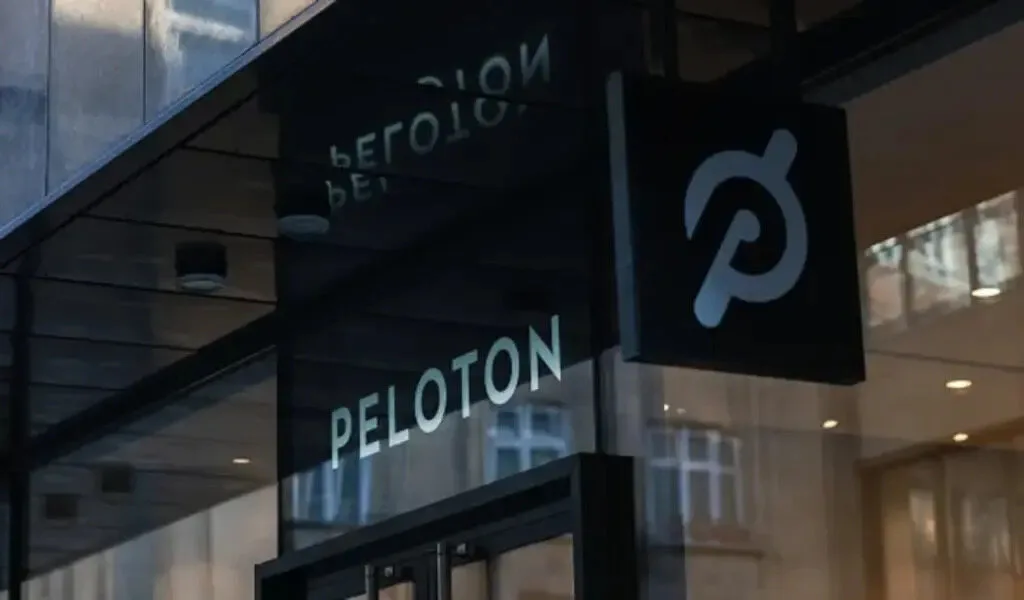 (CTN News) – Shares of Peloton plunged about 20% Wednesday after it reported a wider-than-expected loss and a decline in new subscribers due to its recall of its Bike seat post.
Earnings fell short of analysts' estimates, but sales exceeded them.
Based on a Refinitiv survey of analysts, here's how the fitness company did in its fourth fiscal quarter:
The loss per share was 68 cents, compared with 38 cents expected

Estimated revenue: $639.9 million versus $642.1 million
As compared to a loss of $1.26 billion, or $3.72 a share, a year earlier, the company reported a net loss of $241.8 million, or 68 cents per share.
Compared to last year, sales decreased by $678.7 million to $642.1 million.
Not only for, but also for other fitness retailers,
fiscal fourth quarter is traditionally slow. Due to travel and other summer plans, consumers tend to cut back on workouts during the summer season.
CEO Barry McCarthy warned in May that the fourth quarter would be difficult from a growth perspective. Peloton announced a decline in subscribers for the first time.
The company had 3.08 million subscribers at the end of the quarter, an increase of 4% over the previous year. The number of subscribers declined by 29,000 from last quarter. Peloton attributed the decline to lower hardware sales and higher churn than expected during the holiday season.
According to McCarthy's letter to shareholders, Peloton is a seasonal business.
Consumer spending shifted toward travel and experiences in May and the first three weeks of June, he wrote. A reacceleration in hardware sales began eight weeks ago after the trend reversed itself."
Peloton also believes the recall of its Bike seat posts, which detach and break unexpectedly during use, created more churn than expected. For the quarter, the metric stood at 1.4%.
Around 15,000 to 20,000 people paused their monthly subscriptions during the quarter as they waited for their seat posts to be replaced.
Over 2 million Bikes sold by since January 2018 were recalled in May, resulting in a $40 million loss in the quarter, considerably more than anticipated, McCarthy said. There have been 750,000 seat post replacement requests so far, which is more than expected.
As of September 30, has fulfilled 340,000 requests.
Peloton narrowly reached positive free cash flow status on an adjusted basis, but it doesn't expect it to last due to slow hardware sales, timing of inventory payments, marketing spending, and the cash needed for seat posts. In the second half of fiscal 2024, it is expected to reach positive free cash flow.
Peloton's shares fell about 30% in premarket trading, but they regained some ground after the market opened. McCarthy commented on the stock price during his call with analysts, saying there is a huge disconnect between the stock price and what the company is doing to grow.
McCarthy said he was not disconnected from the stock price in the same way as those CEOs who are. The future of the company excites me more than ever."
SEE ALSO:
Nvidia's GeForce Now Service Offers Microsoft's PC Game Pass This Week