As EnBW Speeds Up Coal Exit, Renewables Profits Soar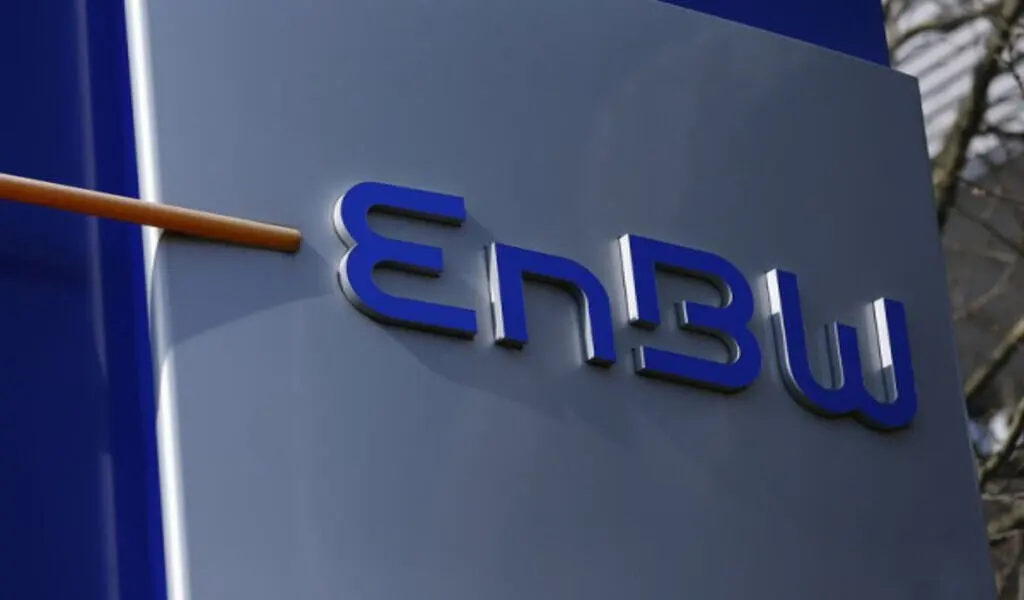 (CTN News) – On the back of its energy networks, renewable energy divisions, and trading divisions, EnBW expects to see its core profit rise by almost 58% by 2023.
This is reason enough for the group to accelerate its coal power phase-out by seven years on the back of its network, renewable energy, and trading divisions.
It is estimated that EnBW, one of Germany's largest utilities, operates 4.3 gigawatts (GW) of lignite- and hard coal-fired power plants, which is one third of its total installed capacity. In comparison, there are 5.4 GW of renewable energy capacity available around the world.
The Russian government made a significant decision last year to reduce and ultimately halt gas supplies through the Nord Stream pipeline, which resulted in EnBW undergoing significant pressure, resulting in the company's VNG trading division suffering stress as a result of the funding agreement but not a state bailout.
On Monday, the EnBW announced it would move its planned phase-out of coal-fired power generation to 2028 from 2035, which is already well ahead of the government's deadline of 2038 for coal-fired power generation to be phased out.
It is expected that this will accelerate our path towards climate neutrality," Chief Executive Andreas Schell said during a news conference during the annual meeting of the group.
"However, one thing is also clear: To achieve our goals, we will need to invest in the increase of renewable energy and grids in Germany, as envisaged by the German government, in order to achieve our goals."
By 2025, EnBW plans to invest a total of 14 billion euros ($15 billion), three-quarters of which will go into expanding grids and renewable energy resources, while the remaining one-fourth will be allocated to capital expenditures. The company proposes a dividend of 1.10 euros per share in 2022.
It has also been reported that EnBW is well underway with a plan to sell its power grids division, TransnetBW, which owns 49.9% of the company.
It is anticipated that the company will achieve an adjusted core profit (EBITDA) of 4.7 billion to 5.2 billion euros for 2023, following a 11% increase in the previous year to 3.3 billion euros. In the year 2022, the company's profits were negatively affected by charges associated with the halting of supply of Russian gas.
The increase in sales is largely due to prudent planning and the integration of our lineup across the entire value chain, according to Schell.
The current exchange rate of $1 to euros is 0.9291
In addition to the report written by Christoph Steitz and Tom Kaeckenhoff, additional research was contributed by Vera Eckert, and the report was edited by David Holmes, Jason Neely, and Jane Merriman.
SEE ALSO:
Scotland's Ruling Party Elects Humza Yousaf As Its Next Leader