An Update On Sun Pharma's Recent IT Security Incident Is Provided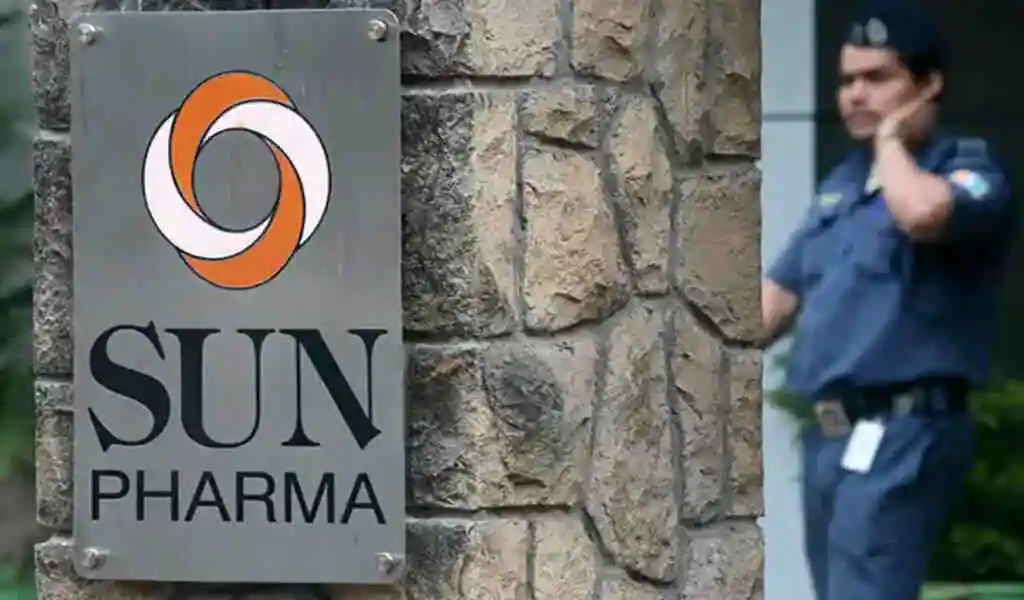 (CTN News) – A major pharmaceutical company, Sun Pharmaceuticals, announced on 26 March that it was taking prompt action to contain and remediate the impact of the IT security incident by employing containment and eradication protocols.
In addition, the company added that additional measures have been taken to ensure the integrity of its infrastructure and data.
Furthermore, the company stated that a ransomware group has claimed responsibility for the incident in a filing with the BSE.
According to the drug major, an "information security incident" occurred at the company on 2 March, and that the matter is currently being investigated.
It has been reported that the impacted IT assets have been isolated by the Mumbai-based company. "This is to inform you that an information security incident has occurred at the company and that the impacted IT assets have been isolated," the company had stated in its regulatory filing.
Furthermore, the company had stated that the incident did not have a negative impact on its core systems and operations.
A company update on the incident details a breach of Sun Pharma certain file systems and the theft of certain company and personal information.
"We proactively isolated our network and initiated the recovery process as part of our containment measures," the company stated. These measures have had an adverse effect on the business operations."
We expect that some of our businesses will experience a reduction in revenue as a result. As a result of the incident and the remediation, the company will incur expenses.
The company added that they are currently unable to identify any other potential adverse impacts of the incident, including, but not limited to additional information security incidents, increased insurance premiums, a diversion of employee and management time, or the Sun Pharma possibility of litigation as a result of the incident.
As of 24 March, the company announced that it is planning to acquire 60 percent of the shares of Vivaldis Health & Foods from its existing shareholders, while the remaining 40 percent will be acquired in the future on a conditional basis.
The recent acquisition of Concert by Sun Pharma adds a complementary derma product to the company's specialty product portfolio. An acquisition of Concert Pharmaceuticals, a company based in the United States, has been completed by the drug major.
It was announced in January that the Mumbai-based company had entered into an agreement to acquire Concert for $ 576 million.
Jefferies has maintained a BUY rating on Sun Pharma shares with a target price of $1,200 per share and has recommended it as a top pick. Nevertheless, it views continuing litigation with Incyte on patents as a Sun Pharma significant obstacle.
SEE ALSO:
The SVB Has a Buyer, But Banks Face Default Stress