In The Long Run, Amazon CEO Says It Will Pay Off To Eliminate 27,000 Jobs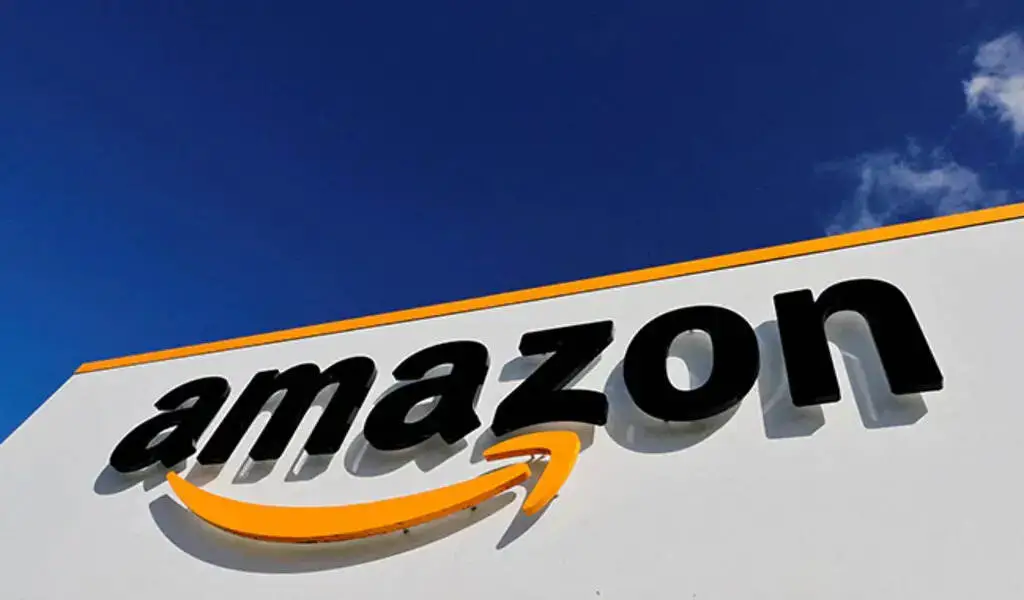 (CTN News) – In his annual letter to shareholders, Andy Jassy, Amazon's CEO, outlined the challenges the company faced in the past and expressed his confidence that recent cost-cutting efforts would help the tech giant's growth in the future.
According to the letter, which was posted on the official website of the e-commerce giant, he also stated that while the decision to cut 27,000 employees had been difficult, it would actually prove to be beneficial for the company in the long run.
Our team has been closely looking at the entire company for several months now, business by business, invention by invention, and assessing our level of confidence regarding the ability of each initiative to generate sufficient revenue, operating income, free cash flow, and a return on invested capital over the long term," he wrote in the letter.
In response, Mr Jassy explained that physical store concepts such as Bookstores and 4 Star stores have been shut down as a result of this shift, as well as efforts to close down Amazon Fabric and Amazon Care before moving on to "some newer devices where we don't see a path to meaningful returns".
It was also necessary for us to reprioritize where our resources should be spent, which ultimately led to the elimination of 27,000 corporate positions.
In addition to the changes that we have made over the past several months in order to streamline our overall costs, we will continue to evaluate what we see in our business and proceed accordingly, as we do with most leadership teams."
Additionally, he pointed out that Amazon will continue to hire staff and ensure that it will continue to compensate employees with stock options rather than cash and will keep on hiring staff as well.
As a result of the rise of artificial intelligence tools, such as OpenAI's ChatGPT, which has attracted Silicon Valley's attention and sparked a technological arms race between Microsoft and Google, he wrote in the letter that Amazon is investing in new fields like artificial intelligence.
This is because Amazon makes investments in such new fields like artificial intelligence.
As Mr Jassy said, throughout the last few decades, the company has been applying machine learning to a variety of applications within a variety of fields.
The company is currently focusing on developing language models or artificial intelligence programs, that could enhance "virtually every aspect of the customer experience".
SEE ALSO:
Hensoldt Expects Increased Orders From German Defence Spending