Adnan Syed's Murder Conviction Has Been Reinstated By a Maryland Court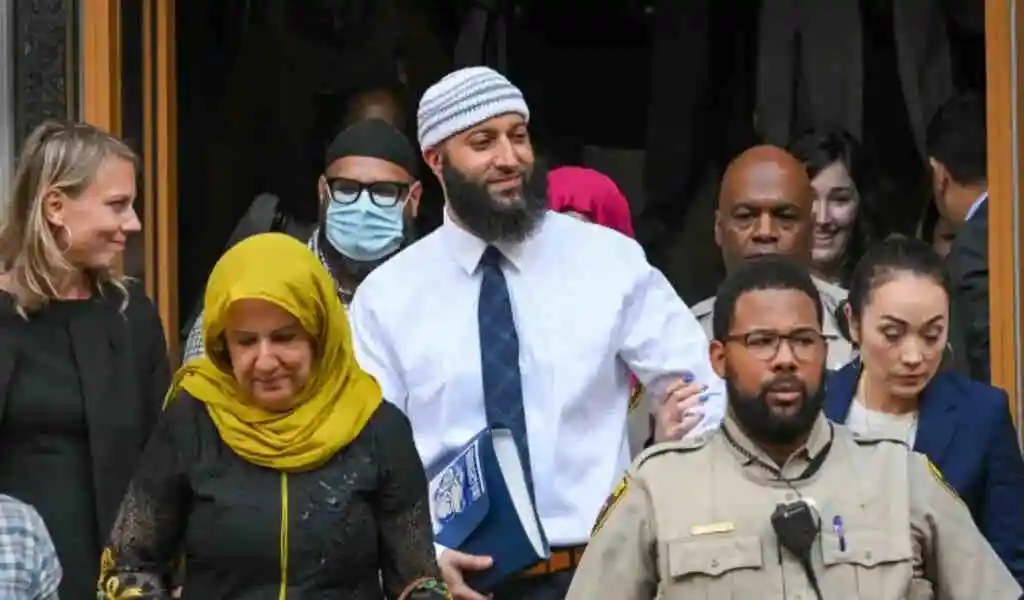 (CTN News) – There is no doubt that Adnan Syed's murder conviction, which gained international attention in 2014 thanks to the hit podcast "Serial," has taken another turn.
A Maryland court has reinstated Abdul Syed's conviction after it was previously overturned in September 2022 and he was released from prison as a result.
It was ruled by the Maryland Appellate Court on Tuesday that a lower court had violated Young Lee's right to be informed of a hearing on the state's motion to vacate Adnan Syed conviction, which was being heard by the Appellate Court, as the brother of the late Hae Min Lee, who Syed was found guilty of killing in 2000.
By a 2-1 vote, the Maryland court ruled that Adnan Syed motion to vacate his murder conviction will be reheard.
The New York Times verdict stated that the court had the power and obligation to remedy those violations of the law, as long as the process does not violate Mr. Adnan Syed right to be free from double jeopardy.
The circuit court's order vacating Mr. Syed's convictions is therefore vacated, which results in the reinstatement of his original convictions and sentence.
On remand, the motion to vacate is remanded for a new, transparent, and legally compliant hearing, where Mr. Lee has been notified of the hearing in sufficient time for him to attend in person, evidence supporting the motion to vacate has been presented, and the court has explained its reasoning for vacating.
In September 2022, after a Baltimore court found that prosecutors failed to turn over evidence that would have been useful to Syed in his trial, he was released from prison from serving a life sentence.
In spite of the fact that he was convicted in 1999 for the murder of Hae Min Lee, his former classmate and girlfriend, Syed maintained his innocence.
Lee's body was discovered in a Baltimore park two years later.As a result of the popular NPR podcast Serial and the HBO docuseries The Case Against Adnan Syed, a lot of attention was drawn to Adnan Syed case and doubt cast on his conviction.
SEE ALSO:
5 Injured, 3 Dead in Multiple Shootings in Central Thailand