Increasing Home Equity: 8 Expert Tips to Raise Your Property's Appraisal Value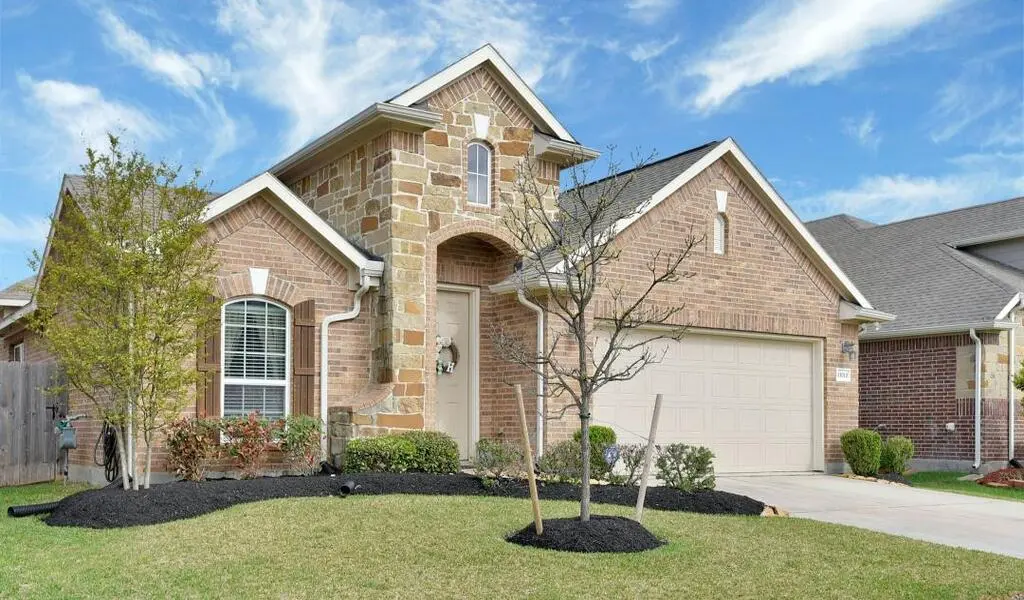 Whether you are planning to sell your home or secure a home equity loan, raising your property's appraisal value is an excellent move. That's why we've compiled a list of eight expert tips to increase your home's appraisal value.
From updating your home's curb appeal to renovating your outdated kitchen and bathrooms, these tips will help you boost your home's worth and secure your financial standing.
So, let's dive in and discover how to increase your home equity with these expert tips. And even if you aren't planning on selling your home right now, you can still upgrade your home for better enjoyment and then a better payoff down the road when you list your home on real estate websites like Zillow or with an agent.
Curb Appeal Enhancements
First impressions matter, so it's no surprise that curb appeal is an important factor in improving the value and appearance of your property. Fortunately, making curb appeal enhancements doesn't need to be a daunting task!
Improving the exterior appearance can be as simple as maintaining your landscaping by trimming bushes and planting colorful flowers. Upgrading your front door and adding welcoming accents, such as a wreath or welcome mat, can also create an inviting entryway.
Additionally, fresh paint and exterior repairs, such as fixing cracks or replacing shingles, can go a long way in enhancing your home's overall look. With these easy curb appeal enhancements, the exterior of your home can reflect your unique sense of style and create a favorable impression on your visitors and neighbors.
Kitchen Upgrades
If you're looking to increase the value of your home, a kitchen remodel is also a great place to start. Not only will a modern kitchen make a great impression on potential buyers, but it can also improve the functionality and enjoyment of your daily life.
Installing energy-efficient appliances can save you money on your monthly bills while reducing your carbon footprint. Upgrading your countertops and cabinets can give your kitchen a fresh and updated look, and adding new fixtures can make cooking and cleaning a breeze.
With so many options for kitchen upgrades, it's easy to create a space that's both functional and stylish.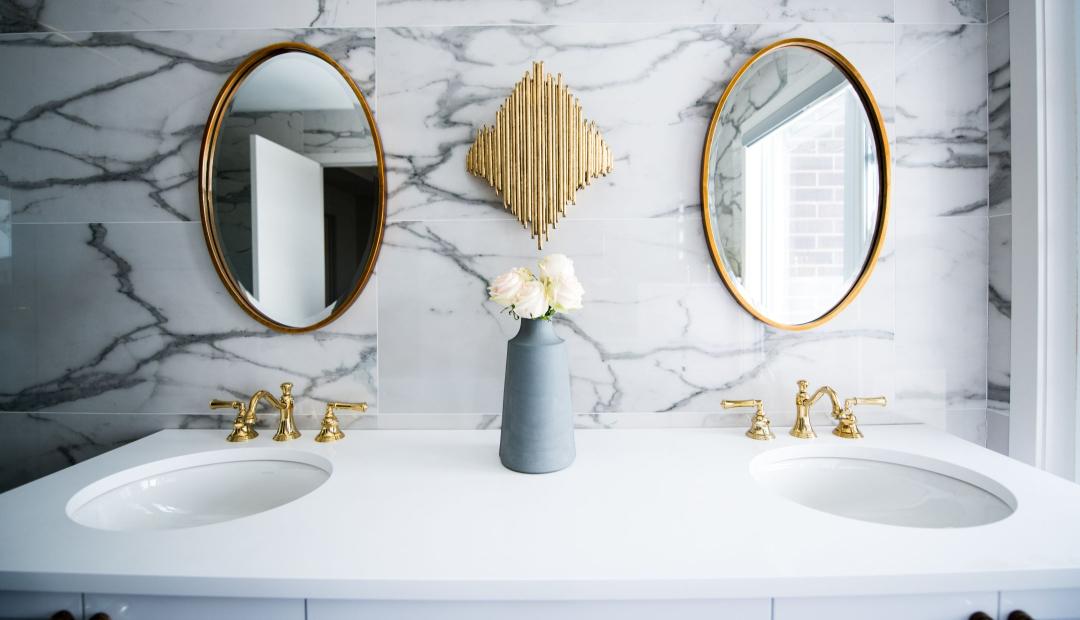 Bathroom Renovations
One of the biggest things that homebuyers look for and that will help you better sell your home is remodeling your bathroom. Not only will updating your bathroom make your daily routine more enjoyable, but it can also add significant value to your home.
One great way to make an impact is by upgrading your bathtub or shower. Consider installing a luxurious soaking tub or a sleek and modern shower. Adding luxury features like heated flooring or a towel warmer can also add to the overall appeal. Another important area to improve is the lighting and ventilation.
By brightening up your bathroom and improving the airflow, you'll create a more functional and comfortable space. With these upgrades, you can transform your bathroom into a place of relaxation and rejuvenation while also giving a boost to your home's appraisal value.
Energy-Efficient Improvements
Are you tired of sky-high energy bills? It may be time to consider energy-efficient upgrades in your home. Not only do they save you money in the long run, but they also increase the value of your property.
Investing in energy-saving windows, insulation, and HVAC systems can significantly reduce your carbon footprint and make your home more comfortable throughout the year. And when it comes time to sell, highlighting these eco-friendly features to potential buyers during an appraisal can give your home a competitive edge in the market.
Don't wait any longer to make the switch to a more energy-efficient lifestyle – your wallet and the environment will thank you.
Functional Space Enhancements
Homeowners often struggle with maximizing the space in their homes. Fortunately, functional space enhancements provide the perfect solution to this problem. Have you ever thought about converting that unused attic, basement, or garage into a functional area?
Doing so can not only increase your home's square footage, but it can also add value to your property. Moreover, creating home offices or flexible living spaces that cater to various needs can bring your family closer and improve communication.
Lastly, expanding storage options not only leads to better organization but also helps reduce clutter in your home. With these functional space enhancements, you can optimize your home's space and make it your sanctuary.
Smart Home Technology Integration
It's no secret that modern homebuyers are increasingly interested in the convenience and efficiency that smart features offer, but what exactly does that entail?
From smart thermostats that optimize energy usage to security systems that can be controlled remotely to home automation that simplifies everyday tasks, integrating smart technology has quickly become a must-have for many homeowners.
But it's not just about the convenience factor; smart technology can also add value to your home during the appraisal process.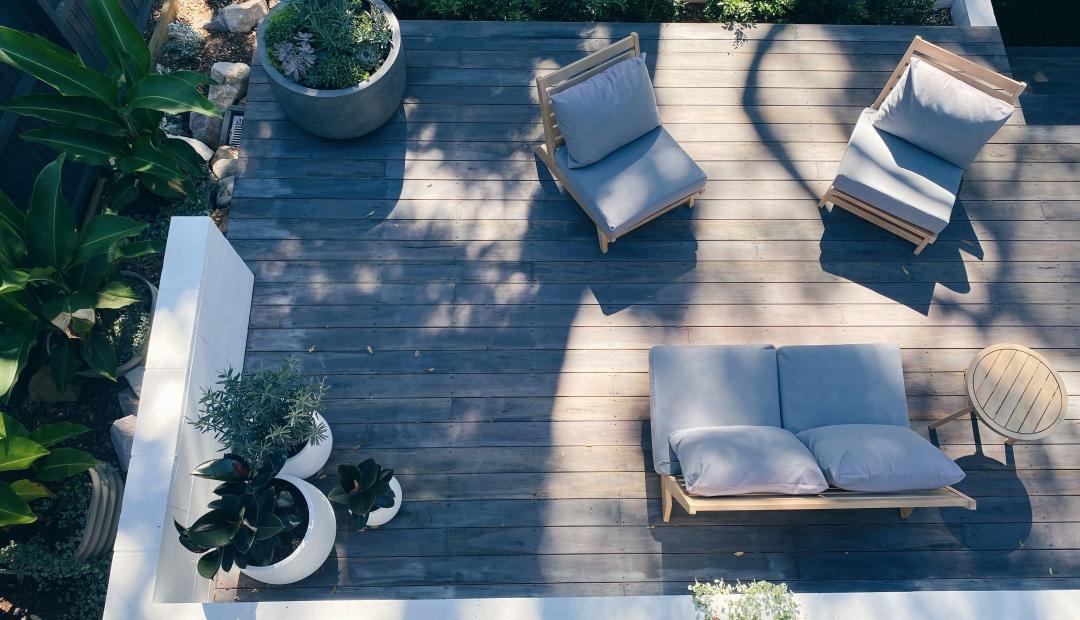 Updating Your Outdoor Space
Improving your outdoor space can not only add value to your house when it comes time to sell, but it can also provide a place of relaxation for your family and guest. With the right outdoor furniture, you can create a comfortable and stylish area for lounging, dining, and entertaining guests.
By investing in your outdoor space, you can provide another liveable space for people to enjoy. With a few small changes to your outdoor area, you can elevate it from a neglected space to one that provides value to your home.
Neighborhood Comparables and Market Trends
When it comes to valuing your home in today's ever-changing real estate market, it's important to have a good understanding of your local neighborhood comparables and market trends. That's where researching recent home sales in the area can prove invaluable.
By identifying comparable properties and analyzing the data, you can get a better sense of your home's value and how it fits into the current real estate landscape. But market trends and the latest news aren't the only factors to consider when assessing your home's worth.
You also need to stay informed about local real estate conditions that could impact appraisal, like changes in zoning or new development projects.
Ultimately, keeping abreast of these nuances can help you make informed decisions about buying or selling a home in your community.
Increasing Home Equity Conclusion
Increasing your home equity is a powerful way to protect your financial future. After all, your property is likely one of your largest investments. Luckily, there are plenty of things you can do to raise your home's appraisal value and boost your equity.
These eight tips should help you get started but don't forget the big picture. Investing in home improvements that will grow your equity over the long term can be incredibly beneficial.
Keep these ideas top of mind, and you'll be well on your way to achieving a higher property appraisal value.