Thailand Repatriates 41 Citizens from Israel as Hamas Conflict Escalates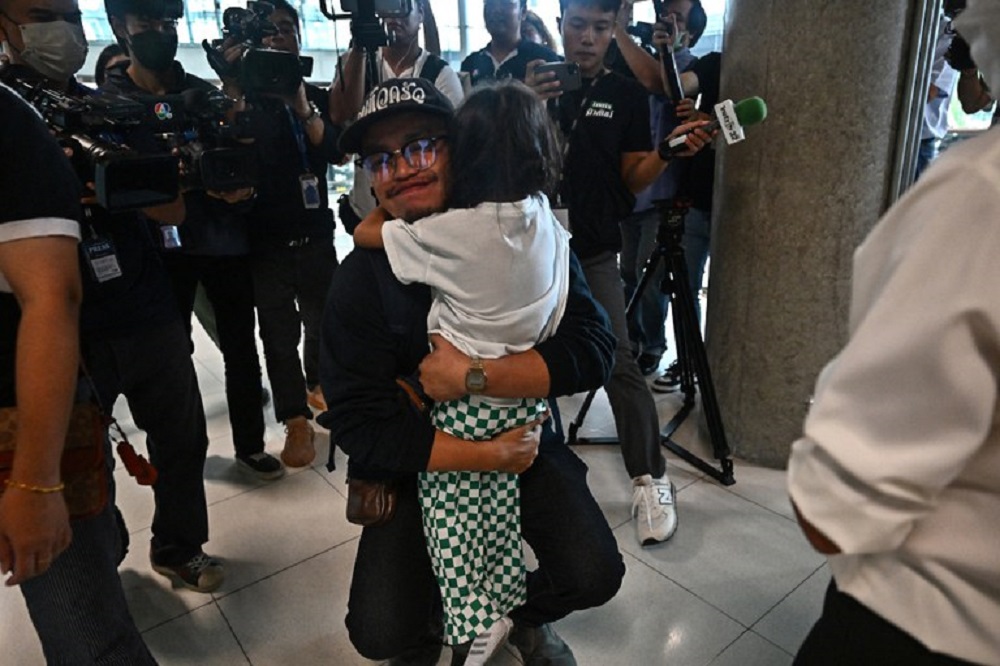 Thailand officials believe that roughly 30,000 Thai residents are in Israel, with nearly 5,000 living near flashpoints along the Gaza Strip border. On Thursday morning, the first batch of 41 Thai workers returned from Israel to the arms of their family.
The Ministry of Foreign Affairs assisted in the return of fifteen workers, while the remaining workers made their own arrangements. At 11.22 a.m., everyone boarded El Al flight LY083 and landed at Suvarnabhumi airport.
Foreign Minister Parnpree Bahiddha-Nukara, Labour Minister Pipat Ratchakitprakarn, Defence Minister Sutin Klungsang, and Deputy Public Health Minister Santi Promphat also greeted them.
According to estimates, Hamas launched thousands of missiles and hundreds of its fighters infiltrated southern Israel at daybreak on Saturday to target residents and Israeli security personnel.
According to the Thai Embassy in Tel Aviv, 21 Thais had perished in the violence, 14 had been injured, and 16 had been abducted as of Thursday afternoon. Furthermore, nearly 6,000 Thais have registered for evacuation.
Thai Foreign Minister Parnpree Bahiddha-Nukara said during an airport ceremony welcoming the first group of returnees that the government had asked Israel to assist in efforts to free the captives as soon as possible and to find a method to return the bodies of Thais who had been killed.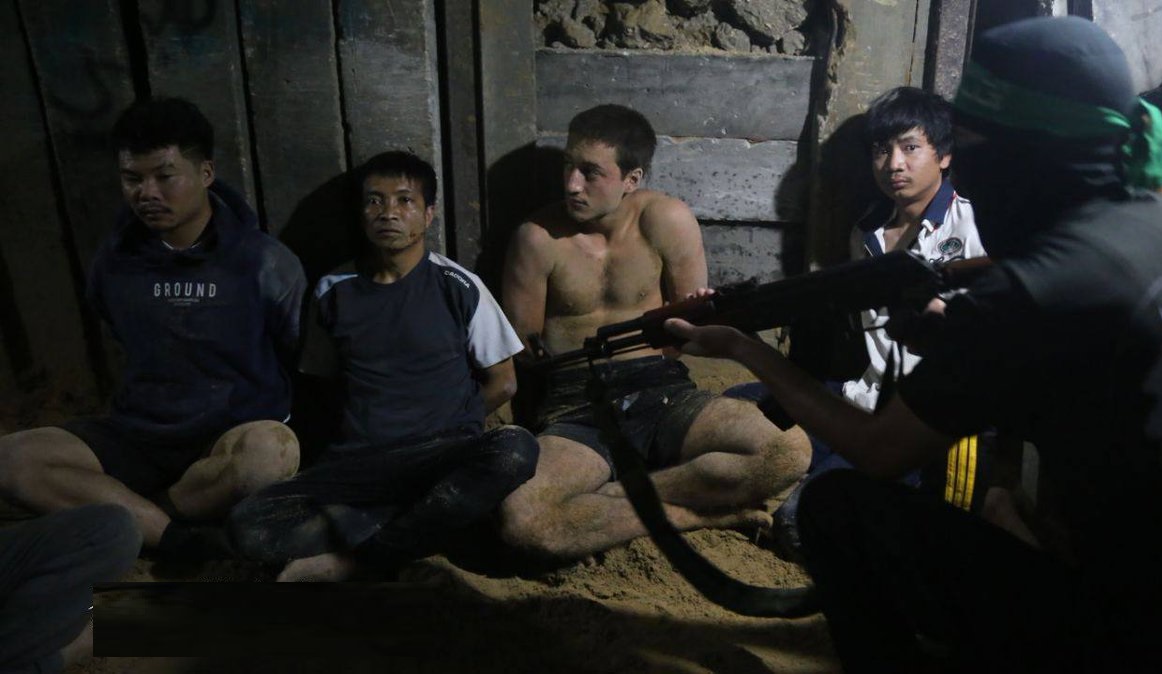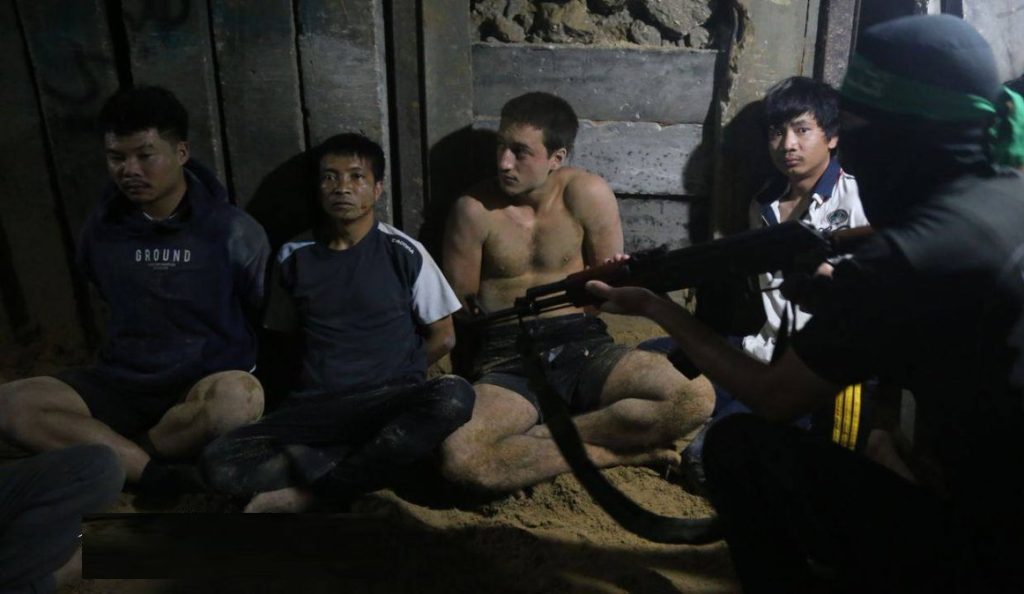 "There are sixteen hostages." We're talking with [local partners] and the Israeli government about getting the hostages out as quickly as possible," Parnpree said, adding that he believed they were alive and well.
"We have no disputes with any countries." "I see no reason to harm Thais," he remarked.
According to media sources, Hamas commanders have vowed to kill one hostage for every unwarranted Israeli attack on the Gaza Strip, a Palestinian enclave of more than 2 million people.
According to accounts, since Hamas initiated the strikes on Saturday, both sides have engaged in severe warfare, and Israel's military has been bombarding the territory.
Thai Defence Minister Anutin Klangsang told reporters at Bangkok International Airport that military authorities were trying to repatriate all Thais who have registered with the Thai embassy in Tel Aviv.
"Even with full aircraft, the air force would be unable to complete the mission on time unless we charter commercial airlines." "We are considering Plan B, which would involve using air force transport planes to move them to nearby countries such as the United Arab Emirates," he said.
According to the Associated Press news service, at least 2,600 people on both sides had been killed in the fighting as of Thursday, with the death toll anticipated to rise.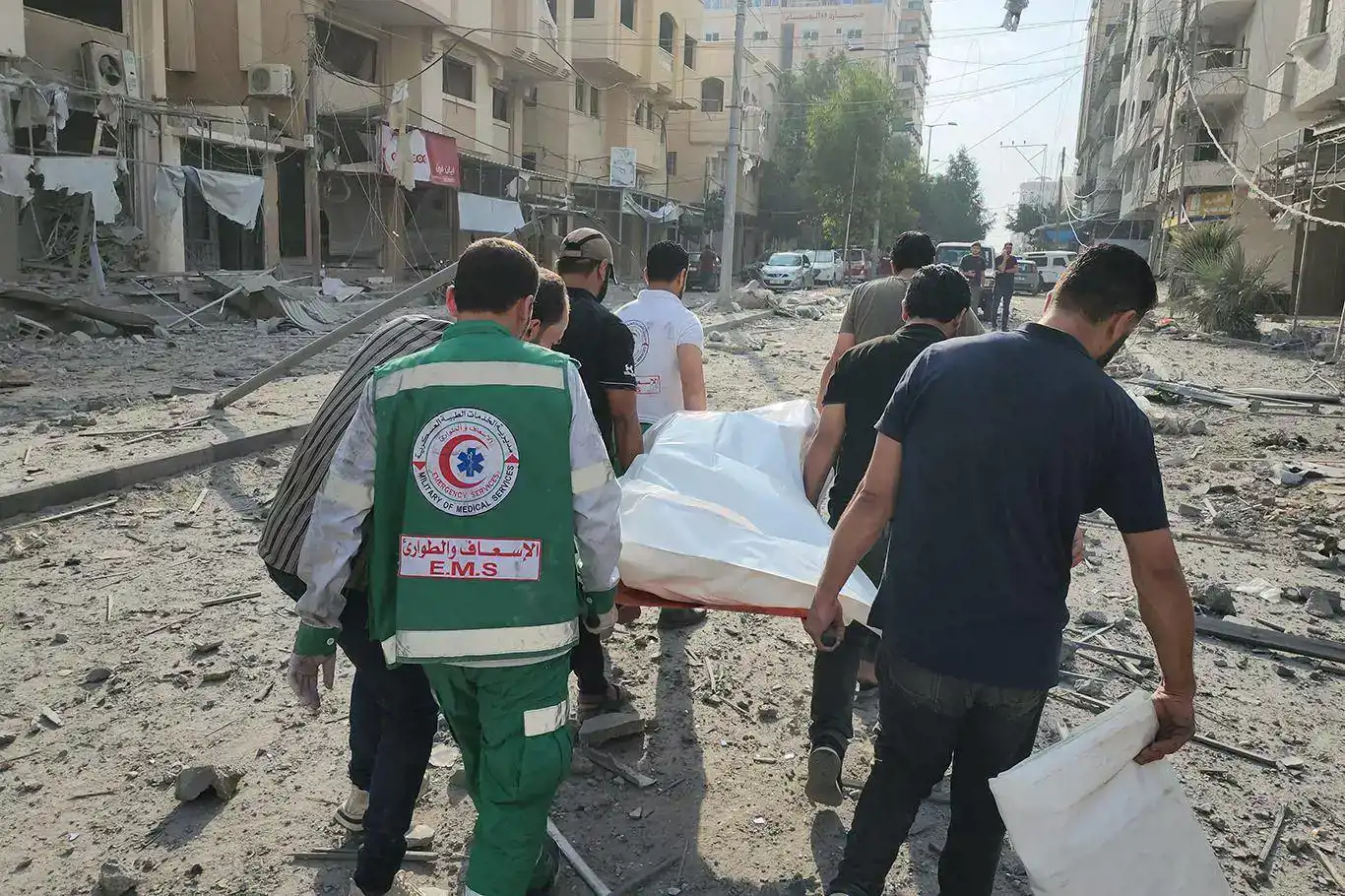 Palestinian officials reported at least 1,417 Palestinians killed and over 6,200 injured. According to the Associated Press, the dead include 450 children and 250 women.
According to an Israeli military spokeswoman, 222 of its personnel were killed.
According to the Associated Press, former Israeli Gen. Yaakov Amidror urged on the military on Thursday to strike Gaza "as long as militants remain in the territory, even if it incurs massive casualties to Israeli soldiers." Israel has activated almost 300,000 reservists.
Separately, the news source said that a "high-ranking Hamas official" had warned that any Israeli invasion "would prove catastrophic for the Israeli army."
According to a Thai who returned from Israel and begged not to be recognised, Israelis who were slain were identified and buried following religious rites, however foreigners' bodies were detained in mortuaries pending identification so they could be repatriated.
Two Filipinos are among the dead: a 42-year-old male from the northern province of Pampanga and a 33-year-old woman from the northern province of Pangasinan. President Ferdinand Marcos Jr. has guaranteed the victims a "decent burial."
Marcos said he spoke with the man's widow by phone Wednesday evening and assured her that his government would "provide all necessary assistance" and ensure a dignified burial once the security situation calmed down.
"I'm just calling to express my condolences." There was a significant war that occurred. Nobody expected Israel to go to war," Marcos told the widow, according to his staff.
"Please tell us what you require. The government is ready to assist you. I just wanted to let you know that we are thinking of you and sympathizing with the entire family. "The entire country mourns with you," Marcos stated.
Soldiers Retrieve Dead Bodies After Hamas Slaughter in Israel