Artificial Intelligence for the Analysis and Management of Corporate Data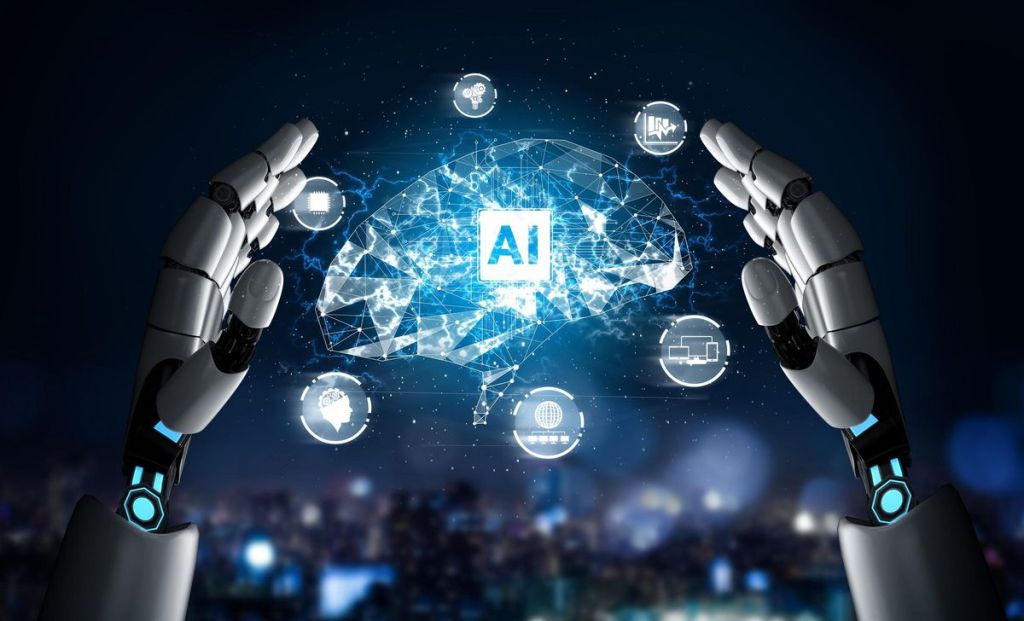 Data analysis is not new, it has existed in companies for decades in the form of BI (Business Intelligence), but it is now when the ability to exploit data has improved exponentially with the incorporation of new technologies such as IoT, Big Data, or Artificial Intelligence.
Data analysis is not an option but a necessity that must be met by every modern company. Competition is getting tougher today and anyone who is not modernized will be eroded by the times.
One of the trends of 2021 and a clear bet of companies and public administrations for the coming years is to transform themselves into 'Data-Driven Company' organizations, where data is a key asset for decision-making and its exploitation is included in a complete strategy of digitization that supports the business. In other words, data governance is very important.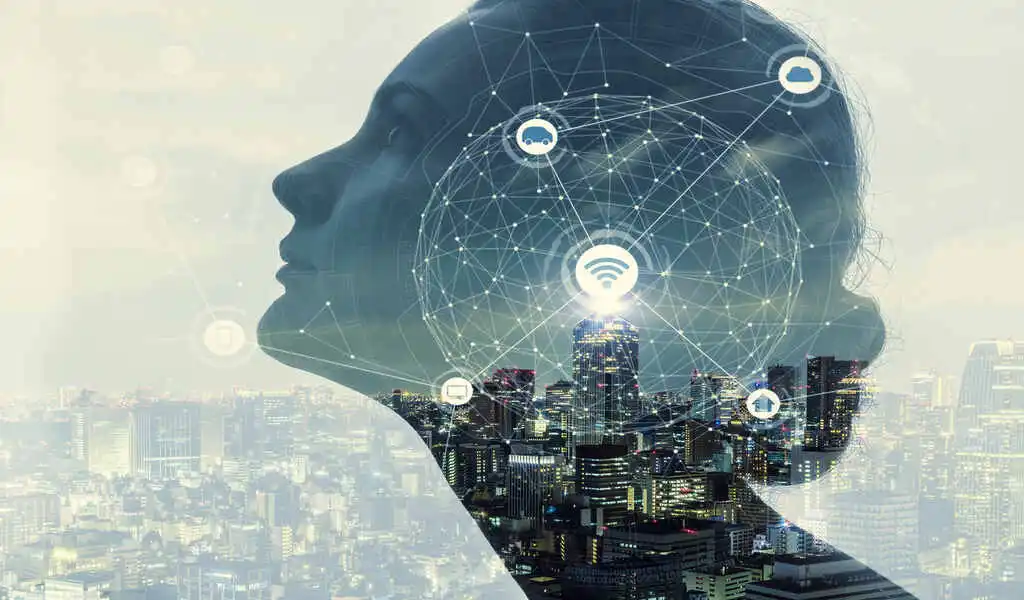 The data governance process must necessarily go through several phases:
– Acquisition of any type of data in real-time or by 'batches' or 'silos' (batch) integrated, automated, and optimized.
– Preparation and storage involves extracting, loading, and transforming the data and integrating and storing it in the systems in the short and long term so that they are prepared for its later exploitation.
– Data governance through tools to manage, improve and guarantee the quality of the data for its correct use or exploitation.
Here are the keys to guaranteeing the quality of data management in corporations:
It is important for companies to develop new strategies around data, have data in the right conditions, and have tools that guarantee the quality of data governance and its reliability as a continuous process that must be systematized and automated to make the most of corporate data.
From algorithm to 'retraining'
Many companies need Artificial intelligence ​​models that propose solutions to guarantee the security of the processes and that optimize, at the same time, their positive impact on business.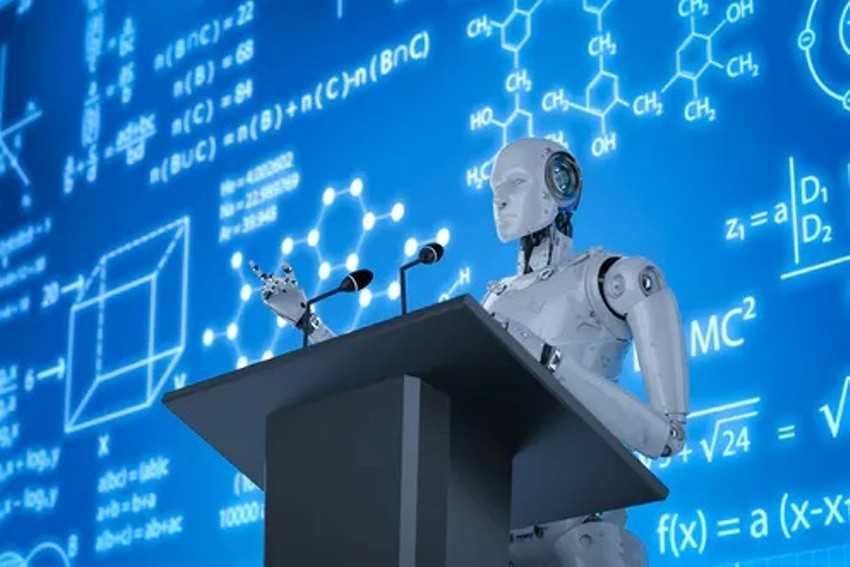 To note, there are three phases of data exploitation:
– Preparing the data for Artificial intelligence: how to move in a simple and visual way from a set of data distributed in different sources to another element that an algorithm can handle.
It's also important for many companies to apply AI data annotation. Today, Artificial intelligence data annotation is becoming so important because it will be able to save a lot of money and time for every company owner.
– Development: Development of models or tools for the evaluation and selection of the models created and for making decisions about the action thresholds.
– Maintenance and governance of the deployed models, changes in data patterns, and 'retraining' needs.
Today's companies have to adapt their business culture to a digitized environment and use data to improve their functioning. This business model optimizes the decision-making process, which makes it necessary to reorganize technological resources to make them truly effective.
Information becomes their main asset of value and managing it effectively is a priority mission because, thanks to this, these companies adapted to the new times can act in real-time.