For UK Law, WhatsApp Won't Remove End-To-End Encryption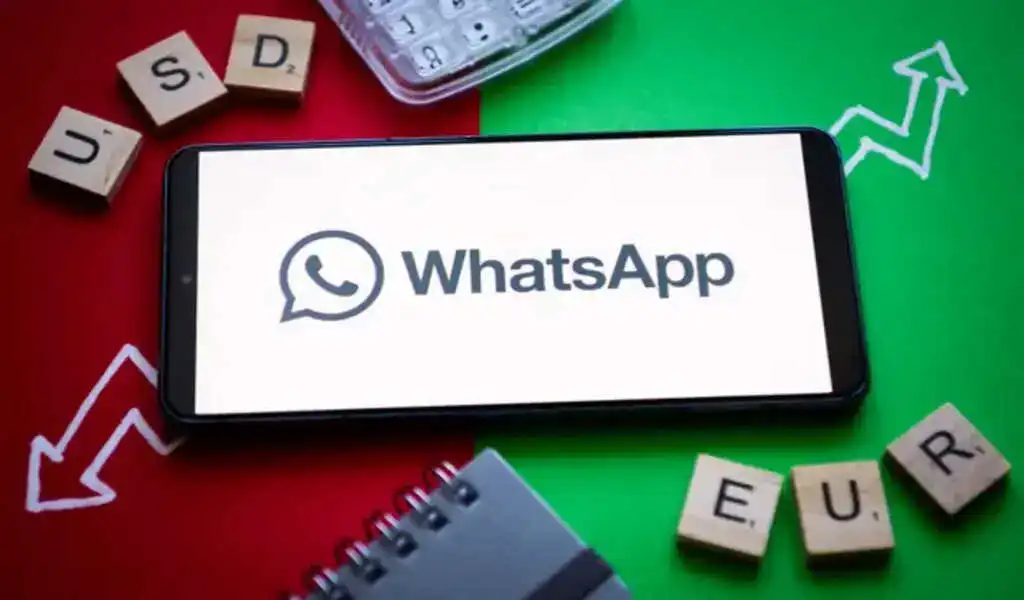 (CTN News) – In the UK, WhatsApp will refuse to comply with requirements in the online safety bill that ban end-to-end encryption, casting doubt on the app's future.
During a UK visit where he'll meet legislators to discuss the government's flagship internet regulation, Will Cathcart, Meta's head of WhatsApp, called it the most concerning bill in western countries.
He said: "It's pretty amazing.". There's no way to change it just in one place. It's a reality of shipping a secure product that some countries block it. Iran, for example, recently blocked us. Liberal democracies haven't done that before.
There is a strong desire for security among our users around the world, said Cathcart. There are 98 percent of our users outside of the UK. I think it would be strange if we decided to lower the security of the product in a way that affected those 98%, as a matter of a straightforward matter."
End-to-end encryption prevents anyone but the recipients of a communication from decrypting it. Law enforcement can't read WhatsApp messages, so it can't comply with requests to hand over messages, or requests to monitor communications for child safety or anti-terror.
Despite the 2016 investigatory powers act, the UK government has never asked WhatsApp to remove encryption, Cathcart said. There's a lot of grey area in the online safety bill, which is concerning.
Under the bill, the government or Ofcom could require WhatsApp to apply content moderation policies that it couldn't comply with without removing end-to-end encryption.
The company could get fined up to 4% of Meta's annual turnover if it didn't comply – unless it pulled out of the UK.
A similar clause should be inserted into the UK bill before it passes, just as in other jurisdictions which explicitly support end-to-end encryption for messaging services before legislation passes. In order for the framework to be effective, privacy and security must be addressed.
It could argue that end-to-end encryption should not be taken away from its users. It would be helpful if more procedural safeguards could be put in place to ensure that it does not just happen."
In addition to offering messaging, WhatsApp also offers social networking-style features through its "communities" feature, which lets group chats of more than 1,000 users be grouped together to mimic Slack and Discord. Those are also end-to-end encrypted, but Cathcart argues there's little chance a big community will cause trouble.
The ease of one person reporting it is very high in a group of that size, so if there's a serious issue, it's very easy for one person to report it, or if someone is investigating it, it's easy for them to get access."
UK users must also be over 16, but Cathcart didn't advise parents who have children on the service to delete their accounts, saying "parents should make thoughtful choices.".
Parliament will return to the online safety bill this summer. In the future, it'll give Ofcom a lot more power to regulate the internet, and it'll be able to fine people for not moderating content effectively.
How do I contact us on WhatsApp?
WhatsApp Messenger Support
To better assist you, contact us from your phone by opening WhatsApp > Settings > Help > Contact Us. You can also visit our Help Center for additional information. Let us know how you use WhatsApp by providing the necessary information below. Then, tap or click "Send Question" to contact us.
SEE ALSO:
What Is Twitch TV? An Overview Of The World's Leading Live Streaming Platform