Europe Fines TikTok 345 Million Euros For Handling Children's Data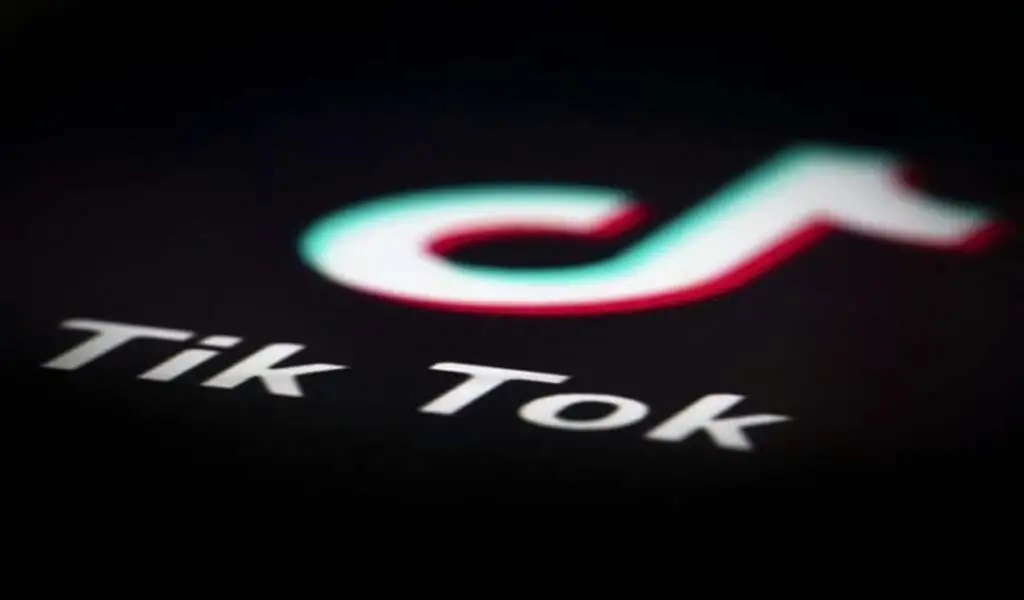 (CTN News) – In the European Union, TikTok has been fined 345 million euros ($370 million) for violating privacy laws regarding the processing of children's personal data.
It was revealed that the Chinese-owned short-video platform, which has grown rapidly among teenagers throughout the world in recent years, violated a number of EU privacy laws between July 31, 2020, and December 31, 2020, according to Ireland's Data Protection Commissioner (DPC).
As a result of the location of their regional headquarters in Ireland, ByteDance-owned TikTok has been reprimanded by the DPC, the EU's lead regulator for many of the world's top technology companies.
According to a spokesperson for TikTok, the company disagrees with the decision, as well as the size of the fine, and that most of the criticisms are no longer relevant since the company implemented measures before the DPC's inquiry began.
According to the DPC, TikTok's breaches included the fact that accounts for users under 16 were set to "public" by default in 2020 and TikTok failed to verify whether users were actually their child's parents or guardians when they were linked through the "family pairing" feature.
It is anticipated that TikTok will implement stricter parental controls to family pairing in November 2020 and will change the default setting for all registered users under the age of 16 to "private" in January 2021.
In a statement on Friday, TikTok announced that it plans to update its privacy materials to clarify the differences between public and private accounts, and that a private account will be pre-selected for new 16-17-year-old users when they register for the app later this month.
As a result of the DPC's investigation, TikTok has been given three months to bring all of its processing into compliance.
Currently, the Commission is conducting a second investigation into TikTok's transfer of personal data to China and whether it complies with EU data law when doing so. In March, the DPC announced that it was preparing a preliminary draft decision regarding this investigation.
As a result of the EU's General Data Protection Regulation (GDPR), which was implemented in 2018, a company's lead regulator has the authority to impose fines up to 4% of its global revenues.
Other tech giants have been fined by the DPC, including Meta for a combined amount of 2.5 billion euros.
As of the end of 2022, the Commission had 22 inquiries open regarding multinational companies with operations in Ireland.
SEE ALSO:
Dr. ChatGPT Is The Perfect Match For Google's Search Engine