Save up to 10-30% with the Frugl Grocery Product Price Comparison App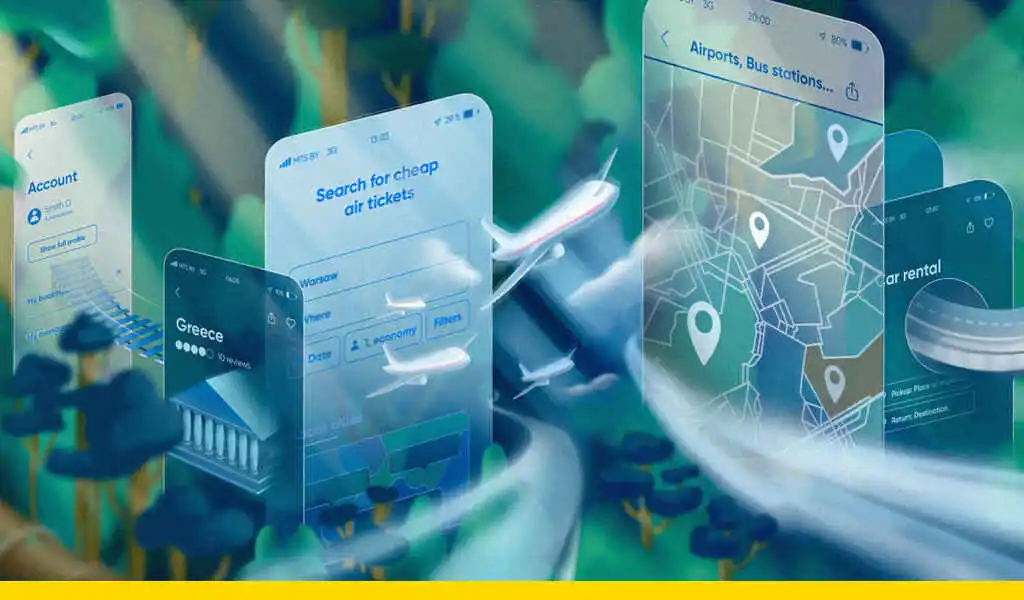 A Must-Have App for Anyone Who Wants to Save On Groceries
You might have noticed more than once that a product you usually buy in one store can be cheaper in another one. In this case, you surely think: "If I had known in advance, I would have bought it here." In this case, you definitely need a tool that helps to find stores with cheaper goods and thereby save up to 30-40 dollars per purchase. This is a free Frugl Grocery product price comparison app. It allows you to save money by making smart purchases.
Frugl Grocery: 5000+ stores and 58000+ products
The Australian firm Frugl together with the European retail software company Andersen created a smart ecosystem that collects product data from supermarkets and helps users compare product prices. The application is available for download on iOS (version 12.0 and above) and Android.
Infographic 1: https://d3jqtupnzefbtn.cloudfront.net/andersenlab/new-andersensite/cases/frugl/visual-concept/4-3-categories.png 
Source: andersenlab.com
When opening the main page, a buyer sees a tab with fresh store offers, product categories, and a digital list of products. To simplify the search, the developers "split" product categories into subcategories. So, in the "Meat" section, the buyer can immediately select "Chicken", "Beef", "Pork" and so on. The user refines their search filtering the information by manufacturers, rating, and ingredients.
The creators of the product price comparison app have taken care of people who suffer from allergies or are on a diet. The filter helps them to remove products with allergens or choose a product with the right percentage of fats and sugars. Thus, each user gets a personal sheet that is easily customized according to their preferences.
Infographic 2: https://eftm.com/wp-content/uploads/2022/02/IMG_5207-850×566.png
Source: eftm.com
How do you compare product prices in Frugl Grocery?
The user finds the desired product through categories and filters or using a quick search. They open a product card with detailed information (brand, description, weight, price, and even reviews). Then they press the "Compare" button and the application shows in which stores and at what price this product is available.
Infographic 3: https://themarketherald.com.au/wp-content/uploads/2020/09/Screen-Shot-2020-09-15-at-10.19.05-am-800×467.png
Source: themarketherald.com.au
Thus, by comparing options and choosing cheaper offers, the buyer makes profitable shopping lists. For example, they can divide orders into two stores – Coles and Woolworths, taking into account prices and discounts. According to user reviews, the smart shopping approach offered by the Frugl platform allows a family to save up to $ 40 per week and consume environmentally friendly products. Products and prices are updated weekly, so buyers receive up-to-date product information.
Creating your lists and #COVIDsafe
The buyer creates a personal list of favorite products so as not to place the same order many times. Then, all they need to do is keep track of when stores will hold promotions to get the maximum benefit from the purchase. You can also create Christmas and Easter shopping lists in advance to prepare for the holidays with less expenses.
Infographic 4: https://www.telegraph.net.au/images/0c/frugal.png

Source: telegraph.net.au
The created list is easy to share with friends, family, or colleagues via email, SMS, WhatsApp, and Facebook. This is handy when you need to ask a friend to pick up your purchases for you. Or when you need to help a sick relative with purchases. This method is a good measure to protect relatives vulnerable to COVID-19.
Conclusion
Do you want to control your spending on groceries and make informed purchases? Use the Frugl money-saving app to adjust your shopping habits and save up to 10-30% just by comparing product prices. With over 5,000 users already planning their budget smartly, you can make your purchases profitable with Frugl.
People Also Read:
Exceptional Tips for Purchasing Disposable Cups
The Best Place to Shop for Handwoven Boho Rugs, Pillows and Table Runners
Zorb Ball Range for Outdoor Fun Activity
Kameymall Is The Best For Your Solaces?