Box Card Die-namics – Perfect for DIY Crafts and Occasions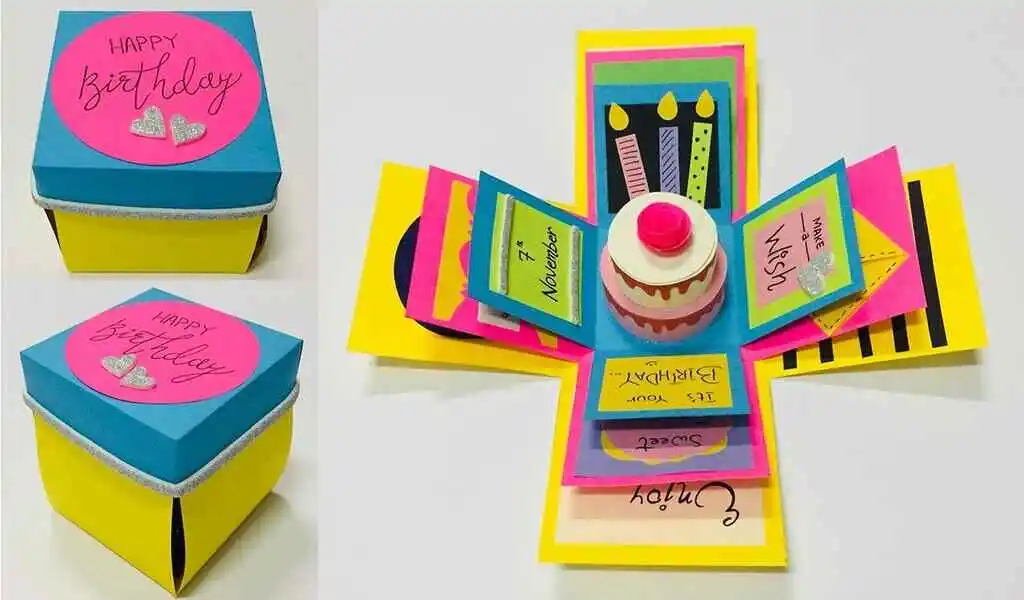 Box card making requires a lot of effort and time. But with the introduction of die-cutting machines, it has become easier to achieve many diverse and unique styles of box cards. Box card die-namics are the perfect fit for greeting cards, DIY crafts, art projects, or any occasion. It can help you add an emotional and personal touch to regular greeting cards. Moreover, it provides you with the freedom of customization which makes this product perfect for different occasions.
They also come in handy for displaying a series of your favourite pictures. Also, if you are thinking about a unique art project, this can be your innovative idea. With the help of a box, you can achieve multiple art displays e.g. aerial or underwater displays. It is made up of sturdy material and has a thin yet strong baseline that holds together all the pieces of the card. They are available in various dimensions, sizes, colors, and shapes.
People Also Read: 
Some Unique Features of Box Card Die-namics
Following are some of the amazing features that will convince you to spend your money and time on this interesting piece of craft:
They are made up of high-quality lightweight stell dies
Box cards can be made into any size or dimension
Each box card design comes with a different number of parts. Sometimes it includes back and sides mat panels which allows you extra customization
Any box card design can be made according to your occasion or personalized theme
It serves as a greeting card, present, or an art piece
The box card die-namics comes in pieces and needs assembling before using
They are highly sturdy and does not break under pressure
Best suited for both kids as well as adults
Compatible for any kind of customization in the design
Perfect for Any Occasion
Box card die-namics are not just pieces of craft but also serve as a token of love and appreciation on different occasions. It symbolizes personal touch, emotions, and sets a tone for any occasion or event. Following are some of the occasions that pair up good with innovative box:
Christmas is a special holiday and demands the sincerest efforts to bring the best out of it. To set the tone of the event, you can make Christmas-themed box cards at your home with your kids or you can use them as a gift for your guests.
Birthdays or anniversaries are incomplete without a card. But let's just upgrade this and gift box to your loved ones on their special day. Not only it will look unique, but it will also display your emotions and affection towards your special ones. It can serve as an additional tiny gift.
Graduation is an important milestone in anyone's life. Make it more special and personalized by giving your close ones a gift that speaks for itself. Box card die-namics will just be the perfect sweet gesture you can offer someone on their graduation day.
Box cards for weddings can serve as a memorable gift for the couple. It can be a personal and heart-touching gift to give someone. Your box gift will also stand out from the rest of the wedding gifts, for sure.