Powerball Jackpot Jumps To $1.2B, The Third Biggest Prize Ever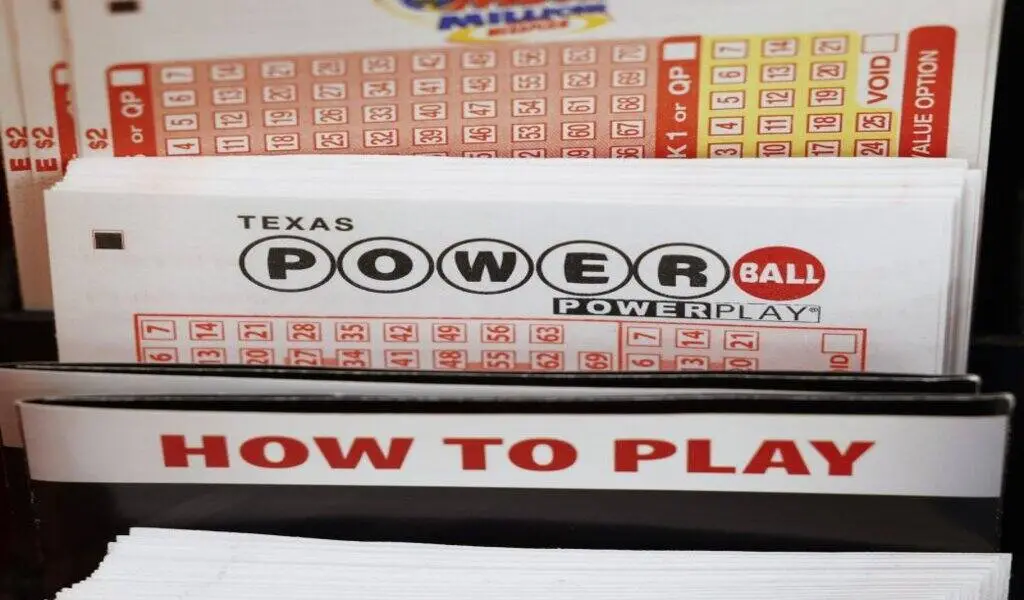 (CTN News) – After no one was able to match all six numbers on Monday night, the Powerball jackpot has been estimated to be around $1.2 billion, making it the third largest prize in the history of the game after no one was able to match all six numbers.
I am sorry to inform you that no one was able to match the white ball numbers 12, 26, 27, 43 and 47 and the red Powerball number 5 on Monday night in order to win the $1 billion jackpot that was up for grabs.
The prize climbed as no one was able to claim the jackpot. In this case, the Power Play multiplier was 2X.
The increased $1.2 billion jackpot is the third largest Powerball win in the history of the game, following the $1.586 billion jackpot that was won on Jan. 13, 2019, and the record $2.04 billion jackpot that was won on Nov. 7.
Among all U.S. lottery jackpots, this is also the seventh largest jackpot in history, according to Powerball.
Despite the fact that no one won more than $1 billion in Monday night's mega-lottery, two tickets were sold, one in Delaware and one in Michigan, that matched five white balls for $1 million each.
In the case of two other tickets, one in New York and the other in South Carolina, the holders of these tickets were able to get $2 million each because they matched all five white balls plus included the Power Play feature.
There is a chance that if there is a winner to Wednesday night's Powerball Jackpot, they will have the option of choosing between an annuitized prize worth approximately $1.2 billion, or a lump sum payment of approximately $551.7 million, if there is one.
Note that both of these prizes are before taxes, so it is important to keep this in mind.
According to the Powerball website, there is a 1 in 292.2 million chance that you will win the jackpot if you play.
SEE ALSO:
Stock Market Today: Asian Markets Decline Amidst Rising Bond Yields And Mixed Wall Street Performance