Top 5 Wealthiest Female CEOs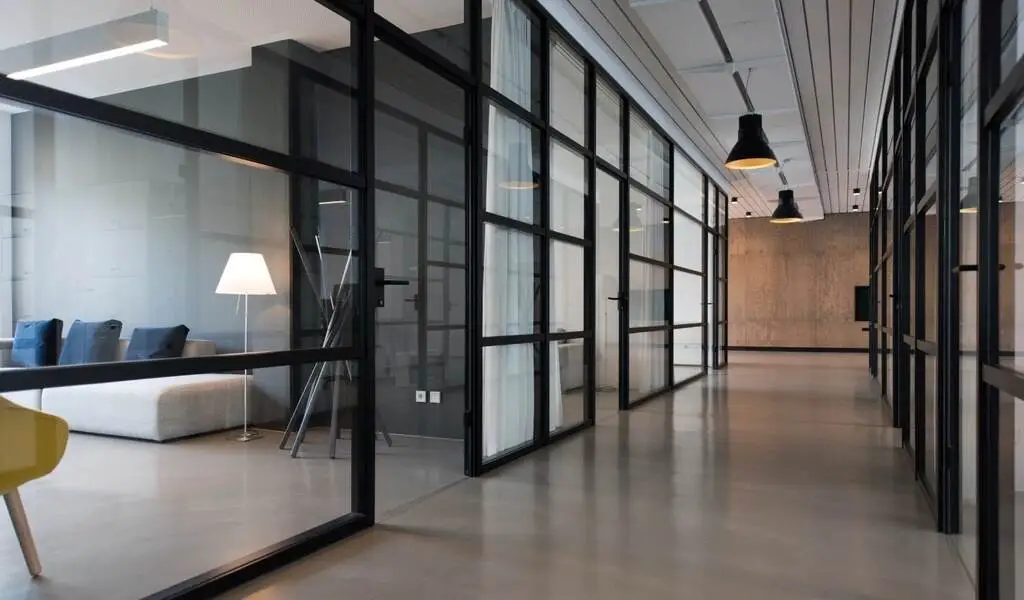 Wealthiest Female CEOs: Women who thrive in positions of power are not the most common occurrence in today's prejudice-filled world. If we want things to turn for the better, we need to raise awareness about females succeeding as leaders in the most unlikely industries!
To that end, we've compiled a list of the wealthiest female CEOs in the world. We'll cut the suspense and begin straight with the richest of them.
1. Denise Coates, Bet365
We bet you'll have a hard time finding a female CEO as wealthy as Denise Coates, co-founder, and CEO of gambling company Bet365. Although the sports betting industry is still male-dominant, she managed to climb her way to the top and become a billionaire in the meantime.
Bet365 was launched in 2001 through a £15 million loan, and it was such a major success that Coates managed to repay the loan within 4 years and make a profit. Fast forward to 2022, and her fortune is estimated to sit around £8 billion.
Controversy arose when her salary went public. It turns out she paid herself more than £500 million in 2020, becoming the highest-paid CEO in Great Britain. However, if we put her achievements into perspective, she's undoubtedly in the top 3 most influential women in the gambling industry, up there with professional poker player Vanessa Selbst and MGM Macau's CEO, Pansy Ho.
2. Pansy Ho, MGM Macau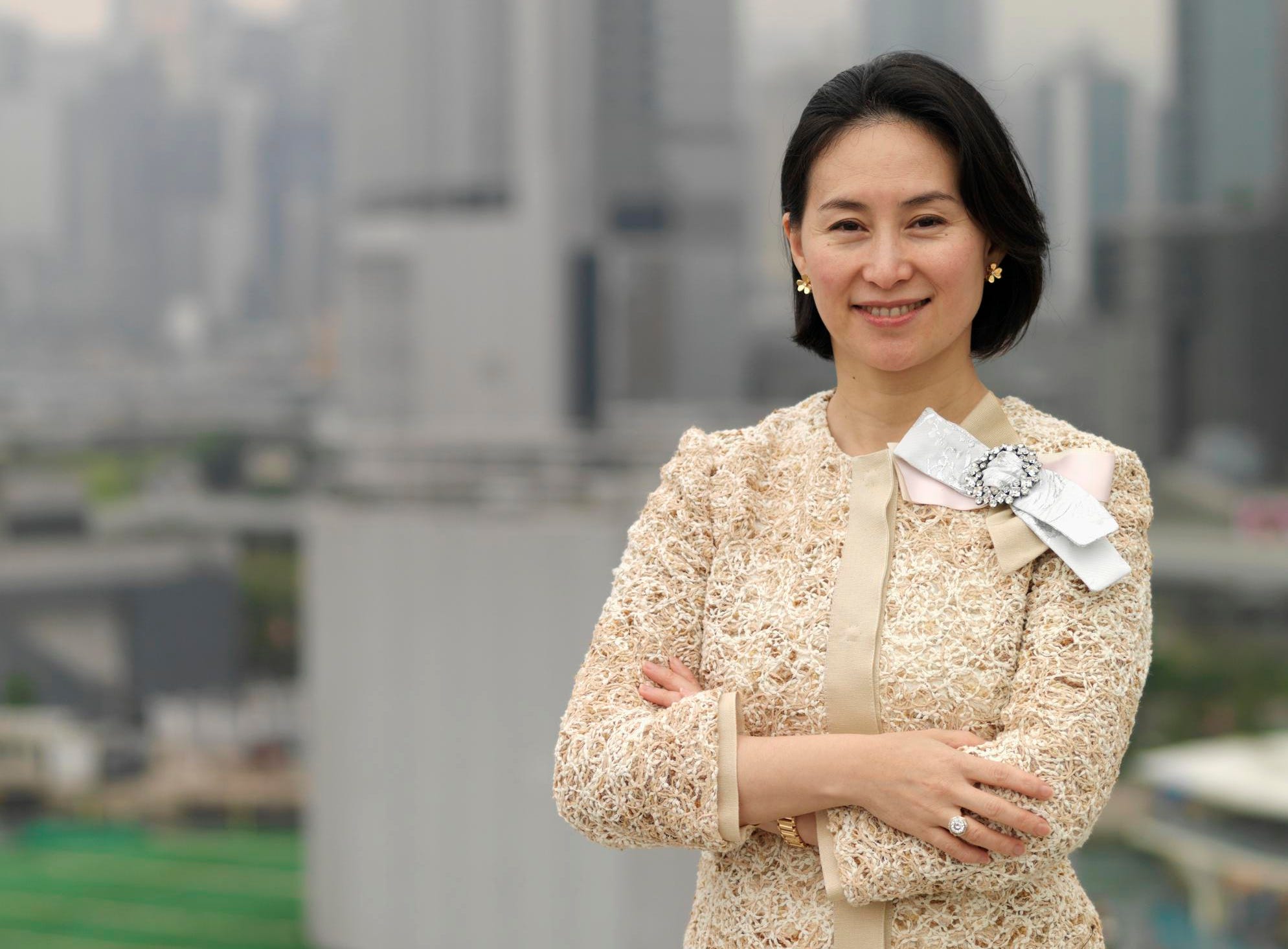 Pansy Ho is often referred to as the queen of Macau gambling. She's a major stakeholder in her father's 'SJM' casino and owns 29% of the MGM Grand Macau. Despite multiple sources claiming that Ho is co-chair of MGM China Holdings, the company's official website does not mention her name on the directors' page.
Aside from business in the casino industry, she's the CEO of Shun Tak Holdings, a company running luxury hotels and a local ferry service. And she presides over numerous cultural institutions, including the Global Tourism Economy Research Centre and the China Chamber of Tourism.
It's interesting to point out her father's alleged association with the Chinese mafia. A New Jersey investigation from the early 2000s cites his links with the Kung Lok Triad. In 2010, she was banned from running a casino operation in New Jersey. Still, 4 years later, at the appeal, Ho won, and the State of New Jersey had to drop the restrictions.
We don't know how solid the case is for Ho's links with the mafia. Still, at least from the outside, she seems an incredibly gifted leader and entrepreneur, as these skills have brought her a fortune greater than £3 billion.
3. Safra Catz, Oracle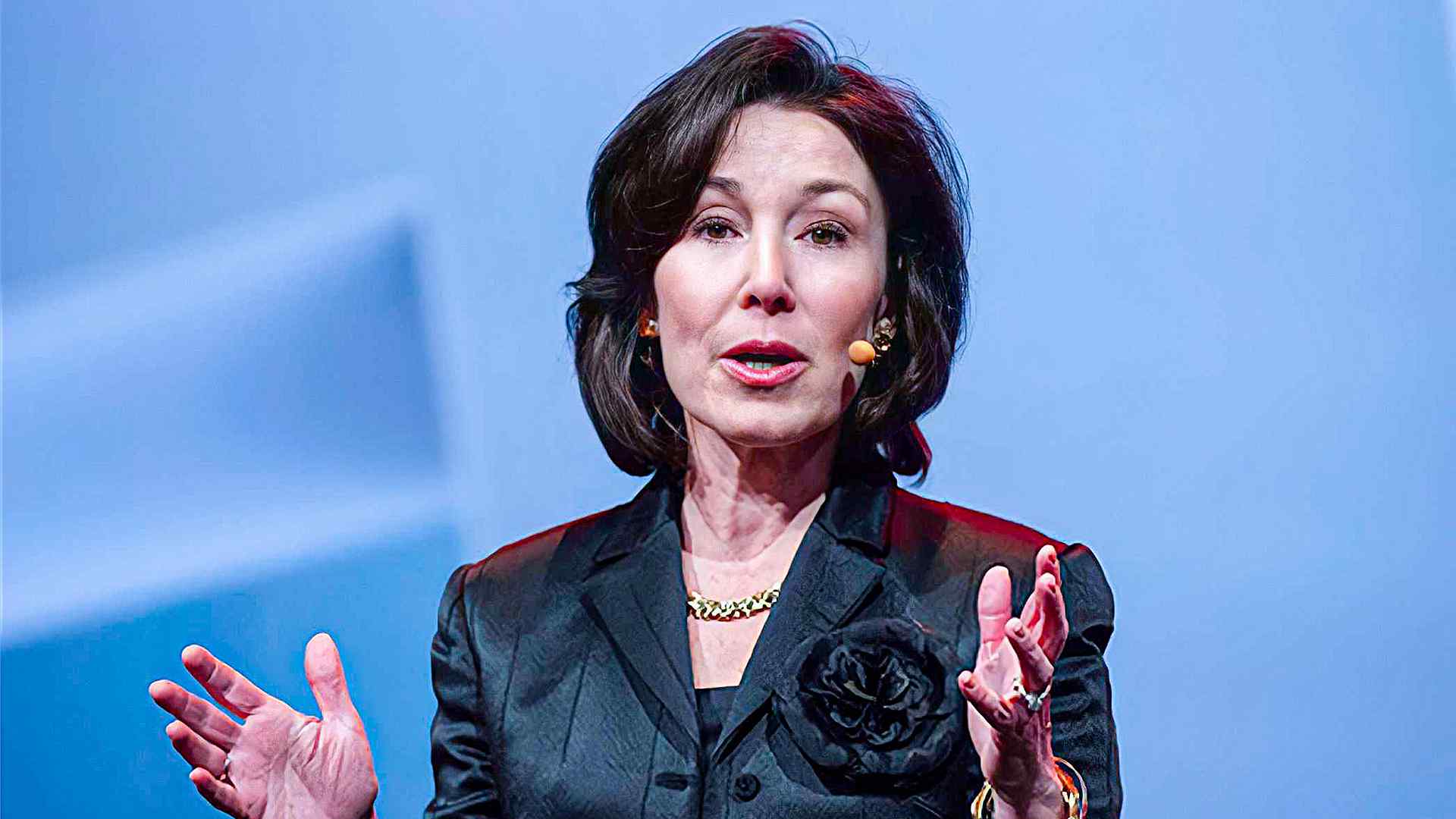 Safra Catz is among the few women featured on Forbes' World Billionaire List, with a fortune greater than £1 billion. At the helm of IT multinational Oracle, she is the highest-paid CEO in the United States.
The Israeli-born American completed her education with a doctorate from the University of Pennsylvania Law School. She held various positions in the banking sector before joining Oracle in 1999.
Her ascendancy through the company's ranks is the stuff of movies. After just 2 years of being vice-president at Oracle, she became a member of the board of directors. Then, in 2004, she was appointed president. By 2009, Catz proved herself as one of the most influential businesswomen. However, she had to wait until 2019 to officially become the multinational's, Chief Executive Officer.
It might seem like Safra Catz has enough on her plate, leading a company that generates $22 billion annually. Still, her interests are far more wide-ranging. She's also an experienced stock trader, a lecturer in accounting at Stanford, and a member of the directors' board at Disney.
4. Mary Barra, General Motors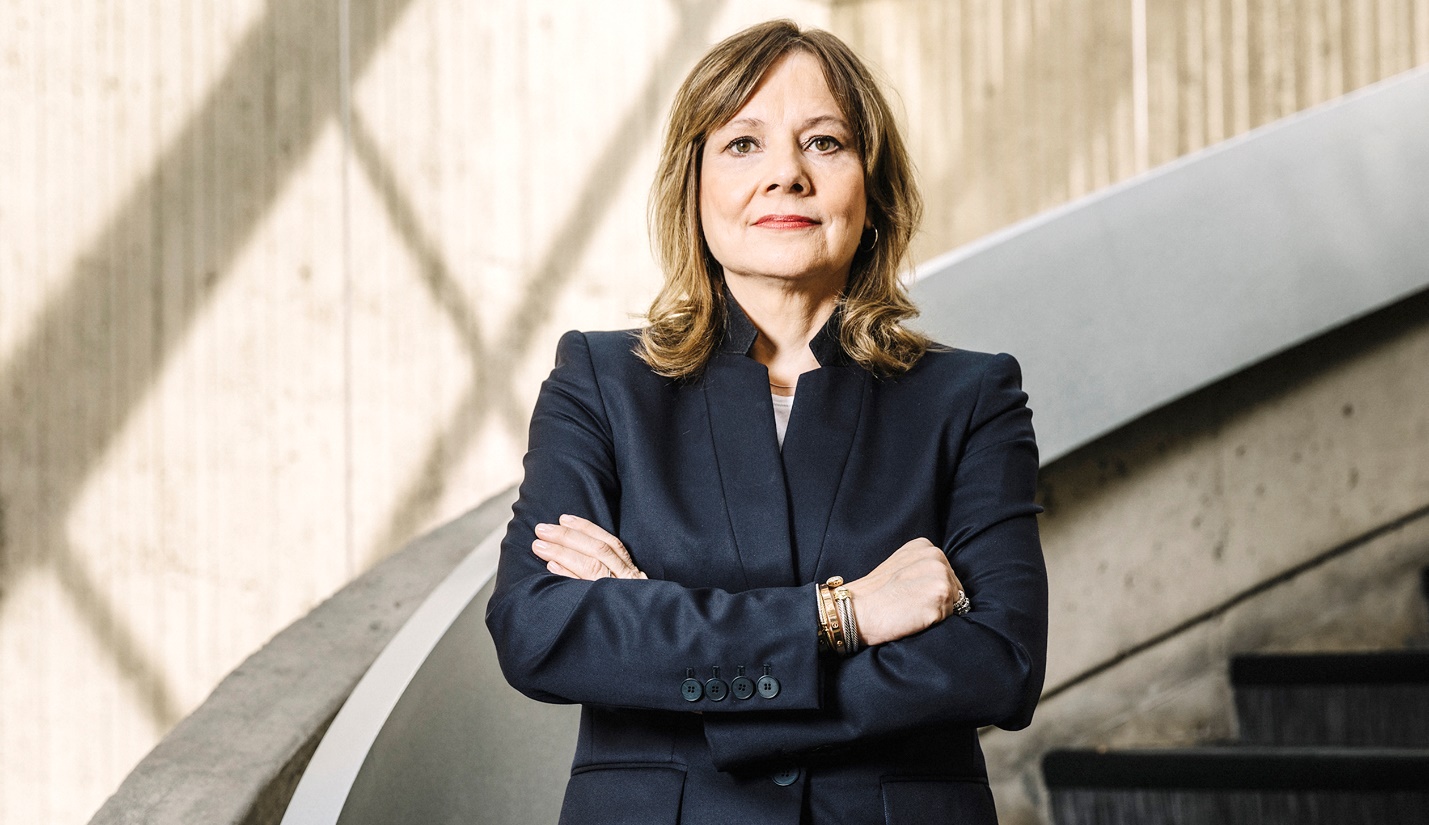 Mary Barra may not be a billionaire, but she can't call herself poor either given her net worth of almost $200 million.
We couldn't leave out such an influential career woman who wrote a page of feminist history back in 2014 when she was elected CEO of General Motors. Thus, she became the first-ever woman CEO in the auto manufacturing industry!
Barra's triumphant journey at General Motors completely disproves the stereotype that women cannot perform in traditionally 'masculine' fields like car making. If you can't believe it, look up her salary. No company would ever pay an underperforming employee $20 million a year.
Still, her achievement cannot compensate for the sad fact that women only comprise a little over 20% of the industry's workforce.
5. Jane Fraser, Citigroup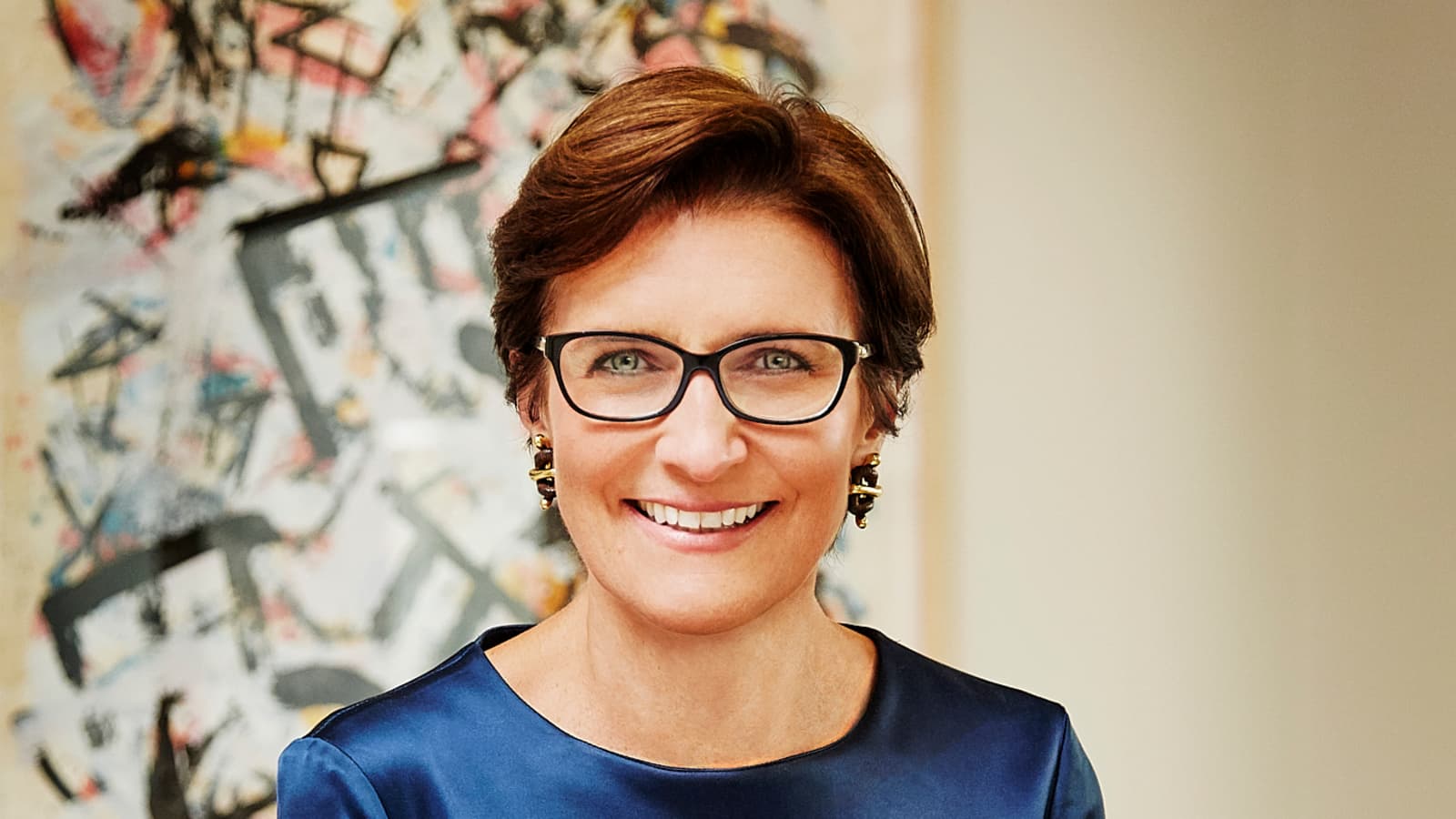 The final entry in our list is another strong-willed woman who wanted to succeed in a men's world. In 2021, Jane Fraser was appointed CEO of global banking giant Citigroup. She thus became the first woman CEO on Wall Street.
Jane's leadership could serve as a course in overcoming female prejudice. Naysayers will say they've made her CEO just for the press, but her accomplishments speak for themselves. Since she joined in 2004, Fraser's strategies helped the company overcome a deficit, become profitable, and even be crowned the Best Global Private Bank by the prestigious Financial Times.
Interestingly, Fraser has recently implemented a hybrid work schedule at Citigroup as part of a 'structural and cultural rehabilitation plan. We'll have to wait and see if it pans out as expected. Still, the fact that she's looking to add more flexibility to the banking industry is admirable.
Besides commanding a global bank and pioneering female empowerment, Jane Fraser is a fine researcher of globalization, having published numerous articles.
She's not precisely the flashy type of millionaire. We couldn't find a reliable estimation of her net worth. Still, we know her payslip is around $20 million yearly, so she rightfully deserves her spot among the wealthiest female CEOs!
Bridging the gender gap
Historically, women were banished from leadership positions. The landscape hasn't changed much in the political arena, as females continue to be underrepresented in governments and parliaments worldwide.
The situation is not wildly different when it comes to corporate leadership. Only 15% of Fortune 500 companies have the wealthiest female CEOs. Still, studies show that the number of female CEOs has risen considerably in the last 4 years.
We dare to assert that the wealthiest female CEOs presented throughout this article were genuine role models that positively influenced this development. Their efforts and obstinate nature help move the world closer to truly accepting gender equality.
*People Also Read*
How and Why to Invest in DASH in 2022-2023?
Bank of Thailand Focuses on Economy as Inflation Hits 13 Year High
Digital Assets Face an Uncertain Future in Thailand
Consider These Top Flat Fee MLS Companies in Iowa and Sell Your Home without Getting Ripped Off