How and Why to Invest in DASH in 2022-2023?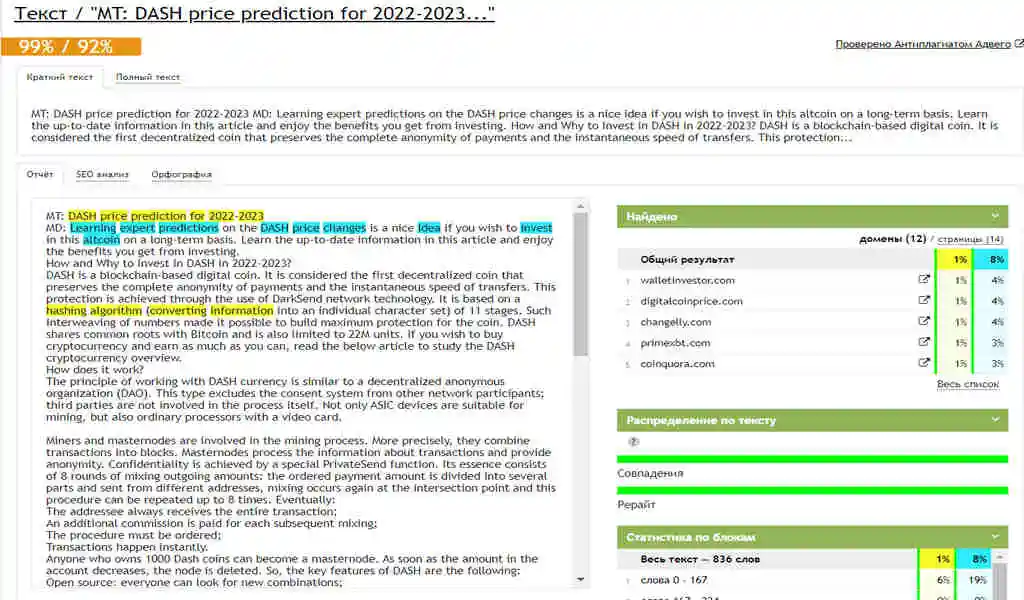 DASH is a blockchain-based digital coin. It is considered the first decentralized coin that preserves the complete anonymity of payments and the instantaneous speed of transfers. This protection is achieved through the use of DarkSend network technology. It is based on a hashing algorithm (converting information into an individual character set) of 11 stages.
Such interweaving of numbers made it possible to build maximum protection for the coin. DASH shares common roots with Bitcoin and is also limited to 22M units. If you wish to buy cryptocurrency and earn as much as you can, read the below article to study the DASH cryptocurrency overview.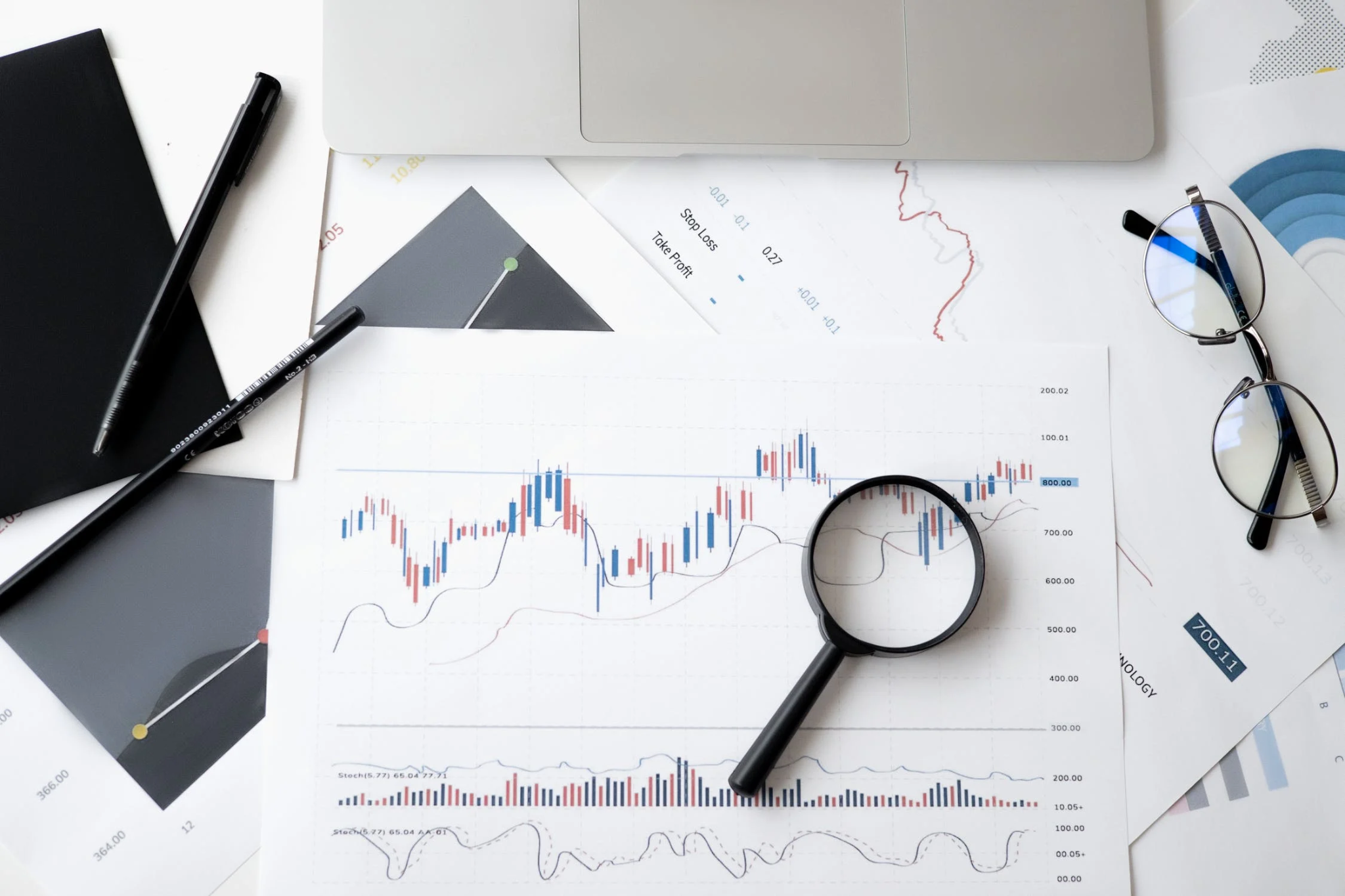 How does it work?
The principle of working with DASH currency is similar to a decentralized anonymous organization (DAO). This type excludes the consent system from other network participants; third parties are not involved in the process itself. Not only ASIC devices are suitable for mining, but also ordinary processors with a video card.
Miners and masternodes are involved in the mining process. More precisely, they combine transactions into blocks. Masternodes process the information about transactions and provide anonymity. Confidentiality is achieved by a special PrivateSend function. Its essence consists of 8 rounds of mixing outgoing amounts: the ordered payment amount is divided into several parts and sent from different addresses, mixing occurs again at the intersection point and this procedure can be repeated up to 8 times. Eventually:
The addressee always receives the entire transaction;
An additional commission is paid for each subsequent mixing;
The procedure must be ordered;
Transactions happen instantly.
Anyone who owns 1000 Dash coins can become a masternode. As soon as the amount in the account decreases, the node is deleted. So, the key features of DASH are the following:
Open source: everyone can look for new combinations;
Blockchain technology makes it possible to track all transactions in the network;
Transfers are carried out according to the Proof-of-Work principle. This means that the fact of the transaction must be confirmed by other network users by calculating the equation to confirm the block. The reward goes to the first one to solve the problem (5 DASH);
Due to the PrivateSend function, complete anonymity is ensured;
Hashing of 11 stages of transformation, facilitates the search for new blocks and eliminates the monopolization of the entire mining system;
Dark Gravity Wave feature – gives a smooth increase in the difficulty of mining the following blocks.
Read more about DASH rate by following the link. If you want to beneficially exchange cryptocurrency – the below forecasts will be useful.
DASH rate predictions for 2022-2023
The Dash cryptocurrency is actively used for everyday purchases due to the high speed of secure transfers. But it is anonymity that causes a lot of controversy and criticism. In the age of money laundering, these are dubious qualities and not all states are ready to accept them at the legislative level.
In contrast to them, ordinary users have long appreciated DASH. This is evidenced by graphs of the maximum traded rate, which fluctuated dramatically:
in 2017, DASH began to be traded at $42 and steadily increased to $1568;
in 2018, it started at $1247 and month by month dropped to $102;
in 2019, it continued its decrease, up to $56 in December;
in 2020, a stabilization of the rate took place, and the year closed at $119;
in 2021, the rate began to steadily increase, starting from $156 in January and approaching $185 in December;
in 2022, the price dropped to $156 again, and now it is traded at $132.90.
As you can see, DASH entered the USA/EN stabilization phase within the trading corridor of $100-$200 per coin. However, the mining period will last longer than that of Bitcoin. Therefore, this cryptocurrency is suitable for investment.
According to experts, the DASH average price will increase by the end of the year. Here are the predictions by month:
April – $142 (max $150);
May – $147 (max $157);
June – $153 (max $163);
​​July – $159 (max $169);
August – $166 (max $175);
September – $171 (max $184);
October – $178 (max $190);
November – $181 (max $199);
December – $185 (max $207).
As you can see, DASH is still in the accumulation zone. Locally, we observe an impulse growth of 40%. At the moment, this level is a good support zone. If we consider DASH from the point of view of a long position, it would be wiser to wait for a pullback movement to this zone. It is also noteworthy that developments in the introduction of DASH into everyday life do not stop. The team of creators is working hard to improve the technology and methods of its application.
People Also Read:
Bank of Thailand Focuses on Economy as Inflation Hits 13 Year High
Digital Assets Face an Uncertain Future in Thailand
Consider These Top Flat Fee MLS Companies in Iowa and Sell Your Home without Getting Ripped Off
What is the Future of Business Intelligence, Particularly Reporting, Forecasting, and Predictive Analytics?