Will Thailand's Upcoming Elections See a Political Shift?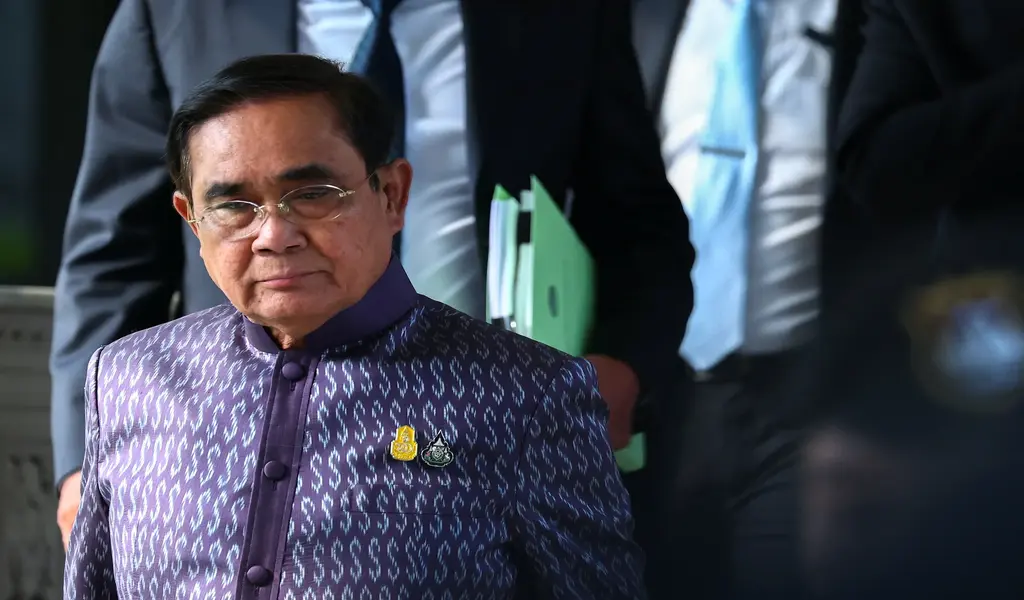 (CTN News) – Since Thailand's king dissolved parliament on Monday, the country has been preparing for general elections, which may give the opposition to the governing junta a chance to gain power.
No date has been decided, but elections must be held within 60 days of parliament's dissolution.
Thailand has been headed by former army officer Prayut Chan-ocha since 2014 when he seized power in a military coup. After a highly contentious general election in 2019, he managed to maintain his position as prime minister by forming a coalition government with the pro-junta Palang Pracharath Party [PPRP].
Prayut losing popularity?
Political unrest, fiscal difficulties, and challenges to the monarchy in recent years have plagued Thailand. The Prime Minister's Support Has Declined.
Prayut's major political opponent, the Pheu Thai Party, who is against military rule, continues to lead in preliminary election polls. Paethongtarn Shinawatra, daughter of former Prime Minister Thaksin Shinawatra (now in exile), is the party's frontrunner.
A new coalition for Thailand?
The University of Michigan political scientist Ken Mathis Lohatepanont told DW that a coalition of opposing parties is possible due to the election.
Lohatepanont speculated that Palang Pracharath and Pheu Thai, two parties that have been at odds in the past, might form a coalition administration.
The leader of the PPRP, Prawit Wongsuwan, is attempting to rebrand himself as a champion of democracy to make an agreement like this with the opposition more likely.
Pheu Thai may have widespread support, but the monarchy and affluent Thais have traditionally disliked the party and the Shinawatra family.
It's too soon to tell which direction voters will go, according to former Thai national security adviser Sean Boonpracong.
There's a lot that can transpire in 60 days. He told DW that Thais "are anxious to vote in this election."
In addition, he said, surveys indicate that more people will cast ballots than in the 2019 midterms.
Voter attention is split between the economy and young people.
The rising cost of living and persistently high levels of household debt in Thailand has made the economy the country's primary political problem.
Because of this, many candidates for public office are making campaign pledges to increase the minimum wage, create new employment, and provide financial aid.
According to the National Economic and Social Development Council of Thailand, economic growth in the kingdom for 2022 was only 2.8%, and projections for 2023 indicate that Thailand will experience another slow year. (NESDC).
DW spoke with Thai writer Wasinee Pabuprapap, who echoed the importance of youth participation in the electoral process.
She went on to say that the nation's youth are disillusioned by the military's stranglehold on political power because voting makes them "feel freer."
It could be the opportunity and the foundation for a civil administration, she said, citing the opinions of young people.
She fears street protests will break out if the junta's supporters prevail. She said a transition away from Prayut and the military government is coming, and the military's sway in Thailand's parliament has dwindled.
Prayut will not return to a military regime even if he is elected prime minister because, as a politician, he will have to compromise on many fronts. They're talking about a transition, a "very small step," she said.