Thailand Opens Call Centers Assist Ukraine and Russian Tourists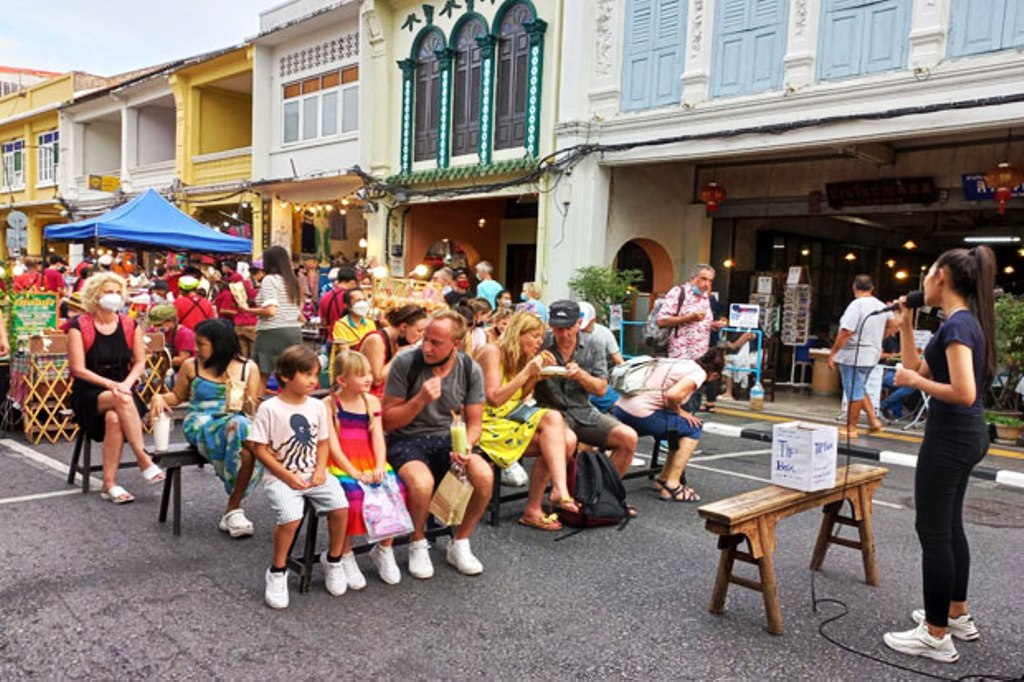 On Wednesday, Thailand opened a call center to assist tourists from Ukraine and Russia who could not return home because of flight cancellations and economic sanctions related to the invasion of Ukraine by Russia.
The Tourism Authority of Thailand has announced the phone numbers for its call centers: 093-937-2086 and 094-819-1124.
Call center hours are 8.30 am to 7 pm until March 22.
Phuket has already been seriously affected by flight cancellations and sanctions imposed on Russia. Aeroflot, Siberia Airlines, and Ural Airlines operated direct flights for about half of the Russian tourists to Phuket.
Siberian Airlines grounded flights on Saturday, and Aeroflot cancelled all flights except those to Belarus from Tuesday.
In the wake of the airlines' cancellations, tourism has declined sharply. It is now necessary for tourists who would have used those airlines to take inconvenient routes to Phuket via Middle Eastern cities such as Dubai, Abu Dhabi, Doha, and Istanbul.
Trapped in Thailand
Phuket Tourist Association President Bhummikitti Raktaengam said 500 to 600 Russian tourists arrive daily. The number of Russian tourists has declined substantially.
Furthermore, economic sanctions would have an even greater impact on tourist arrivals now that more are in effect.
Higher fuel prices would also result in fewer tourists from Europe, as their purchasing power would be reduced.
He said he believed European sanctions against Russia would eventually backfire. Due to sanctions, Phuket would receive fewer tourists from Europe.
He said that Phuket will not be the only place affected, but the entire country. Chinese tourists haven't returned either.
As a replacement market for Russia and Europe, Thai Smiles will be introducing direct flights from Mumbai to Phuket on March 19.
New Delhi will also follow with more flights. According to Mr. Bhummikitti, other potential replacements include Australia and the Middle East, with Saudi Arabia as the top target.
Mr. Bhummikitti never mentioned targeting Canada or the United States, which are large markets for Thailand's Tourism Industry.
He said even in the face of all difficulties, Phuket would continue to promote itself. Phuket has been proposed to host the specialized Expo 2028.
Thailand Tourism Authority will host the Thailand Travel Mart in Phuket from June 8 to 11, he explained.
Trending CTN News: