Pakistan's First Christian Miss Universe Contestant Stirs Hatred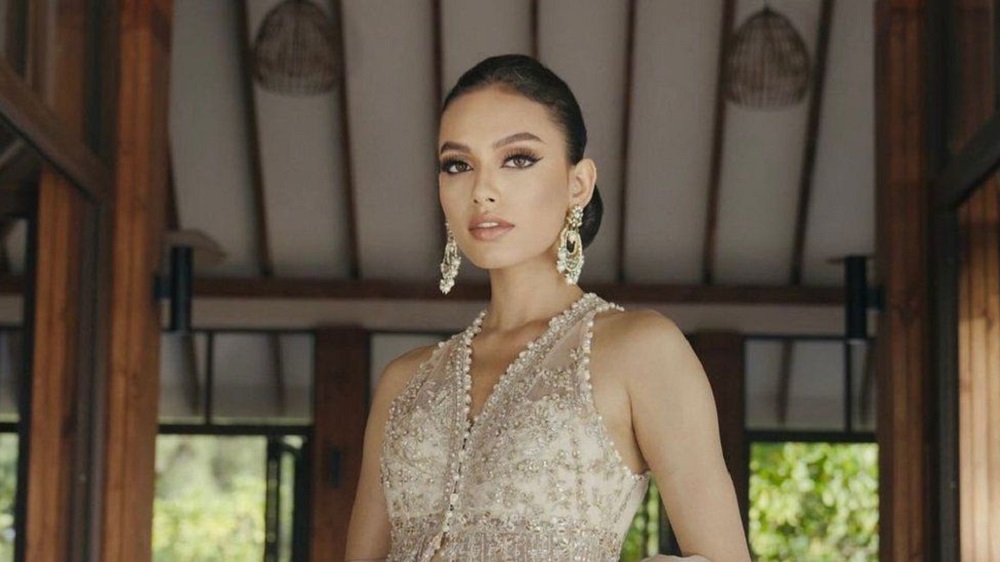 Christian Erica Robin, a native of the Pakistani city of Karachi, will represent the conservative nation of Pakistan at the Miss Universe competition which has stirred hatred among some Pakistani leaders . Ms. Robin competed against four other finalists for the title of Miss Universe Pakistan in the Maldives, where she ultimately prevailed.
The Dubai-based Yugen Group, which also owns the Miss Universe Bahrain and Miss Universe Egypt franchises, put on the event. According to the announcement, a "overwhelming" number of women from Pakistan entered the Miss Universe competition.
In November, El Salvador will host the Miss Universe pageant's finals.
Senator Mushtaq Ahmed of the Islamist Jamaat-e-Islami party in Pakistan blasted the incident as "disgraceful." Even interim Prime Minister Anwar ul-Haq Kakar has called for a probe. The Pakistani male population, online in particular, has been quite critical, many making hateful comments.
Being a representative of Pakistan is an honour. But I can't figure out the source of the criticism. Ms. Robin explained to the BBC, "I think it's this idea that I would be parading in a swimsuit in a room full of men."
At a beauty contest in the Maldives, Ms. Robin placed first out of five competitors.
People who disagree with her nomination point out that beauty pageants are unusual in Pakistan, a country where the majority of the population is Muslim.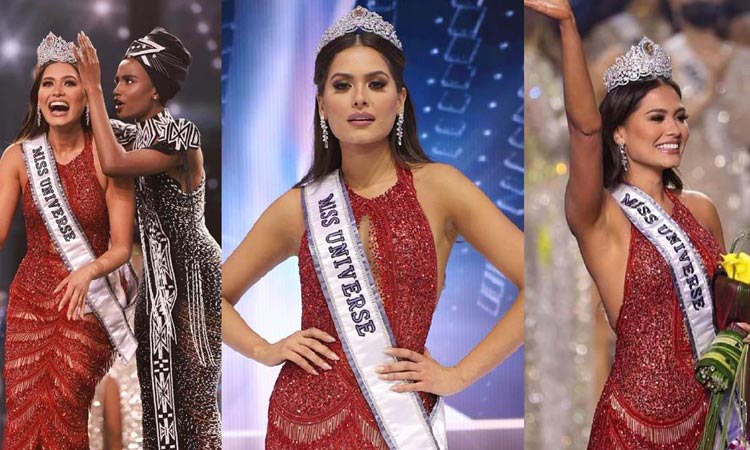 The Miss Pakistan World pageant is the most well-known competition of its kind for women of Pakistani heritage all over the world. When it began in 2002 in Toronto, it eventually made its way to Lahore, Pakistan. There have been other offshoots of the original pageant, such as Miss Pakistan Universal, Mrs. Pakistan Universal, and Miss Trans Pakistan.
Pakistan has never submitted a candidate to Miss Universe in all of the pageant's 72 years of existence.
Ms. Robin remembers being asked to choose one thing she wanted to do for her country during the second selection stage of the contest, which was held over Zoom. "And I replied, I would want to change this mindset that Pakistan is a backward country."
Given the negative reactions to her nomination, this could prove challenging.
Journalist Mariana Babar praised Ms. Robin's "beauty and brains" on X (formerly known as Twitter) and joined the chorus of models, authors, and journalists who applauded her.
When these men are happy with international competitions dubbed "Mister Pakistan," why do they have a problem with a woman's achievement, Pakistani model Vaneeza Ahmed asked on Voice of America Urdu.
Writer and critic Rafay Mehmood of Karachi told the BBC, "We are a nation of many contradictions and women and the marginalised trigger us the most."
Overall, Pakistan is an authoritarian state, and its society and institutions reflect that in their strict adherence to patriarchal norms. He went on to say that "Erica Robin and the policing she has faced is a continuation of that."
There is, however, documentation of a more tolerant age in Pakistan's history.
Old issues of the Dawn newspaper from the 1950s to the late 1970s feature adverts for a club on the site of the former Elphinstone Street in downtown Karachi, where cabaret acts and international belly dancers performed. People from many walks of life, including activists, diplomats, politicians, air hostesses, and young people, attended these nightclubs.
Karachi's old Metropole Hotel was another popular venue for vocal and jazz acts.
However, in 1973, the parliament of Pakistan established a constitution that made Islam the state religion and designated Pakistan as an Islamic Republic.
General Zia ul-Haq, a military leader, deposed Prime Minister Zulfikar Ali Bhutto and his cabinet four years later. Activists and legal experts have referred to the decade that followed as a "draconian phase" because of the strict application of Islamic law and the resulting transformation of Pakistani society.
To further demonstrate his devotion to Islamic law, General Zia had revived public flogging by the mid-1980s.
The bars and clubs have long since closed, and the once-thriving Metropole Hotel now appears to be on the verge of collapse. A little distance away, the abandoned shell of what was once a gambling establishment stands bare.
Ms. Robin is just one of many who are testing the boundaries of what is and is not considered acceptable in Pakistan, where the desire for greater freedom and tolerance remains strong. The St. Patrick's High School and Government College of Commerce and Economics alumna claims she is innocent.
By speaking out for Pakistan on a worldwide stage, I am not violating any laws. I'm doing what I can to dispel myths about it," she stated.
Miss Universe Contestants Forced to Strip Naked in Indonesia