Pakistan Faces Shortage of Life-Saving Drugs Amid Economic Turmoil and Controversial Pricing Policy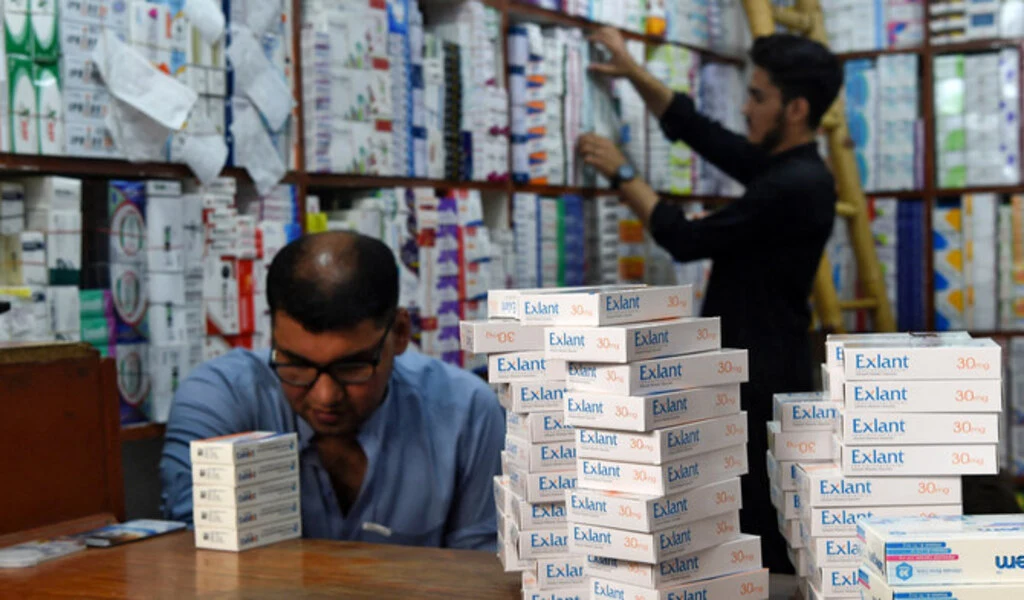 (CTN News) – Pakistan has a severe shortage of essential medications because of the country's worsening fiscal situation.
The News International, a Pakistani news organization, attributes the shortage to the falling value of the Pakistani Rupee and the shrinking supply of foreign currency reserves.
Controversial Drug Pricing Policy of DRAP: A Major Contributor to the Shortage of Medicines in Pakistan
According to the Pakistani media, drug companies are cutting off distribution because of the dollar's rising value relative to the rupiah. There is a shortage of cancer vaccines, birth control, and anesthetic gases in state and private healthcare facilities.
Abdul Mannan, a pharmacist in Pakistan, told The News International that the drug shortage is partly due to the pricing strategy of the Drug Regulatory Authority of Pakistan (DRAP). The increased cost to local shippers directly results from the price increase.
The pharmacist told the Pakistani news outlet that they have become economically unviable for importers to bring them on the existing prices given by the DRAP, citing the extreme depreciation of the Pakistani currency against the dollar and the controversial drug pricing policy of DRAP.
The locals urged the government to review Drug Pricing Policy
Mannan pleaded with the Pakistani government to reevaluate DRAP's Drug Pricing Policy (2018) over concerns that a lack of access to essential medications would have far-reaching consequences for the country's population. The policy that allows drug prices to increase under the hardship category is at the heart of the problem.
News International reports that the price of medicine imported from abroad has risen from PKR 190 to PKR 300 in the local market due to the continuing crisis.
The current fiscal crisis is one of the worst in the country's history. There is record-breaking inflation and the country's foreign currency reserves are rapidly dwindling.
Reports of a shortage of essential medications suggest a potential public health crisis in Pakistan, where rising prices have made living difficult for the general populace.
Related CTN News:
US Plans to Provide $2.5 Billion in Second Installment of Budget Aid to Ukraine