A Quick Guide To Automotive Seals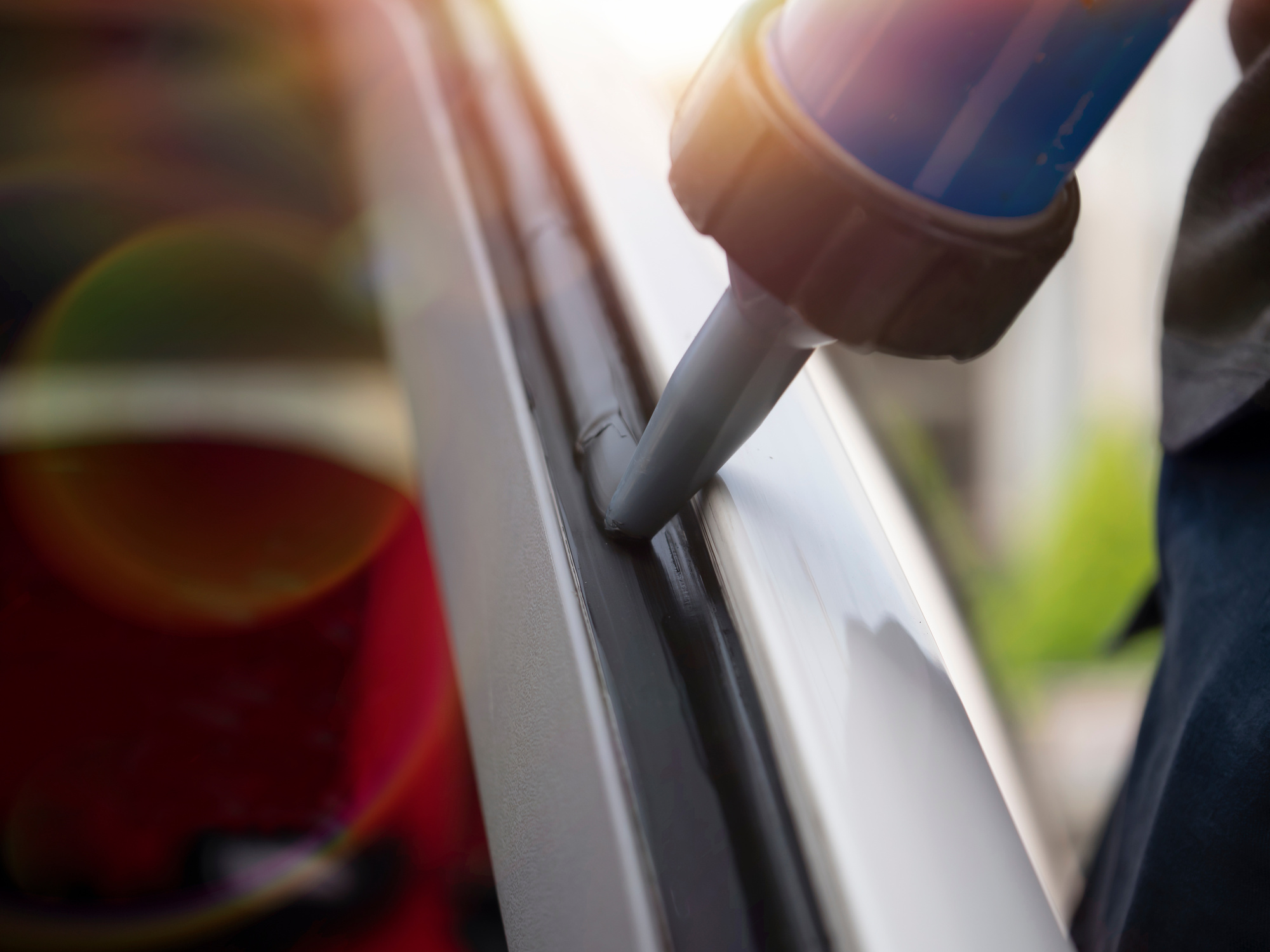 Vehicles are constantly exposed to frequent slamming of doors and harsh weather conditions. Aside from that, vehicles may also experience harmful chemicals as well as high engine temperatures. If your vehicle is constantly exposed to these factors, some of its parts may wear out over time, especially when it comes to automotive seals doors and windows.
Imagine yourself sitting inside the car and getting soaked because the water has made its way through your windows. How about smelling a musty odor when opening your door or hearing a loud gust of air when speeding up?
The effects of worn-out vehicles are not only annoying but may also affect your car's overall performance and interior. If left untreated, you might end up paying for costly repairs. This is where you'll need automotive seals to close any openings that allow outside forces to enter your car and damage your vehicle's performance. Continue reading this post to learn more about automotive seals.
What Are The Functions Of Automotive Seals?
Automotive seals have a wide range of functions, which vary from one vehicle part to another. Here are some you might want to know:
The engine is arguably the most important part of any vehicle. And seals play a crucial role in keeping it up and running properly. Automotive seals are used to prevent engine oil from seeping through other engine parts. Also, they protect the integral parts of the engine from debris that may accumulate while on the road.
In addition, these seals are designed to withstand extreme conditions inside the engine (e.g., high temperatures). This allows the engine to function for a long time.
Internal system motors include vacuum motors that make your windshield wipers move and those that open and close vehicle vents. All these parts use automotive seals to let grease in and keep moisture and other debris out.
Suspension systems ensure that a vehicle can handle anything encountered while driving. These include dips, bumps, and more. Seals in suspension systems function like engine seals. They keep oil separated from other parts and maintain relative motion during a drive.
On the other hand, brakes make your car stop whenever necessary. Most brakes today have seals that prevent skidding and transfer pedal motion to reach a complete stop.
Both suspension and brakes may use hydraulic seals, which are vital in maintaining vehicle movement while driving. You may consult reliable hydraulic seal suppliers in case your suspension or brake system starts to fail.
Every car door has seals to prevent harmful elements from entering and keep your vehicle warm and dry.
Automotive seals are also found in the lift cylinders of your vehicle's hood and trunk. These seals promote easy closing and opening. It'd be hard to hold your trunk and hood without them. Plus, it'd slam the moment you release it.
Drive Train And Exhaust System
The primary function of automotive seals in the drive train system is to keep fluids stable in the oil gasket. These include head gasket seals, drive shaft crank seals, and water pump shaft seals. These automotive seals may vary depending on the temperature they can hold, which ranges from extremely cold to extremely hot (above 300F or 150C).
Exhausts also have seals that take action and keep everything secured as the temperature increases.
The transmission system controls the power delivered to your vehicle's wheels. In this way, your car will move at the speed you prefer.
The transmission system consists of gears that need to be kept well-oiled. Automotive seals will hold that oil and prevent it from leaking anywhere else. This allows the system to build and maintain pressure, which helps adjust the transmission through gears.
The power steering system allows you to drive a vehicle without fuss by giving you additional power. In this way, your car's wheels can make a turn when you move the steering wheel. Otherwise, you'll need to put more effort when maneuvering your vehicle.
The power steering system consists of cylinders and pumps that require automotive seals. These help the power steering components build and maintain pressure as well as make the steering sensitive to different car speeds.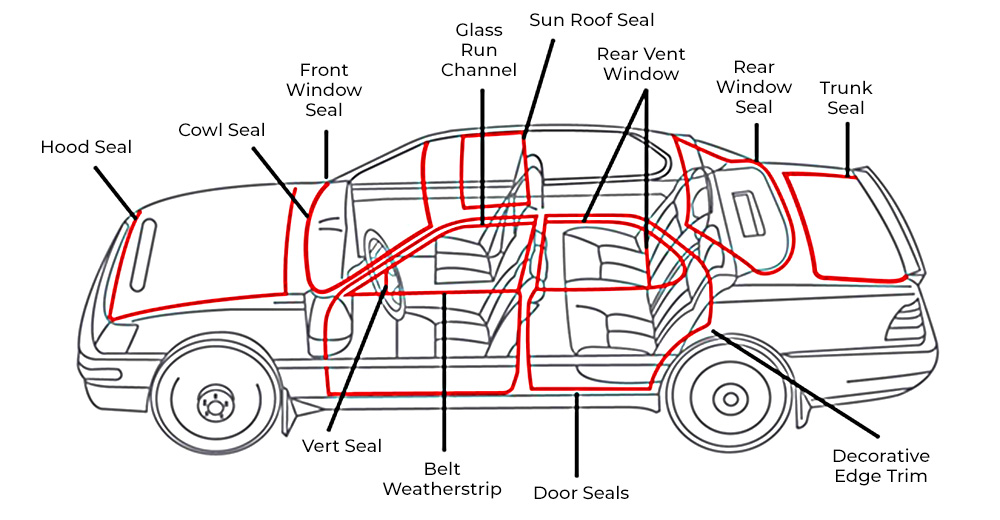 What Are The Types Of Automotive Seals?
Here are the different types of automotive seals commonly used in the automotive industry:
O-Ring Seal – O-ring seals are made of elastomers. They function by sealing two surfaces to keep fluids contained within a system.
Lathe-Cut Seal – This is similar to O-rings but less expensive and provides a wider sealing surface, making it ideal against compression.
Lip Seal – This is often applied to rotating shafts. It's applied to the pressure source, providing a tight seal. It's often used in both reversible and non-reversible motors.
Final Thoughts
Automotive seals play an essential role in the automotive industry. They're used to improve and maintain vehicle performance as well as preserve its interior. For more information regarding automotive seals, visit your local service providers right away.