NDMA Releases Report on Damages and Losses in Pakistan Earthquake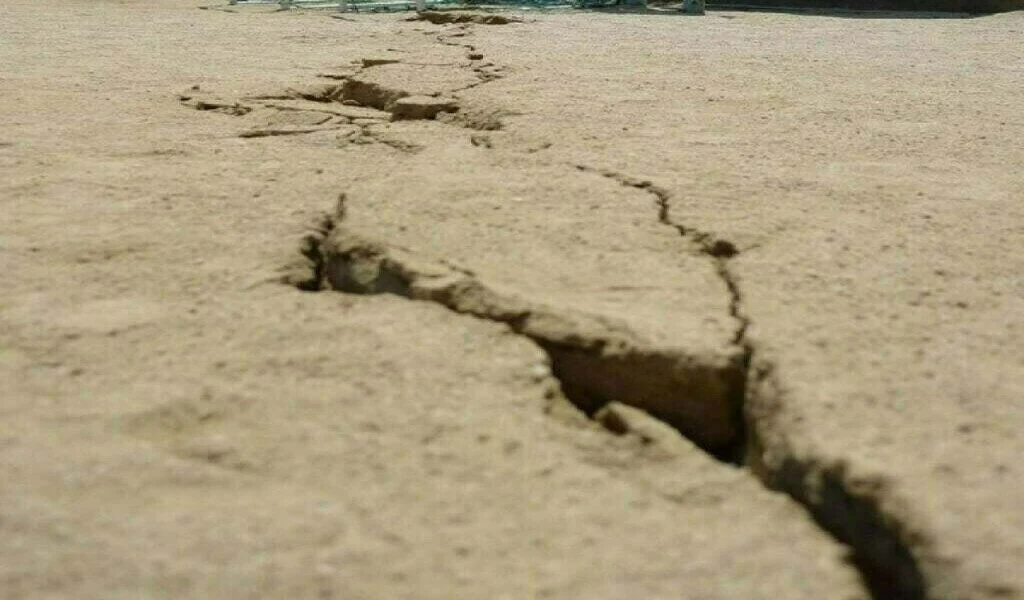 (CTN News) – On Thursday, the National Disaster Management Authority (NDMA) released a comprehensive report on the losses and damages caused by the recent earthquake of magnitude 6.8 that shook the northern parts of the country, killing eleven people and injuring seventy-nine more and damaging one hundred and seventy-two homes in the provinces of Khyber Pakhtunkhwa (KP), Gilgit Baltistan (GB), and Azad Jammu and Kashmir. (AJK).
NDMA issues detailed report on recent earthquake in Northern Pakistan
Based on its initial or preliminary assessment, the NDMA released a situation report following the 6.8-magnitude earthquake that struck the Hindukush region of Afghanistan.
However, provincial authorities provided in-depth reports based on input from city halls, DDMAs, and other agencies at the district level.
Eleven people have lost their lives thus far; six men, three women, and two children lived in KP, according to a breakdown of losses or damages and important incidents.
Similarly, 32 women, 32 men, and 13 children were reported injured in KP, whereas only two men were hurt in Punjab.
However, the earthquake damaged 172 homes while only partially damaging 22 and destroying 147 in KP. Partial damage was done to a home in GB and two in AJK. 19 livestock were reported slaughtered, 17 in KP and 2 in AJK.
It went on to say that, under the Chairman NDMA's orders, a thorough ground check was being conducted and that all relevant agencies would file comprehensive reports. Four schools and four other structures in KP were damaged, though.
There were reports of damage to a mosque and a cow stable in Great Britain. In Ghizer, there was damage done to the Sandi Yasin bridge. One livestock shed sustained minor damage in AJK.
Seven more people were reported injured in Punjab. All of them reported lightheadedness and high blood pressure.
Safety concerns highlighted for damaged buildings and bridges after an earthquake.
Updates were also provided by the Gilgit Baltistan Disaster Management Authority (GBDMA) and the Islamabad Capital Territory (ICT) Administration, as well as the provincial disaster management authorities (PDMAs), the state disaster management authority (SDMA), and the PDMAs.
According to the report, all PDMAs, SDMAs, GBDMAs, and the ICT Administration were tasked with conducting thorough damage assessments of their respective districts, with specific attention paid to any high-rise structures or apartment buildings.
The NDMA report stressed the importance of waiting for official clearance before moving back into a damaged structure. National Highway Administration (NHA) and Frontier Works Administration
It stated that the (FWO) had been asked to ensure that a rapid bridge inspection was carried out to guarantee the integrity of all lines of communication.