Authorities Warn Over Online Scammers in Myanmar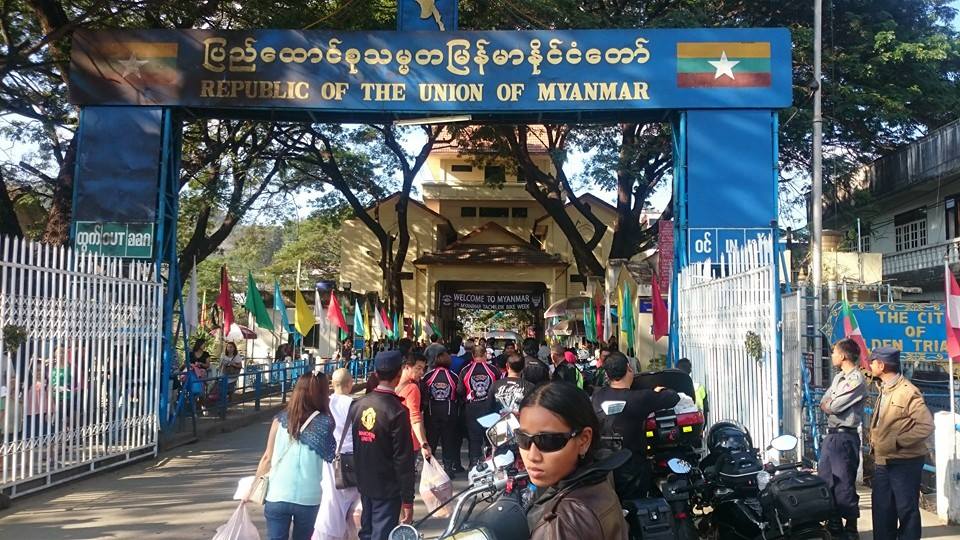 Human trafficking in the form of forced labour by online scammers has increased dramatically in Myanmar and in neighbouring countries, raising worries among authorities and non-governmental organisations in Asean.
The International Organisation for Migration (IOM) Bangkok office has issued a warning after observing a significant increase in the number of persons it aided in 2022.
The Covid-19 pandemic ushered in a new normal in which more and more individuals worked from home, giving online scammers an opportunity to do fraudulent acts. Such online frauds have reached historic proportions, forcing Interpol to issue an orange notice last June on human trafficking-related crimes.
The pandemic led many businesses to close, displacing a large number of people. Scammers have exploited the circumstance to prey on their victims' desire for work.
Géraldine Ansart, IOM Thailand's chief of mission, spoke with Thai PBS about the suffering of the 300 or so fraud victims brought to the organisation.
She claimed that these individuals were recruited online and went through interviews in which they saw what they thought were photographs of the facilities where they were supposed to work.
"However, when they arrived, they were moved to another location, such as the north of Thailand, and then forced to cross the border without their knowledge." They ended up in these complexes secured by armed guards, unable to exit unless they paid a big sum of money or fled," she explained.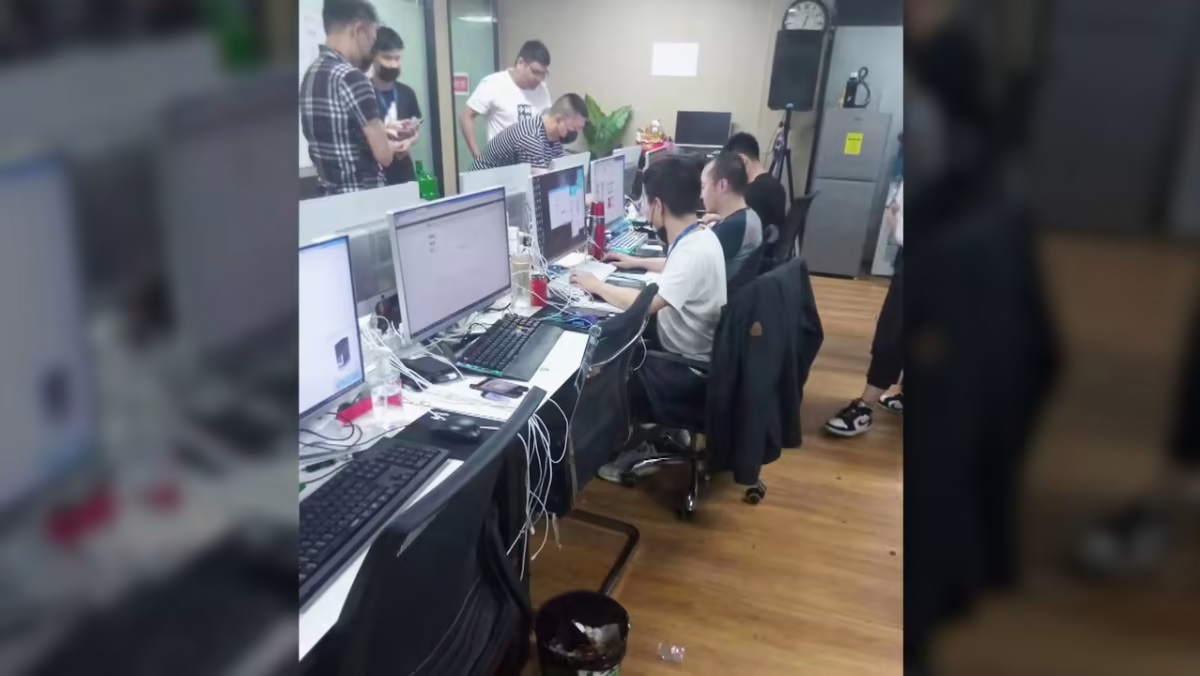 Several scams have allegedly been carried out from sites in Myanmar near the Thai northern borders in Chiang Rai and Mae Sot. They include online phishing, romance scams, and cryptocurrency frauds.
Rescued victims all have stories about being subjected to mental and physical violence. Most reported that if they didn't participate, their managers would threaten to resell them to another employer or even remove and sell their organs.
Testimony also mentions physical torture. If the victims failed not meet the traffickers' targets, they would be beaten or electrocuted. Some people were also denied food and drink for extended periods of time. Many reported sleep deprivation and mental suffering as a result of working 18 hours a day on average under extremely stressful conditions.
Thailand has been actively working with the International Organisation for Migration, non-governmental organisations, and other nations to rescue many of the scam victims.
"After noticing a significant increase in the number of victims referred to us, we contacted the Thai government." "There were discussions, engagement, and consultations between the government, the various ministries, as well as the consular authorities from the various embassies affected by the situation," Géraldine added.
"Last year, the government issued and approved a new policy framework, a national document known as the NRM, National Referral Mechanism, on the protection and assistance of victims of human trafficking." "It's a new approach and standard operational procedures for the various frontline officers and ministries to collaborate in order to screen, identify, assist, and refer potential victims of trafficking," she explained.
Mongkol Visitstump, Thailand's Ambassador to Myanmar, met with his Chinese and Lao counterparts on August 23rd to discuss coordinated efforts to combat human trafficking and other crimes in Myanmar. The three embassies have agreed to assist the Myanmar government in combating criminal syndicates.
Human trafficking victims include people from not only Southeast Asian countries, but also Nepal, Pakistan, and Sri Lanka, as well as South America, West Africa, East Africa, and Europe.
Keywords: Myanmar military, Myanmar coup, Myanmar news, Myanmar conflict, Myanmar religion, Myanmar language, Myanmar president