Israel-Hamas War Could Push Oil Prices to $157, Predicts World Bank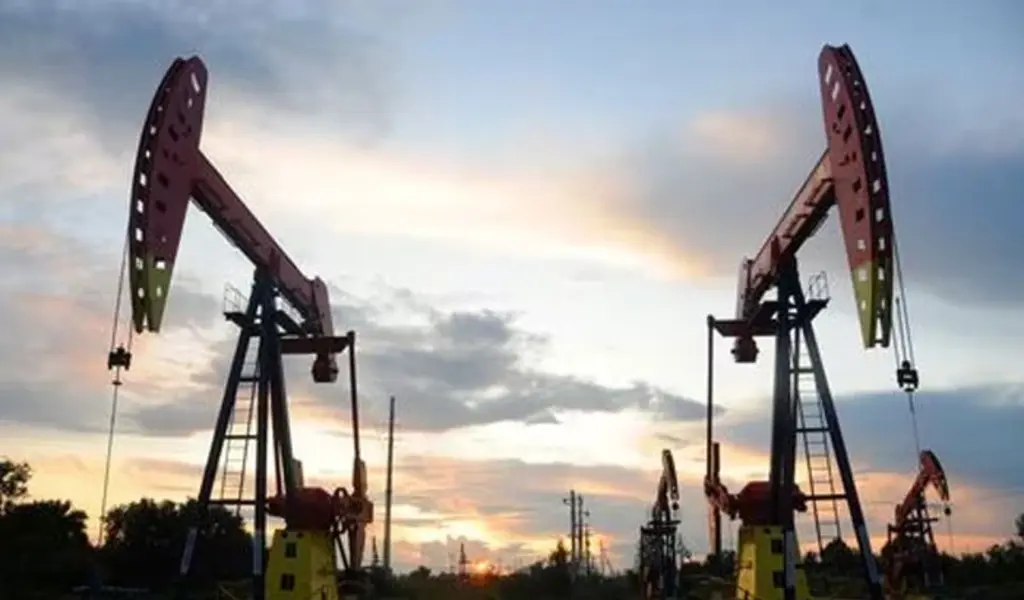 (CTN News) – According to the World Bank's most recent assessment, global oil prices may rise to $140 to $157 per barrel in the event of a "large disruption" scenario in the Middle East, similar to the impact of the 1973 Arab oil embargo.
According to the analysis, global oil prices will average around $90 per barrel in the fourth quarter of this year and fall to an average of $81 in 2023 as economic growth slows, reducing demand for oil.
However, the analysis indicates a considerable possibility that an escalation of the existing Middle East crisis may result in a significant increase in oil prices.
According to the analysis, oil prices have climbed by just around 6% since the commencement of the Israel-Hamas war, while agricultural commodities, most metals, and other commodities have experienced little change.
The research explores three risk scenarios with varied degrees of disruption based on prior conflicts in the region.
Oil prices might rise to $93 to $102 per barrel in the fourth quarter if there is a "small disruption," equal to the loss in oil supply recorded during the 2011 Libyan civil war (approximately 500,000 to 2 million barrels per day).
A "medium disruption," roughly equal to the 2003 Iraq war, could reduce global oil supplies by 3 million to 5 million barrels per day, resulting in prices ranging from $109 to $121 per barrel.
The "large disruption" scenario, similar to the impact of the 1973 Arab oil embargo, would restrict world oil supply by 6 million to 8 million barrels per day, causing prices to first rise to $140 to $157 per barrel, a 75% increase.
The research also emphasizes the potential effects of persistently high oil prices, such as increasing food prices, especially in poor countries.
It also states that despite troubles in the country's real estate sector, China's oil demand remained remarkably solid, with a 12% growth.
Compared to the same period in 2022
According to the research, despite Western-imposed embargoes on Russian crude owing to the Ukraine crisis, Russia's oil production and exports have remained largely steady.
It mentions a shift in Russia's crude oil shipments from Western countries to China, India, and Turkey, which has largely offset the fall in Western exports. The paper also analyses the difficulties in implementing a price ceiling on Russian crude oil that will be implemented in late 2022.
Due to Russia's trading tactics, the cap, which tries to restrict the use of Western-supplied services for Russian oil over a particular price, has been exceeded.
Finally, the World Bank underlines the potential impact of an escalation of the Israel-Hamas conflict on global oil prices and encourages developing-country governments to prepare for increasing inflation.
It also urges countries to avoid trade restrictions such as food and fertilizer export bans, which can exacerbate price volatility and food poverty.
Related CTN News:
Thai Community Leader Kills himself after his Attempt to Murder his ex-wife Fails