Fortnite Chapter 3 Season 2 Release Notes, Features, Weapons & Characters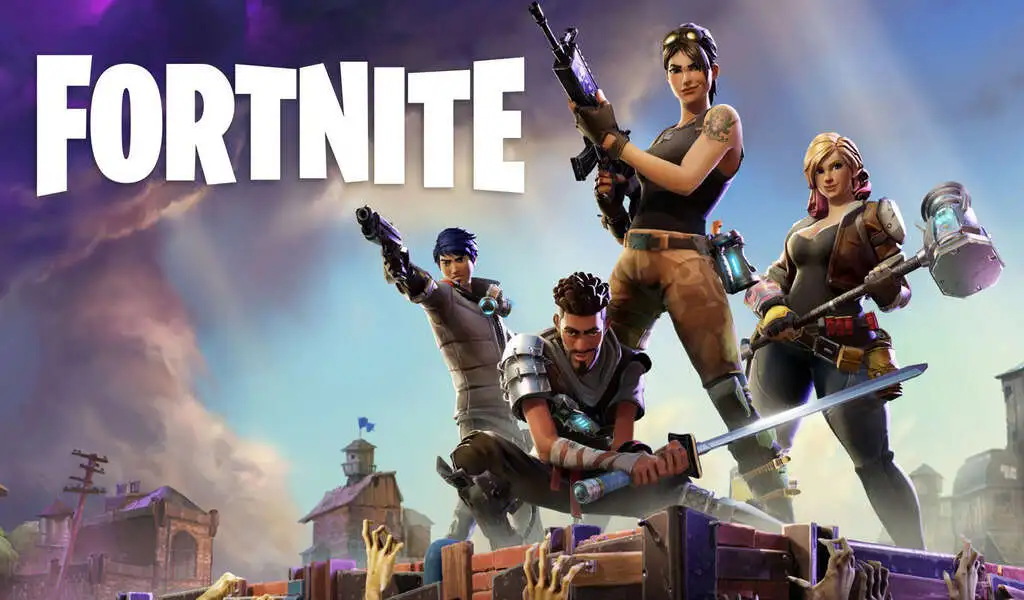 Fortnite Chapter 3 Season 2 has been released by Epic Games and it features a lot of new content for players. The game now includes mantling, increased running speed, and more.
Additionally, there are a number of new weapons for players, including the combat SMG and the Striker burst rifle.
Fortnite Chapter 3 Season 2 new features
Mantling: The feature has been available in several games that involve parkour as a way to move around. Fortnite Chapter 3 Season 2, Fortnite players can now pull themselves up using their hands, especially when jumping between distant buildings.
Sprinting: There is now a sprint meter in the game and players can move faster by default. Players will also be able to bash them open with their shoulders while sprinting.
Overshield: With an Overshield, players can maintain cover in addition to their health and shield. Overshield will deplete before players' shields and health when dealing damage.
Fortnite Chapter 3 Season 2 weapons
Combat SMG
Striker Burst Rifle
The Repair Torch
Fortnite Chapter 3 Season 2 new characters
Tsuki 2.0
Gunnar
The Imagined
Kiara K.O.
The Origin
Erisa
Prowler
Doctor Stange
Fortnite Creative V20.00 update release notes
Now you can make Collectibles visible (and available) to only a selected Class in the Collectibles gallery.
A LOD issue was fixed with the green light post in the Gazebo Prefab.
Fix for an issue with the Skydive Volume device that caused players to remain in the skydive animation after a game had ended in Creative.
There was an issue with the round settings device that included inaccurate settings like Join in Progress.
Fixed an issue with the Teleporter that caused a Link to Target to fail after Game Start
The Random Number device was having issues lining up the numbers correctly.
Using the phone tool, we were unable to copy icons from the Pop-up Dialog device to the quick bar due to an issue with the device.
It was found that the Fire Volume device setting Allow Objects to Ignite did not override the Enable Fire island setting on some platforms.
In single-player games, an issue caused a player to enter DBNO.
During gameplay, the phone tool and pickaxe bindings appeared to be switched.
Relate CTN News: