People Flock to Beaches After 2 Tons of Cocaine Washes Ashore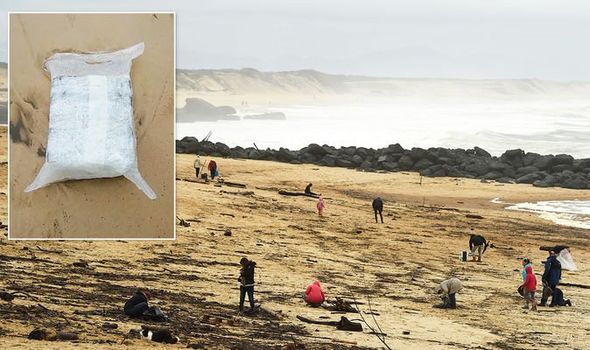 After reports that more than two tonnes of cocaine had washed up on northern Channel beaches, French authorities issued a warning on Friday against "narco-tourism" there. Some of the beachcombers had quad bikes.
Locals in villages along the Normandy coast have reported an invasion of strange individuals this week who have been combing the sand in expensive automobiles and 4x4s.
The risks of engaging in what he called "narco-tourism," according to local prosecutor Philippe Astruc, were made public on Friday.
According to him, transporting or obtaining possession of one of these packages is illegal and can result in a 10-year prison sentence.
The cocaine also posed a severe health danger because it was probably 80–90% pure and much stronger than what was typically offered by street traffickers, he continued.
He continued, "For the moment, we don't know the purity of this substance, but if it's the typical strength of imported cocaine, it might be "fatal" if ingested.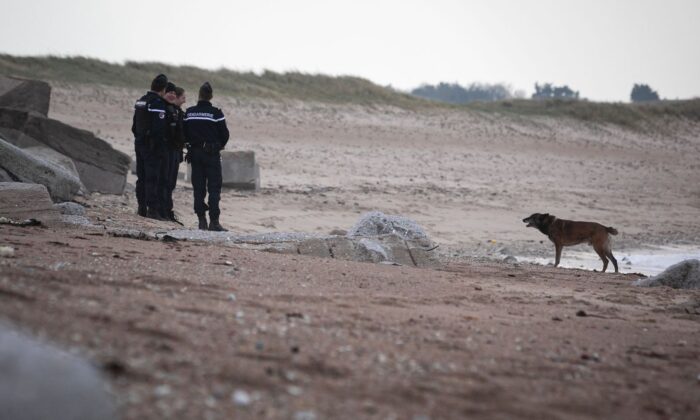 He emphasized that in the previous significant instance of this nature, a young guy had passed away in 2019 after ingesting cocaine that had washed up along the west coast of France.
In localities like Neville-sur-Mer, Omonville-la-Rogue, and Reville, multiple batches of airtight packets have been discovered thus far. The estimated street value of the cocaine is 150 million euros ($159 million).
The mayor of Reville, Yves Asseline, told the Parisien newspaper that while the water provides many things to the city, this is unquestionably uncommon. People have arrived in 4x4s, brand-new automobiles, or with quad bikes on the sand, occasionally at dawn.
Regular armed police patrols of the beaches were assisted by a helicopter flying low over the ocean to locate any suspicious packages in the water.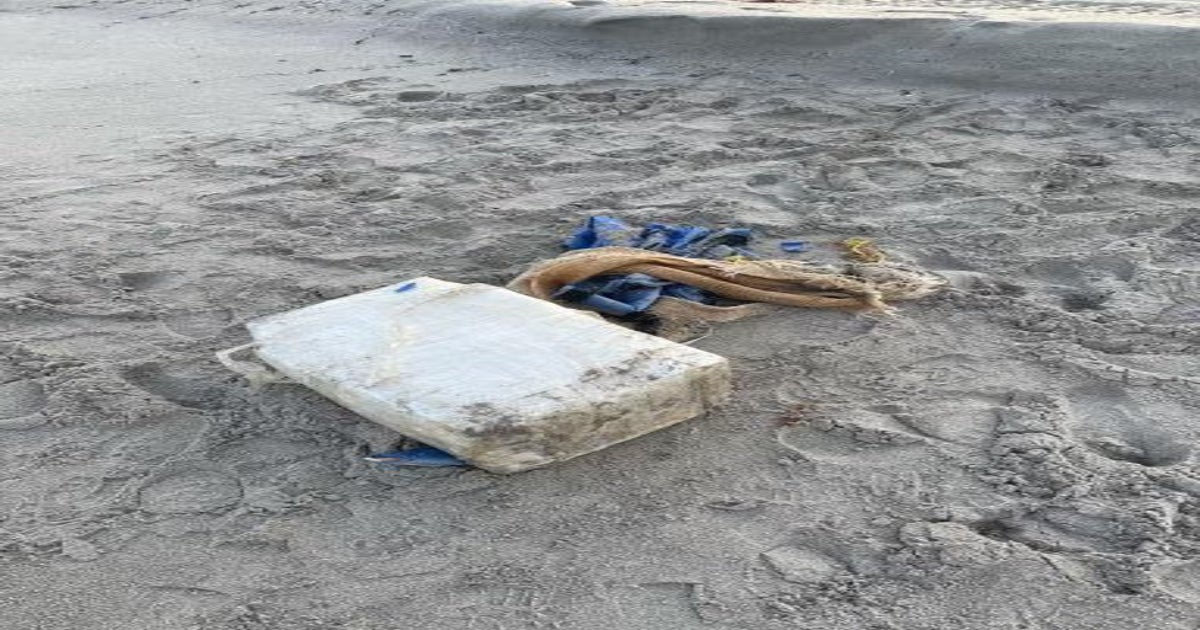 Sources close to the probe told the press that it was still unclear to investigators how the cocaine got there, including whether traffickers intentionally threw it overboard to avoid capture or if it got loose from their boats in bad weather.
As Europe deals with a rise in drug trafficking and consumption, the government announced on Wednesday that French police had captured 27 tonnes of cocaine last year, a five-fold increase from the level ten years ago.
According to statistics from the interior ministry, seizures increased by 5% in 2018 compared to 2021, with more than 50% of the drug travelling through the West Indies and Guiana, a province of France in the impoverished South American continent.
The majority of cocaine currently enters Europe through northern ports including Rotterdam, Antwerp, Hamburg, and Le Havre in France as the illegal trade has grown.