China's Reopening from Pandemic Restrictions Could Boost Global Growth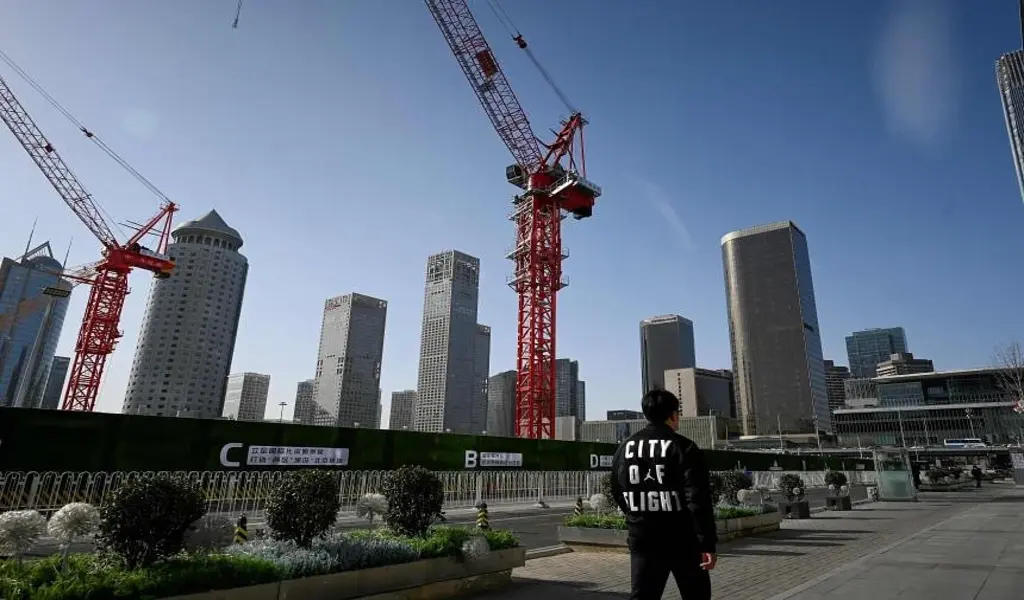 (CTN News) – Even as some of the world's greatest economies battle to recover from a slowdown, China's reopening after pandemic restrictions may propel global growth beyond predictions and help avert a bigger recession, senior financial officials at the World Economic Forum said.
After unexpectedly abandoning its tough "zero COVID" policy, China has loosened many of the most crippling restrictions, raising expectations that the world's second-largest economy may revive global growth even as the United States, the eurozone, and Britain teeters on a recession in the next quarters.
The Chairman of Hong Kong Exchanges and Clearing, Laura M. Cha, said at the Davos summit that "the openness of China needs to be the big event and it will be a vital engine for development."
You know, not only China but also India and Indonesia; these are all growing countries with very strong economies, so Asia is where the growth factor will be.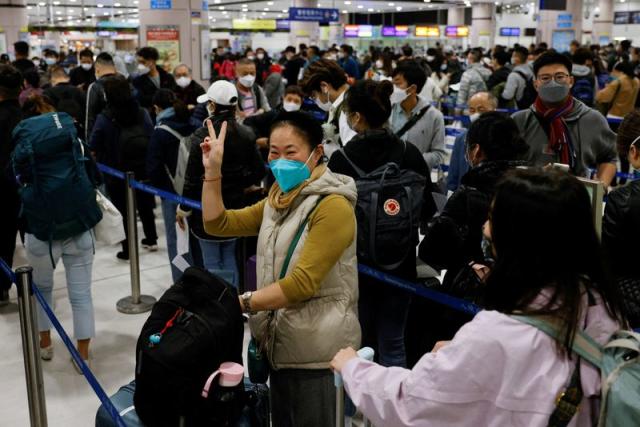 Others who saw China as the key to the world's resurgence mirrored her remarks.
According to Douglas L. Peterson, President and CEO of S&P Global, "there are pent-up savings and pent-up demand, so we expect that China will have very robust growth, particularly as you approach later in the year."
According to Peterson, the United States, Europe, and Britain will still experience a "very minor" recession, but overall net growth will still be positive for the whole year.
He said that strong labor markets are inconsistent with the signs of a recession, and they are present practically everywhere globally.
Axel Lehmann, the chairman of Credit Suisse, expressed confidence that the United States would escape a recession, but he also placed his hopes on China.
"China's current growth projection is 4.5%. When it is topped, I won't be shocked, "said he.
As a result of the severe COVID regulations and a downturn in the real estate market, China's economic growth in 2022 plunged to 3%, one of its weakest levels in over 50 years.
Mario Centeno, a policymaker for the European Central Bank, warned that a recession is not a given despite the 20-nation euro zone being one of the weaker economies this year due to its heavy dependence on Russian gas.
Additionally, Centeno remarked, "I believe the economy has been pleasantly surprising us quarter after quarter; the fourth quarter in Europe will probably continue to be favorable." Maybe the first half of the year will likewise surprise us.
RELATED CTN NEWS:
Russian Strike Death Toll: 45 Citizens Killed, Including 6 Children