Biden Invites 120 Global Leaders for 2023 Summit for Democracy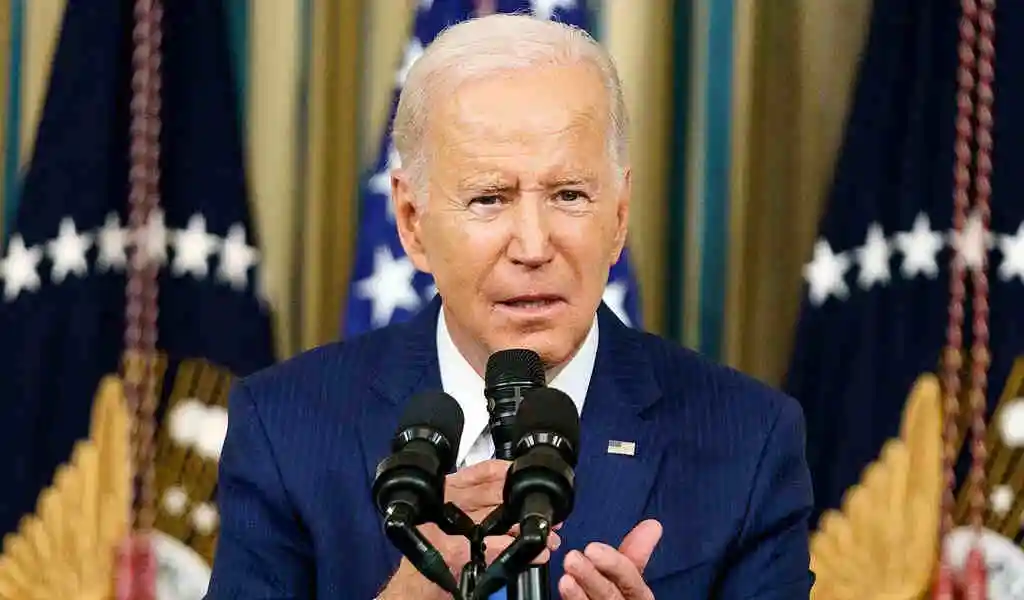 (CTN News) – Representatives from eight countries that weren't invited to the White House's inaugural summit in 2021 have been invited to attend next week's Summit for Democracy by the Biden administration.
This is the word from a senior administration official who talked to The Associated Press on the condition of anonymity about the invites, which have not yet been made public.
Ukraine President to Attend Pre-Summit Event
After being left off the invite list for the 2021 summit, the countries of Bosnia and Herzegovina, Gambia, Honduras, Ivory Coast, Lichtenstein, Mauritania, Mozambique, and Tanzania have all received invites to this year's event.
On Tuesday, President Volodymyr Zelenskyy of Ukraine will join Secretary of State Antony Blinken for a pre-summit session centered on Ukraine.
The annual summit will be held on the following Wednesday and Thursday. Four governments—Costa Rica, the Netherlands, South Korea, and Zambia—will be co-hosts.
The summit will begin virtually on the first day, followed by hybrid meetings in each host country attended by representatives from the government, civil society, and the commercial sector.
Since the December 2021 meeting, the globe has experienced major changes, including countries recovering from a global epidemic and Russia's invasion of Ukraine, the largest-scale conflict in Europe since globe conflict II, which has destroyed the eastern European country and jolted the global economy.
Biden to Advocate for Democratic Government
According to White House officials, the president will argue that the last year's events have shown that a democratic government based on the rule of law and the will of the governed remains, despite its frequent messiness, the best system to promote prosperity and peace.
While running for president in 2020, Biden first floated the notion of a democracy summit. He has since made the point on multiple occasions that the United States and like-minded partners must demonstrate to the globe that democracies are a superior social vehicle to autocracies.
Related CTN News: