8 More Witnesses Interrogated Over TV Program Stars' Death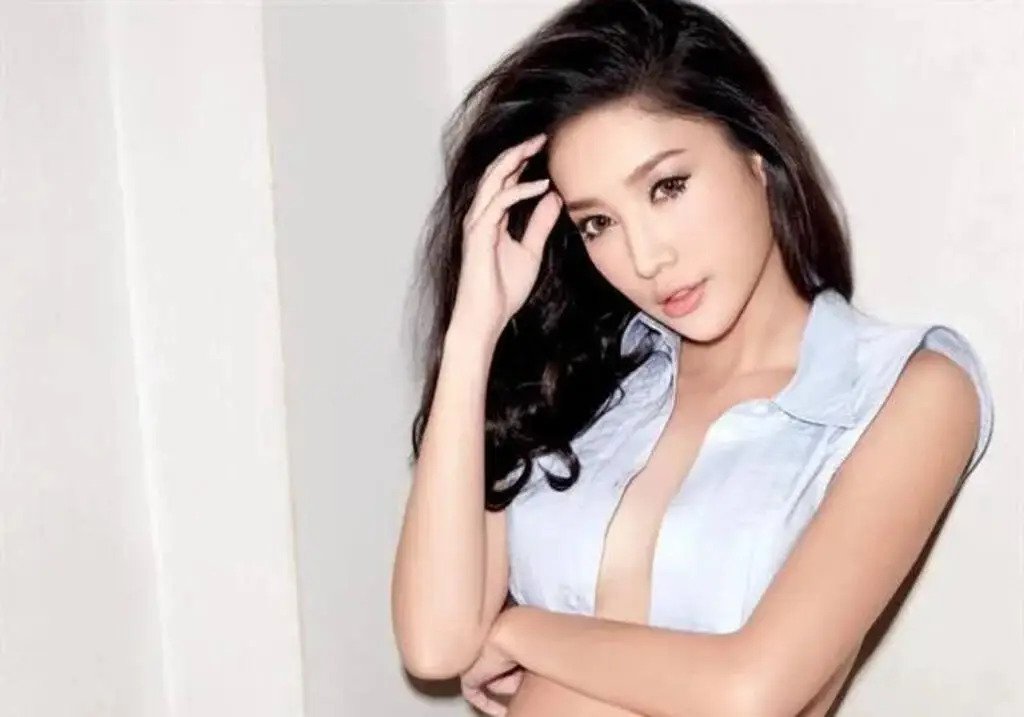 On Thursday, officers said they had questioned eight more witnesses as part of the investigation into the death of TV program star Nida "Tangmo" Patcharaveerapong, who apparently fell overboard and drowned in the Chao Phraya River last Thursday.
According to police, they were investigating whether the 37-year-old TV program star accidentally fell from a speedboat and drowned in the Chao Phraya River on the night of Feb 24 or whether she died due to the negligence of five other people on board the speedboat.
Pol Lt Gen Jirapat Phumjit, the commissioner of Provincial Police Region 1, said police have not yet established whose negligence led to the actress' death.
He said that so far no theories have been ruled out, whether the death of the TV program stars was an accident or something else. "We want to ensure that the investigation is as thorough as possible with forensic evidence," he said.
TVProgram Stars' Manager Grilled
He said investigators would not hesitate to charge them if they had solid evidence to back up new allegations.
According to Pol Lt Gen Jirapat, Surattanavee "Bow TK" Suviporn, who is a friend of the TV program stars' manager, was among the witnesses grilled on Thursday.
A total of 29 witnesses, including four of the five people who accompanied Tangmo on the boat, have now been questioned.
The police have filed charges against two of them – Tanupat "Por" Lerttaweewit and Phaiboon "Robert" Trikanjananun. Tanupat owned the speedboat, which was driven at the time by Phaiboon.
Both men were charged on two counts: one for operating an unauthorized vessel and the other for negligence resulting in death.
Pol Lt Gen Jirapat confirmed that Robert was the driver of the boat.
Alleged Police donation
Meanwhile, Nonthaburi's Muang district police station superintendent, Lt Col Chaturon Anurakbandit, denied rumours that Mr. Tanupat allegedly donated 3 million baht to the station.
"We haven't received the amount claimed, and I insist that everything is being handled legally."
Thai media reported yesterday that investigators requested information from the Technology Crime Suppression Division on Thursday about the calls made by the five people on the boat as part of the investigation.
There have been calls for the police to conduct an investigation as quickly as possible by Prime Minister Prayut Chan-o-cha.
Trending CTN News: