Women's Dementia Caused By Premature Menopause, Study Finds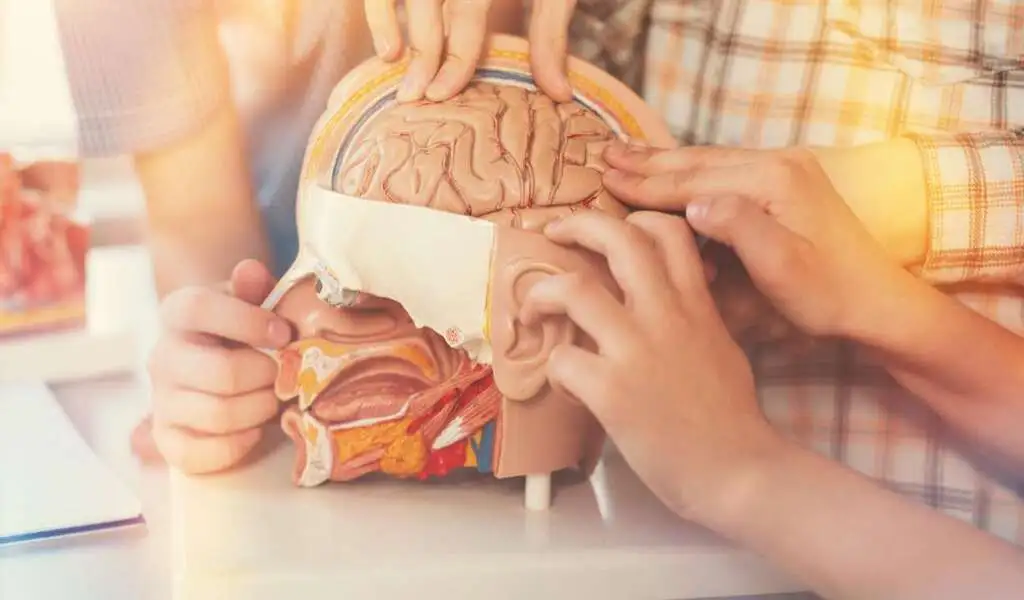 A preliminary study finds that entering menopause before age 40 increases the risk of dementia by 35%.
A woman experiences premature menopause when her ovaries cease producing hormones and her menstrual cycle ends by age 40. Menopause typically begins around the age of 52 in the United States, according to the Women's Health Office of the Department of Health and Human Services.
The results of this study suggest a modest association between premature menopause and dementia risk, according to Dr. Donald Lloyd-Jones, president of the American Heart Association.
How does premature menopause occur? Lloyd-Jones, a professor of preventive medicine, medicine, and pediatrics at Northwestern University's Feinberg School of Medicine in Chicago, said "it has to do with the accelerated aging of our tissues, including premature aging of our organs and their function."
Must Read: Dementia: An Early Warning Symptom That Affects Almost Half of Patients
Dementia – Menopause before age 45
An unpublished study, which will be presented at the American Heart Association's 2022 conference this week, examined data on more than 153,000 women who participated in the UK Biobank, a study that examines genetic and health information on 500,000 people living in the United Kingdom.
Despite the study's scope and breadth, Lloyd-Jones says, it lacks the details needed to fully understand its implications.
The adjustment was made for age, race, weight, educational level, cigarette and alcohol use, cardiovascular disease, diabetes, and physical activity. According to the study, women who become menopausal before the age of 45 are 1.3 times more likely to be diagnosed with early dementia by the age of 65.
Dementia – Role of estrogen?
According to study author Wenting Hao, a doctoral candidate at Shandong University in Jinan, China, estrogen levels plummets when women enter menopause.
"We know that estrogen deficiency increases oxidative stress, which can lead to cognitive decline," Hao said in a statement.
Overproduction of radicals, or unstable atoms, causes oxidative stress when the body's antioxidant defenses are unable to cope. As a byproduct of cell metabolism, free radicals occur naturally in the body, but they can be raised by environmental toxins, pesticides, dyes, and air pollution.
"I believe premature menopause is more significant than estrogen alone," Lloyd-Jones said. "Premature menopause is a warning sign, just as gestational diabetes or preeclampsia might indicate that a woman is at an increased risk of having heart problems or brain problems.
Also Check: