Moving to Spain Still Easy for Brits in 2023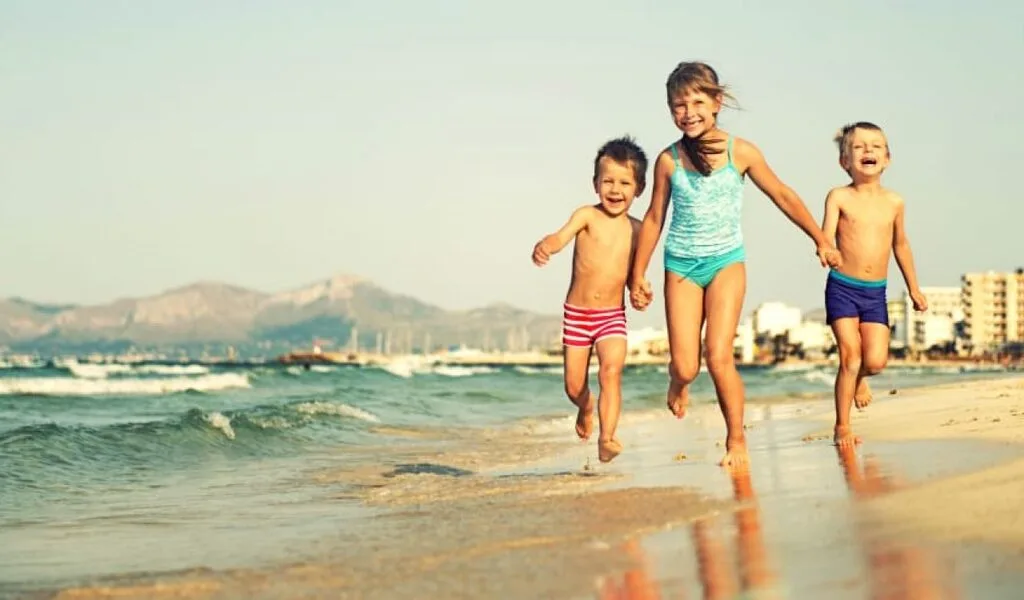 Spain has always been a favorite destination for British people, with thousands of Brits already living in the Andalucia and Valencia regions.
Since the UK left the European Union, many have been wondering whether it is still possible to move to Spain.
The good news is that despite the changes brought on by Brexit, it is still easy for Brits to move to Spain from the UK.
In fact, the number of British people moving to Spain is expected to increase in 2023.
Benefits of Living in Spain after Brexit
There are many benefits to moving to Spain from the UK, including lower living costs, wider housing options, and an amazing climate.
Spain is an all-inclusive country for British people, with a large number of British communities living in nearly every region of Spain.
This means that wherever you choose to live, you will not feel alone.
Spain's climate is also a major draw for Brits. After the usual rainy and cloudy weather of the UK, Spain's climate will be like paradise.
The southern parts of Spain offer 300 days of sunshine a year, making it the perfect place to enjoy outdoor activities and explore historical places.
Another advantage of living in Spain is its unique location, which makes it easy to travel to the UK and other EU countries.
Spain has a well-developed transportation system that allows residents to travel easily between cities and regions.
Requirements for Moving to Spain after Brexit
Some requirements need to be met to move to Spain from the UK after Brexit.
These include obtaining a national visa form, a health insurance policy accredited in Spain, a bank document stating sufficient funds (approximately € 700 per month), an original passport with a minimum of one-year validity and at least two blank pages, a medical certificate, and a clean criminal record from all countries where the applicant has lived in the past five years.
Short-term visits to Spain of up to 90 days in 180 days do not require a visa.
For longer periods, British people must get a visa, which must be applied for in the UK.
Benefits Brits Can Claim When Moving to Spain
British people moving to Spain can still claim some benefits, including:
UK State Pension,
Bereavement Support Payment and Other Bereavement Benefits,
Industrial Injuries Benefits,
Maternity Allowance,
Statutory Maternity Pay,
Statutory Paternity Pay,
Statutory Sick Pay,
Workplace Pensions.
Tips for Moving to Spain with Kids
If you're moving to Spain with kids, it's essential to consider their education. You should select a region with international schools.
The southern part of Spain, especially the Andalusia, Murcia, and Valencia regions, is famous for its multinational population and international schools.
Moving to Spain from the UK Checklist
When moving to Spain from the UK, there are several things to consider. First, you should choose a location that meets your budget, living conditions, needs, and desires. If you find a place that meets your requirements, then you should get the documentation done.
You may consider purchasing property for sale in Spain before traveling. There are numerous housing options in Spain, but purchasing a property and living in your own house has many benefits, including being a great investment opportunity.
Buying Property in Spain
When buying property abroad, there are many things to consider, especially for foreigners. It's best to work with a professional and experienced real estate company to make the process easier and faster.
At this point, Spain Homes ® may guide you. The company's experienced team aims for "100 % Happiness" and provides great before and after-sales services.
One of the company's most highlighted services is TeleProperty, which allows you to buy property in Spain without needing to travel to the country.
The process involves making a wishlist of desired properties with professional agents' guidance.
Related CTN News:
11 Tips to Choose The Right Dining Table For Your Home
Work From Home: How To Boost Your Productivity And Stay Focused?
The Importance of Short Hair Wigs for Women