5 Best Portable Signal Jammers For Military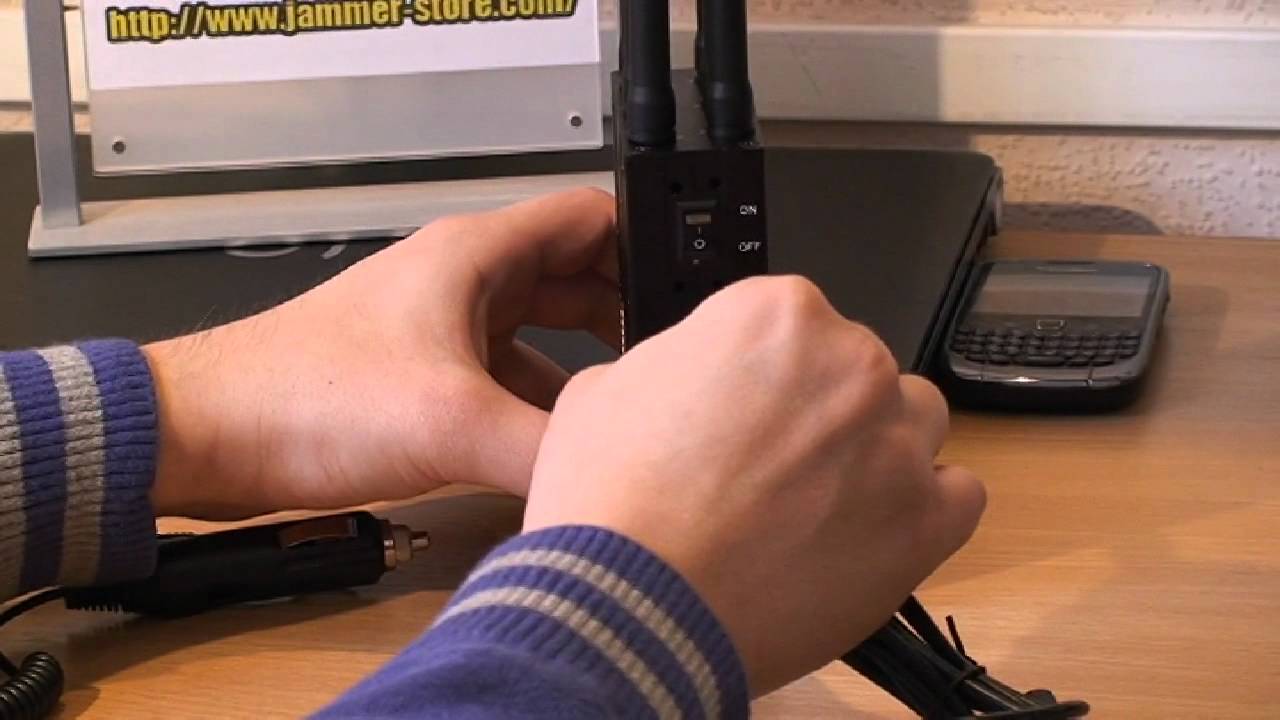 Signal jammers are gadgets that interferes with cell towers and mobile phone communication. These gadgets are ideally developed by the military and law enforcement to counter threats, including hostage situations and mobile phone-triggered explosions.
In terms of functionality, a signal jammer will hold up the radio frequency in any specific area, causing a signal traffic jam that prevents all transmission. As long as the user is in the cell phone signal blocker's area, no calls or messages may be made or received, similar to a radio silent bubble.
Due to these reasons, a cell phone signal jammer is widely used in the military, and incorporating them into the military budget determines its prevalence. We'll discuss the benefits of signal jammers and some of the best devices in the category below.
Benefits of Portable jammers
Security
The ability of a phone jammer to interfere with any mobile signal from a base station is one of its first advantages. Signals are critical in military operations.
By using these jammers, you may obstruct the signs and stop worrying about others intercepting your messages and transmissions. Also, it aids in protecting your trade secrets by blocking the signals and preventing others from sending images of your material to third parties.
Prevents cyber crimes
The military department is a treasure trove of data and secrets. Several cyber criminals may attempt to monitor these data by placing actual GPS devices in specific locations and stealing them. Since cybercrime is at an all-time high in the internet age, the requirement for military jammers has also become high. Cybercriminals work nonstop to create new viruses and launch further assaults to access personal data and steal identities, and jammers act as an adequate recourse.
Regrettably, virus security firms are only capable of so much speed. Cybercriminals frequently discover security software bugs before software developers do. While security software is a significant first step to protecting military devices, jammers act as further preventative measures.
Avoid Data Theft
There are extensive methods through which hackers can gather military data and sell it on the black market. It is believed by experts that modern warfare will include data and technology as much as it would do conventional weapons.
Hence, the preserving data and national secrets that are attached to them becomes pivotal. With signal jammers, frequencies of sensitive zones can be blocked for a specific time to remove all scope of data theft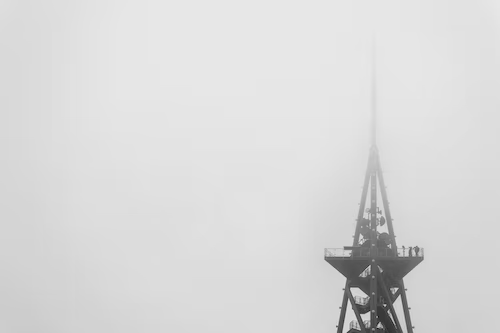 Best military grade signal jammers
GPS Beidou Galileo Glonass Tracking Signal Jammer
The GPS Beidoi Galileo Glonass jammer is known for its portability and capacity to cover up to 15m. It looks like just another cellphone in your hand and even comes with a cooling fan! The switch is also easy to use and can be turned off with ease.
Additionally, users are provided the facility to adequately customize the devices they want to block. If you are using the GPS Beidou you can tun off the dip switch without impacting any other devices nearby that may be in operation. Here are the key features of the device:
9600 mAH power output
23.0 x 17.0 x 8.0 centimeters radius
21 kg product weight
Build and assemble in China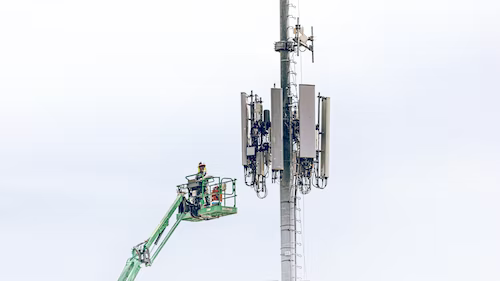 Draw-Bar Box portable WIFI Jammer
The Draw-bar portable jammer is the considered one of the most successful military grade jammers for WIFI frequency. The size of the instrument mimics that of a box, hence it gets the name.
It is the ideal device for some locations of special purposes, such as hospitals, gas stations. Military drills are often conducted with the device to make sure no interference happens to the normal operation when the device is operated. The product's specifications include the following:
200W, 30-50W output power
100–1000-meter Jam radius
AC110-240v to DC27V power supply
30 kg product weight
8 bands High-power Cell phone signal jammer
Designed mainly for cell phones, the 8 bands high-power signal jammer is a persistent device that can ideally block all kinds of frequencies. Additionally, users can customize the adequate frequency setting, and the OEM service is also very versatile.
Like WIFI jammers, they can be used in any environment, from meeting rooms to conference rooms to banks and moving vehicles. Here are the product's specifications.
160W-180W output power
50-150 meters radius
AC110-240V power supply
500 X 238 X 60MM product size
This product is perfect to isolate the frequencies of 3G and 4G phones and is much stronger than other similar jammers in the market.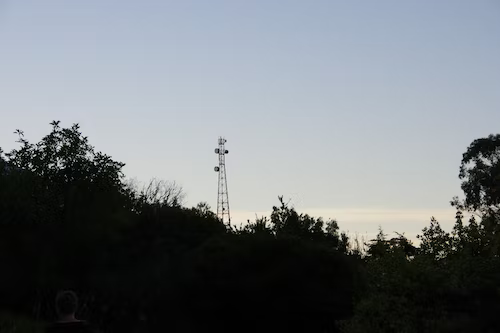 Drone Jammers
Drones have gained widespread popularity recently, and their ability to reach everywhere without anyone noticing them has become a menace for military institutions. As a result, the importance of drone jammers has enhanced drastically. The Handheld high-power drone jammer is arguably one of the best jammers in the market.
This device is useful in combating unmanned aerial vehicles as a carrier of illegal activities, such as transport/drug trafficking, smuggling, illegal goods, or information transmission. The specifications include the following:
20W- 10 W output power
100-500 meters jam radius
AC110- 240V power supply
450 x 105x 60 mm product size
High power 6 bands 4GLTE Indoor Jammer
This product is an ideal isolator for indoor devices and comes with 6 frequency bands that align accurately to block frequencies of all hues and customization. There is a LED indicator that denotes the power supply and a giant aluminum alloy shell and cooling fans that provide additional sturdiness to users.
The features of this product include:
130- 25W output power
50-150 m jam radius
AC 110-240 V power supply
500 x238x 60 mm product size
Non-stop working time
Conclusion
Due their ability to remove any frequency from a designated area, signal jammers are slowly becoming the ideal device for military operations. They can easily stop unwanted frequencies and jam circuits that may seem inappropriate. Given their importance, it becomes very important that the right kind of jammer is used that provides the most efficiency.